Introduction
In addition to social media, traditional and digital advertising, public relations, and creative services, we also offer an integrated full-service marketing plan.
GSC's customer service and campaign management tools provide real-time insights into how your audience is responding to your campaign notifications.
We help brands tell the story of their brand, engage with consumers and take full advantage of marketing channels.
Drive higher customer engagement with our services now by taking advantage of the best ads & campaign company in US.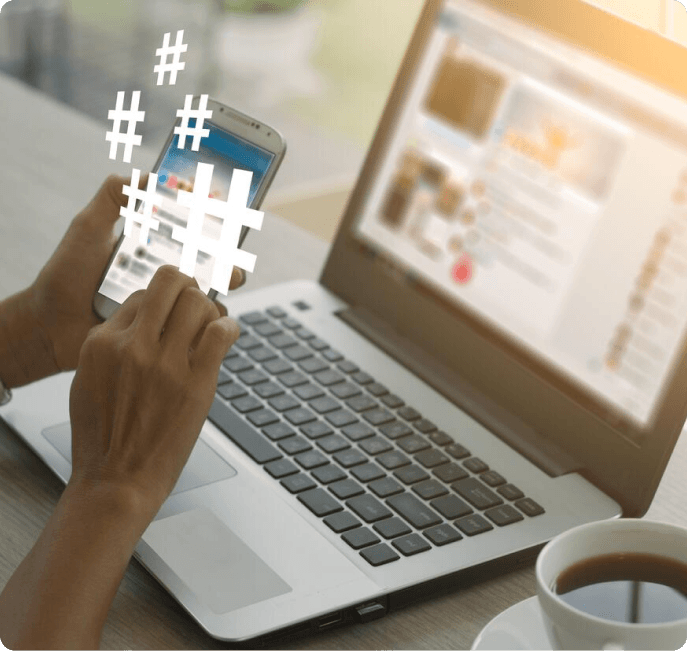 Our Services
Understand your Business
As is the case with all other services we provide, we like to have a thorough understanding of your business, its SWOT analysis and goals. Based on this research all further action is taken.
Technical Team
From polling to social media analytics, we measure effectiveness and performance by creating a more efficient marketing process for our clients.
Makes Campaigns Stay on Brand
Owing to our client-centricity, we make sure all content we put out revolves around your brand. We believe in the element of relevance to drive higher engagements and sales.
Makes your Campaign Thought Compelling
Our thought provoking campaign management design builds a global presence and generates high sales. We use humor, creativity, strong design and attention to detail to create powerful content that connects with consumers.
Measures Results and Creates Recommendations
We strive to provide consistent results and communicate the same in an effective, simplistic manner. We also create changes on the way to avoid deviation from objectives.
Keeps your Email Branding Before the Curve
Email marketing remains one of the most effective channels for marketing. It uses a lot of investment in marketing collateral but can also generate significant ROI.
Types of Ad Campaigns We Provide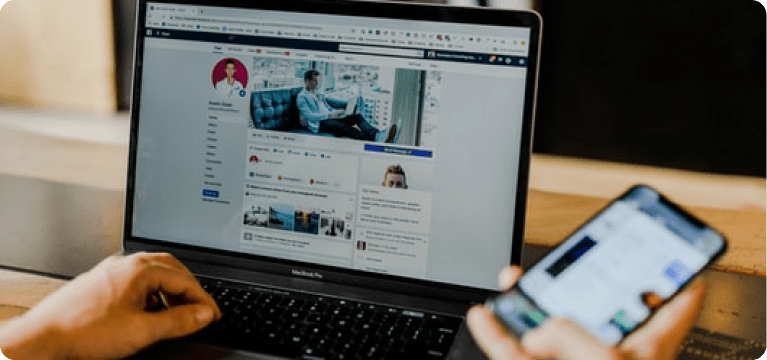 Facebook Ad Campaigns
Facebook marketing helps in precise marketing, increased web traffic, and gives you a variety of ad formats. Facebook marketing is a platform that gives businesses the opportunity to advertise their goods and services to a large audience through a combination of organic and paid posts that are highly targeted.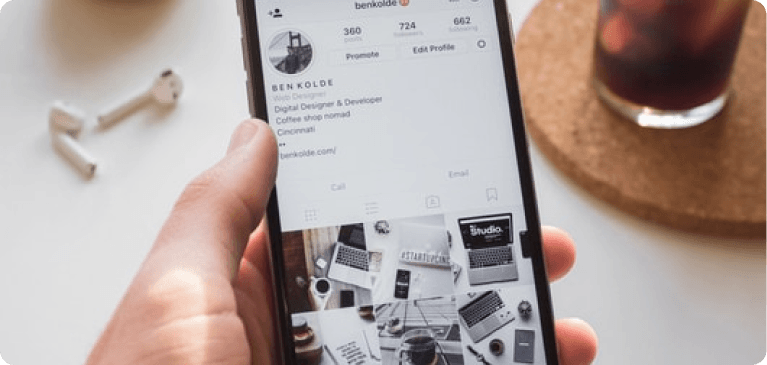 Instagram Ad Campaigns
Instagram makes it easier to keep in touch with clients and prospects. Instagram enables you to develop your brand and establish personal connections with your followers. The site has over one billion active users, making it a terrific route for creative and business owners seeking organic growth.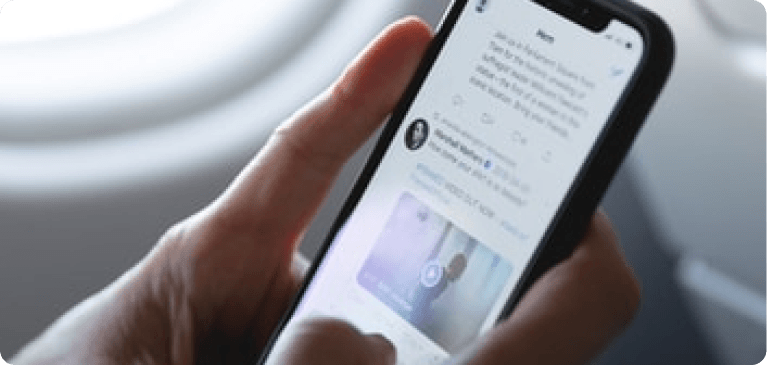 Twitter Ad Campaigns
Twitter gives you the chance to widen your audience and track down conversations centered around your business. A Twitter marketing strategy is a detailed plan that outlines how your company will go about producing, publishing, and disseminating material as well as how you'll evaluate your results and make improvements.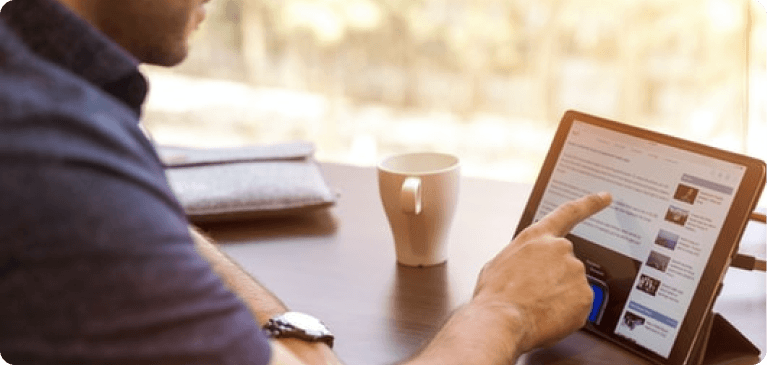 LinkedIn Ad Campaigns
LinkedIn marketing is the practice of utilizing LinkedIn to network, create leads, raise brand awareness, encourage collaboration and business relationships, exchange information, and increase website traffic. LinkedIn offers very personal ways of identifying potential leads, engaging them and turning them into customers.
Why Choose us?
Build everything around simplicity
Deliver quantifiable results
Be a recipient of its own services
Trust Built on Consistency
Focus on creativity
Build on brand positioning
Trusted by brands across industries
1-Stop Solution for
Digital Marketing
Operate on real-time data
Cover wide target markets
Target primary audience
Testimonials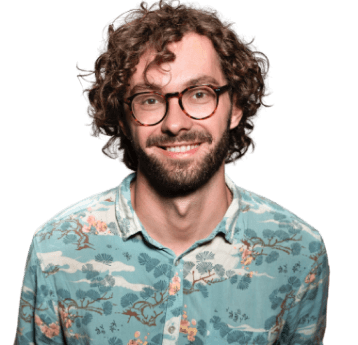 "On behalf of everyone back at the office, I would like to thank GSC for their constant efforts in our marketing campaigns. We will have a superb partnership at least for the next 5 years."
Dan Benjamin
Owner, Design Agency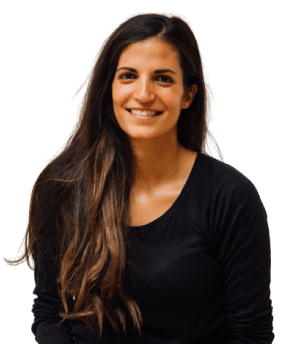 "Due to the nature of our operations, we are limited to LinkedIn ads and campaigns. But still GSC has not taken this as a setback, but rather positioned us as one of the most followed pages in our niche."
Elizabeth Johnson
COO, Staff Management Agency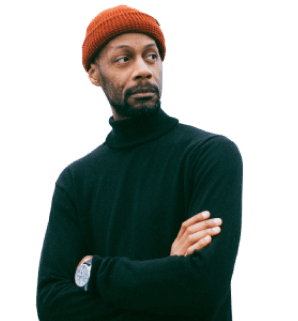 "We are a small-scale enterprise with no budget for huge campaigns. GSC has enabled us to make use of free channels to promote our brand to a decent-size audience."
Aiden Joseph
Owner, small scale decor business
Frequently Asked Questions
A marketing campaign manager is in charge of organizing and carrying out the campaign to ensure that it satisfies the requirements and objectives of the marketing team.
A marketing campaign manager is in charge of organizing and carrying out the campaign to ensure that it satisfies the requirements and objectives of the marketing team.
With campaign management, you can personalize things for your audience, save time, and increase engagement with your audience. Let us be your go-to ads & campaign company in USA.
The ideal ads & campaign agency in USA should be able to cover a variety of needs for a variety of industries and across a variety of social media channels.
There are several types of campaign management such as acquisition marketing campaign, product marketing campaign, content marketing campaign, user-generated content campaign and brand awareness campaigns.
Wish to get in touch?
Our team is always there to listen to you!
Contact Us