Introduction
Top app development agencies in US build apps and provide services that help you grow your business in line with the new trends.
Our app development services are created with the goal of delivering features for your company that will help you boost profitability and consistency.
Our aim is for you to deliver increased customer satisfaction through an app.
Get our app development services in US to Integrate an app into your business model today!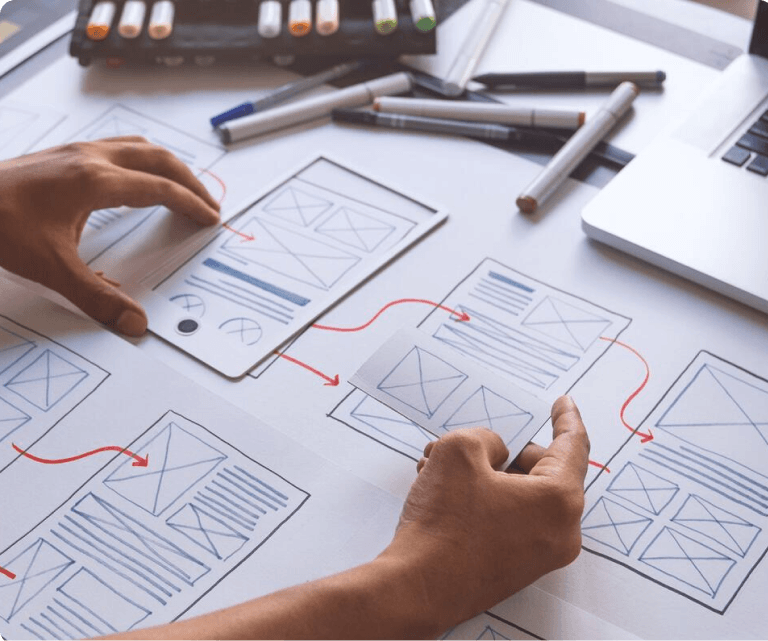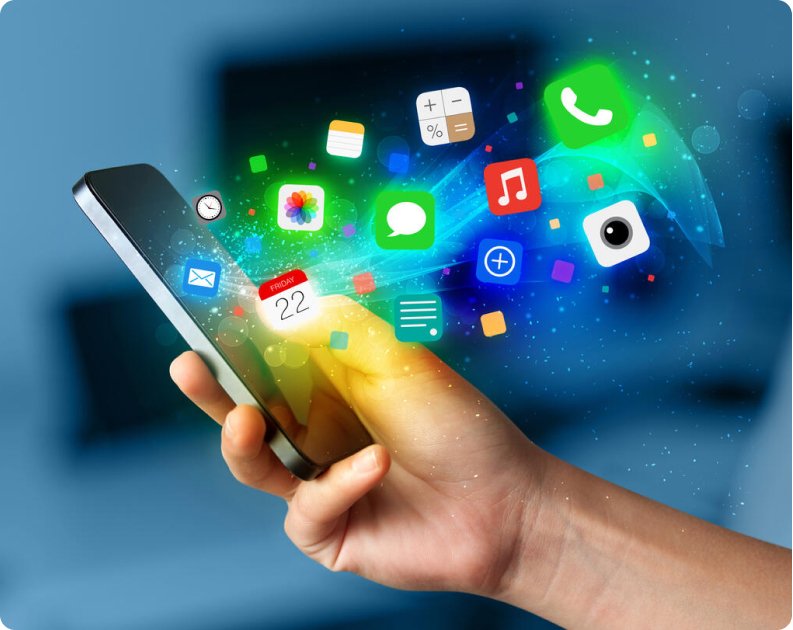 Mobile App Business Growth Facts
Users can download up to 2 million applications from AppStore, but Google Play Store offers much more.
There are 2 types of apps- permanent ones that users need to keep on their phones, and temporary ones that users just run through and delete.
Fintech, eating, travel, and other convenience apps are the most popular.
App development agencies in US help the in-app advertising market brings in billions of dollars.
Mobile App Development Services
Enterprise
Our apps help enterprises optimize their operations and engage with different stakeholders. They assist businesses in selling their goods, attracting new clients, and generating direct transactions with just one touch.
SMEs & Startups
With the app development services of GSC, we help small businesses put the necessary resources in place and demonstrate their capacity for innovation. They get a high ROI from this service.
Types of Mobile App Development Services
That We Are Offering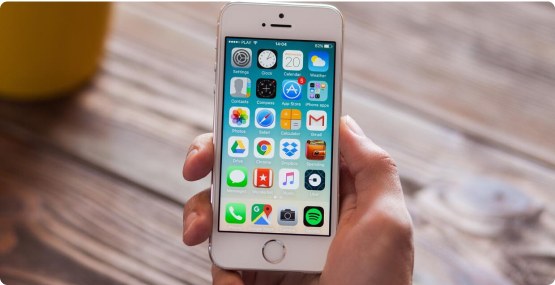 iOS Application Development
The process of creating mobile applications for Apple hardware is known as iOS application development.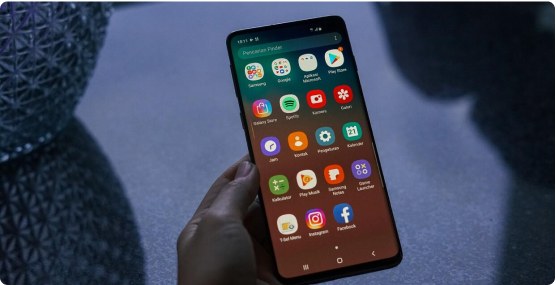 Android Application Development
We develop applications for devices running on the Android operating system which are developed using the Android software development process.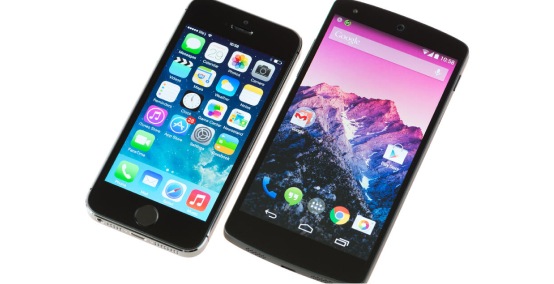 Cross-Platform App Development
We create the architecture of software applications that are compatible with many mobile operating systems is known as cross-platform mobile development.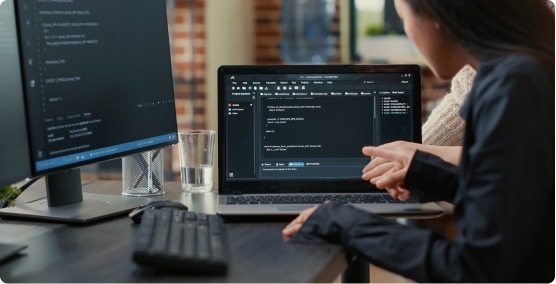 Flutter App Development
Google developed the open-source UI software development kit known as Flutter. Flutter is one of the greatest app development platforms for Android and iOS.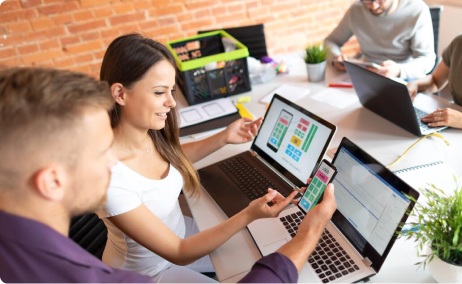 Progressive Web App Development
A progressive web app (PWA) is a website that appears and functions like a mobile app. It uses as little data as possible to provide a quick and smooth browsing experience.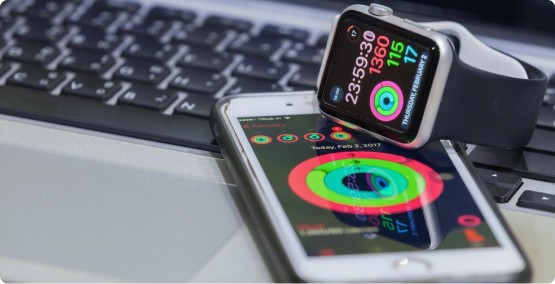 Wearable App Development
GSC also helps develop applications that use such wearable technology known as "wearable applications".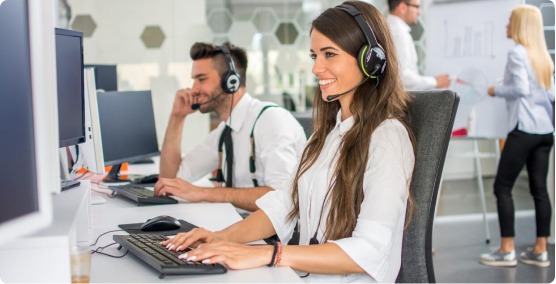 Maintenance and Support
Our application development services give businesses the ability to oversee every stage of the creation of a software product from conception to completion.
Why Us For Ads and Campaign?
Build everything around simplicity
Deliver quantifiable results
Be a recipient of its own services
Trust Built on Consistency
Focus on creativity
Build on brand positioning
Trusted by brands across industries
1-Stop Solution for
Digital Marketing
Operate on real-time data
Cover wide target markets
Target primary audience
Industries We Help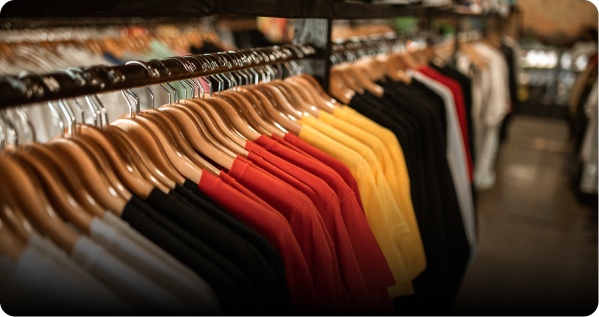 Retail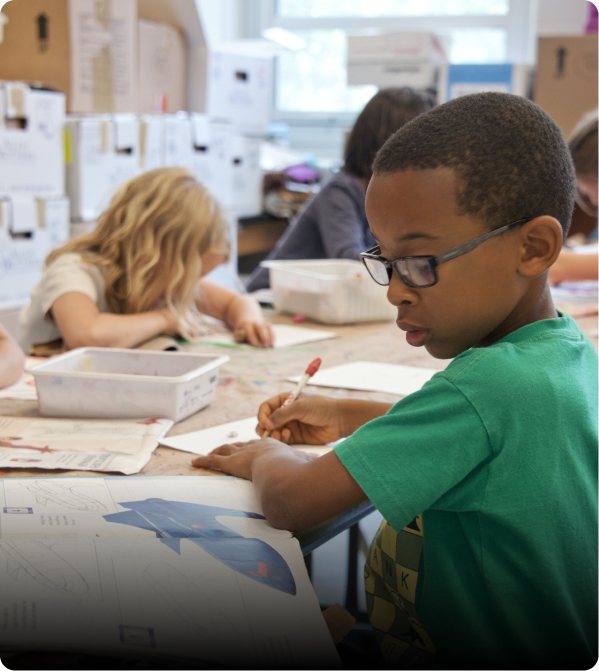 Education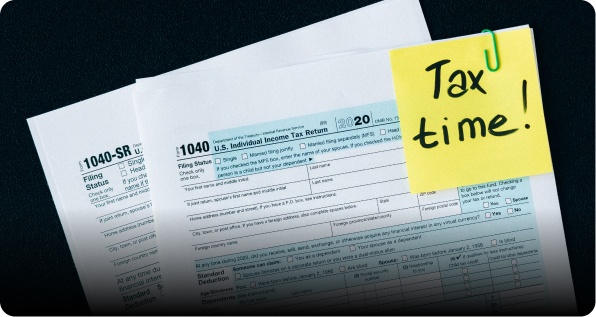 Financial Services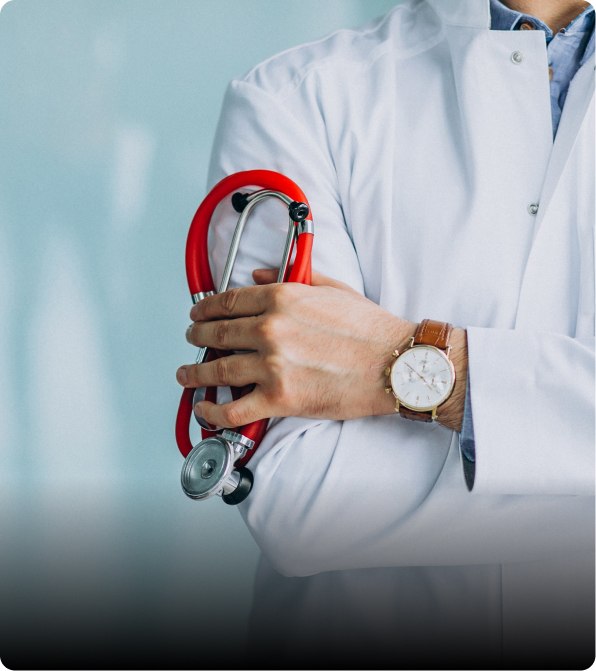 Health & Pharma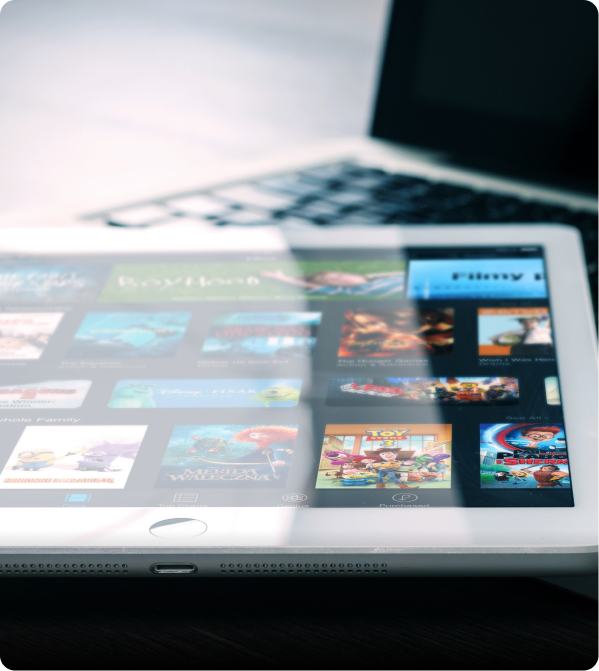 Entertainment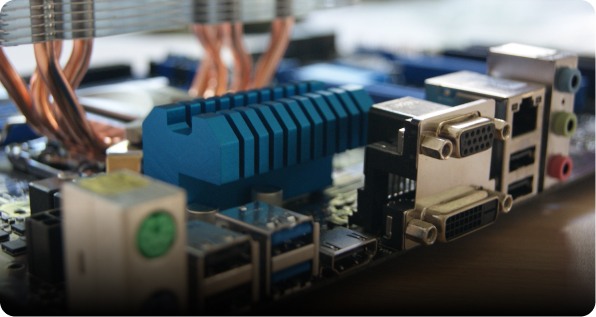 Electronics
Benefits of Paid Media Marketing
Increase User Engagement
Customers will get attached and become loyal to your brand as they interact with features on your app.
Better Accessibility
Clear and direct connection between customers and enterprises is made possible through application development services.
Build a community
The more people that like a brand, the better are the chance of them rallying up in support of its products/services.
Offer More Value
By having an app, you can give options for more additional services to benefit the customers.
Provide Assistance
Using features such as chatbots and response teams on an app can greatly improve customer service.
Collect Insights
You can collect data about all your visitors through multiple touchpoints in your app.
Pricing and Packages
Basic
Curated for the budget-sensitive clients
Enjoy the best services such as article production, link building, optimization and analytics among several other services
Designed to enable small-scale entrepreneurs have a digital presence
Get your startup a digital plan for local SEO today
Gold
Increase the strength of your marketing campaigns
Take advantage of free hosting, management and other tools
Reach larger local audiences and start building a community around your brand
Upgrade your local SEO plan today
Premium
Power your business with local SEO services
Access high quality, high traffic audiences and get ranked at the top of any page
Build your way into the lives of more customers
Make the most out of local SEO
Frequently Asked Questions
We specialize in the creation of multiple types of apps for multiple purposes. We can create native apps, web apps, hybrid apps and more and also have different pricing packages depending on the specific type of app you require. Further we also provide additional services such as app maintenance.
We put into place several protocols to ensure a high-level of data security exists on the apps we create. We prioritize the required firewalls, encryptions and place a strong emphasis on ethical behavior.
Yes, Global Search Council would be more than pleased to develop a mobile browser app for you. Please get in touch with us directly to learn more.
An app is a long-term investment that requires an intensive amount of upfront planning and strategizing. Once goals have been established, a roadmap is created to put into place several KPIs and to create estimated results based on the usability of the app.
Wish to get in touch?
Our team is always there to listen to you!
Contact Us