Introduction
Negative publicity is something your brand should steer clear off.
Public relations is a strategic process that handles the publication and dissemination of beneficial information about your firm.
Our passion, as a PR agency in USA is to help marketers make real, meaningful connections for different businesses.
So, if you're looking for top PR firms in the US, then hire Global Search Council - your friend in need and deed.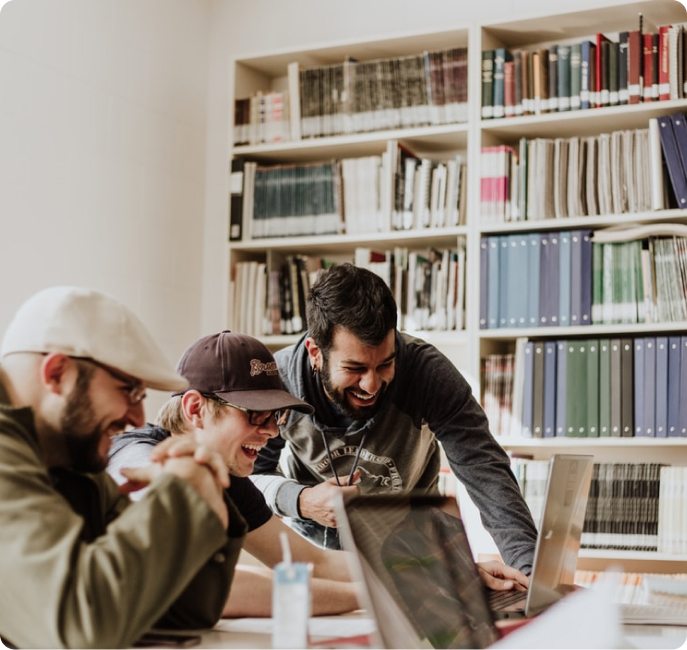 What Can We Do For You?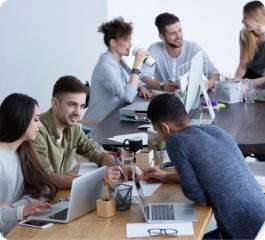 Traditional PR
Traditional PR is a direct form of public relations that increases brand exposure through the use of traditional media like radio, television, newspapers, magazines, flyers, billboards, and radio.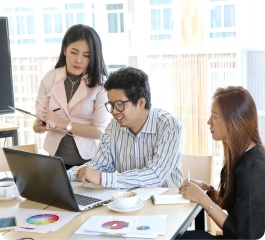 Digital PR
Digital PR helps high-quality backlinks from high-traffic websites, and puts you in direct communication with online communities. Using this, you can use digital practices to raise awareness of your business.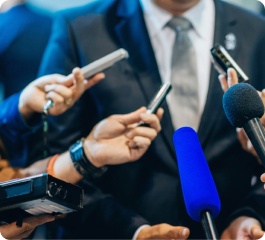 Event PR
Event PR gives your audience a chance to share their thoughts by providing the opportunity to attend an event. That is why the best way to make an event or launch successful is to have a strong PR team in place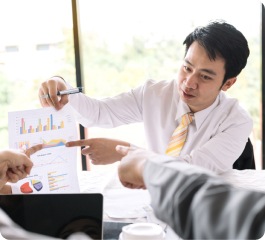 Custom PR
Start your personal PR campaign with GSC - the best PR firms in the US..Our custom product and design teams are continuously coming up with innovative approaches to change the perception of your brand.
Our Services
Earned Media/Press Placement
Grab attention, attract customers and drive sales. Our earned media/press placement program is a perfect solution for your brand. We'll help you find the right journalists to reach out to, accept their invitation and get in front of the right audience.
Media Pitching
Our media pitching service offers new opportunities for our clients, allowing them to reach audiences on a wide variety of platforms and increase their reach in an increasingly competitive marketplace.
Press Releases
GSC Press Releases are a great way to get your product in front of a wider audience. FOr whatever it is, that you have decided to release to the public, we have got your back!
Media List Development
The media list is the heart of a social media campaign. It prescribes the types of posts to include in your day-by-day posts, as well as the types to include in every post at certain posts during your campaign.
Media Kits
GSC offers an intuitive, all-in-one media kit builder to help businesses of all sizes to create beautiful, customized media kits in minutes. With our media Kits, you'll have everything you need to make a great first impression with the media.
Key Messaging
The main ideas you want your target audience to hear and retain are your key messages. They provide the topics you want to talk about context and meaning. They are a crucial component of a PR campaign since they provide you control over communications and strengthen ties with your target audiences.
Crisis Communication
With us, you'll have a team of experts on hand to help you communicate with your customers, employees, and the media during any kind of emergency. From handling inquiries to crafting press releases, we'll take care of everything so you can focus on getting your business back on track.
Strategic Communications Plans
GSC offers comprehensive, results-driven communications plans that achieve your organization's specific goals. Our experienced team will work with you to develop a plan that utilizes the most effective communications tools available.
Communications Research
Our team has a proven track record of success in creating and executing communications plans that deliver results.We place a focus on the entire PR process and look at the communication channels that exist between and among businesses and with their primary target demographic.
Community Relations
At GSC we create and manage community relations programs that connect your company with the stakeholders who matter most to you - your customers, employees, and neighbors. Our experienced team will work with you to develop a strategy that engages and connects your company with the communities in which you operate, creating lasting relationships for success.
Corporate Communication
Powering your B2B communication, we quickly create and send out messages, manage employee communications, and track the success of their campaigns. We help you in all internal and external corporate communication channels.
Testimonials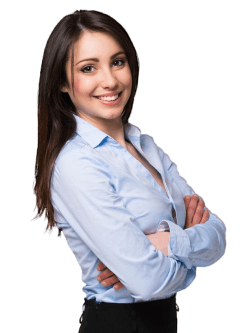 Our company was facing false accusations in all high-traffic media sites 2 months ago. Today, we have restored our image thanks to GSC.
Mila Cameron
CMO of a Textile Firm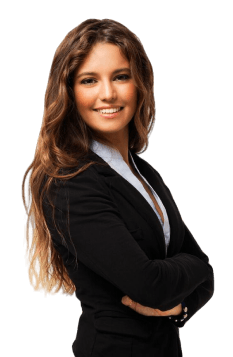 Our larger competitors were bad-mouthing us and ruining our reputation cheaply. Then GSC helped in showing the truth to the public.
Stella Brayden
Director of Sales, Home Goods Company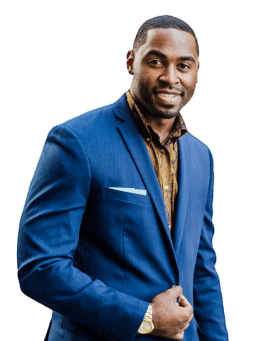 Our company had a lot of tensions due to clear communication gaps. Global Search Council offered the best communication fixing strategies to us which helped change this.
Colton Adams
Brand Manager, Logistics Agency
Frequently Asked Questions
PR helps brands in the art of storytelling, which leads to higher sales. PR also helps reinforce business credibility in the minds of the audience, which serves as a great connection builder.
Our passion is to help marketers make real, meaningful connections for different businesses. We are one of the largest PR agencies in the US and recognise the potential public relations has as a strategic process that handles the publication and dissemination of beneficial information about your firm.
PR effectiveness can be measured by setting various KPIs. These KPIs can include factors such as the number of media impressions, social media mentions, and overall rating of customers' perception of a brand.
Wish to get in touch?
Our team is always there to listen to you!
Contact Us