Introduction
The process of creating the technical components of your e-Commerce website is called e-Commerce website development.
At GSC, we create an outstanding e-Commerce platform with the very best features and user experience.
Our e-Commerce solution is tailored to fit your business model, brand and budget.
Achieve your full potential in the online market with top e-Commerce development agencies in US.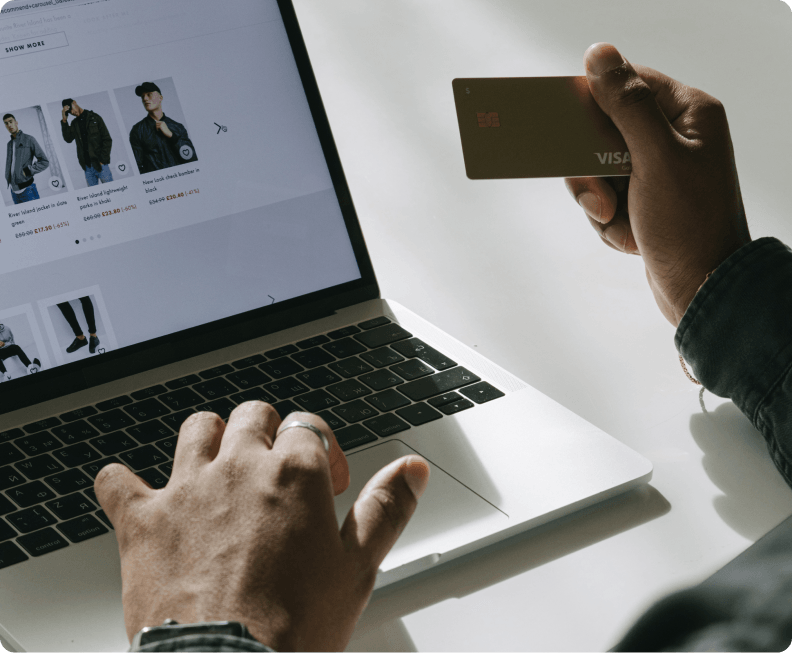 Our e-Commerce Development Services
e-Commerce Web Design & Development
We are able to provide high-quality software at competitive pricing thanks to our years of expertise creating cutting-edge e-Commerce stores. We can make things work whether you want a basic shop or one that is fully operational!
Website Maintenance & Support
We can build and maintain your website to ensure it's always up-to-date, secure, and compliant with all the latest best practices. Our team has extensive experience in developing websites for clients that require customization.
Multi-Vendor Platform
A platform allowing multiple merchants to sell together is a multi-vendor website or store. It is a sizable store that is made up of numerous small businesses maintained by independent vendors.
Integration with APIs
To meet the ever-increasing demands of their clients, e-Commerce marketers can choose components of your online store from a variety of platforms and applications by integrating APIs.
Custom e-Commerce Web Development
Custom e-Commerce development involves conducting a thorough analysis of the needs of each business to create an e-Commerce solution that is specific to that firm.
e-Commerce Application Development
A business-to-business application is a B2B e-Commerce application. The goal of this kind of e-Commerce app development is to transfer merchandise across companies.
Why Choose Us For e-Commerce Development
24-7 Support
We are always just one ring away to answer all of your queries regarding e-Commerce development. Our constant support makes us a fine e-Commerce development agency in US to work with.
On Time Delivery
We always complete the delivery on time. Our teams work throughout to ensure this. This makes us the best e-Commerce development companies in US.
Impeccable Quality
Hire GSC for the best e-Commerce web development services. Quality is at the heart of all our work, and we strive to keep al our clients happy.
Flexible Engagements
We go to all kinds of measures to ensure that we can accommodate all of your special requests once we are in your service.
Our e-Commerce Development Platforms
01
Online Stores
The most common type of application for e-Commerce websites, whether it's for D2C reasons or any other.
02
Auctions and Bidding
With GSC by your side you will be able to create fully-functional sites for auction and bidding purpose.
03
Multi Vendor Platform
A multi-vendor website or store is a platform that allows numerous merchants to sell simultaneously.
04
B2C Marketplaces
We also provide development services to facilitate sales between online businesses and consumers.
How e-Commerce Development
Benefit Your Business
Passage for Global Market
Digital facilitates cross-border connections. Get access to places with better sales.
Dissipated Business Costs
Having an e-Commerce website can reduce overhead expenses that you would otherwise be paying for maintaining a physical store.
Coupons for Connectivity
Being online gives you access to connections with millions of customers, support businesses and other stakeholders.
Auspicious Branding
With an online presence, you can mould your brand image into the way you intend your customers to view you.
Testimonials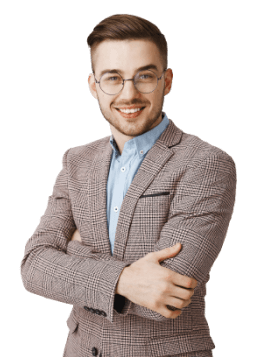 Our online sales are going through the roof at the moment. Highly recommend GSC.
Alan Brantley
Marketing Analyst, Online Retail Business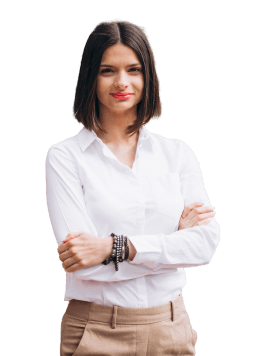 Hiring GSC was a decent choice as we now have a successful integrated platform that connects our customers well.
Adriana Leilani Rowan
Owner, Food Catering Enterprise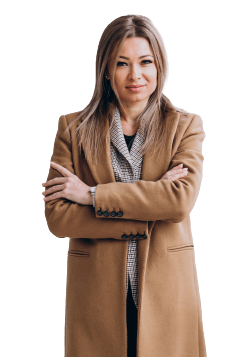 Global Search built out online vendor platform from scratch. Please check it out, we have several discounts running at the moment.
Izabella King
Owner, small scale antique business
Frequently Asked Questions
We build your e-Commerce website for you by understanding your business goals, finding a suitable interface model and developing the tech needed.
You need to find an agency that can take subtle nuances into account for developing a website in regard to the purpose and vision. At GSC, we provide development services for a wide variety of needs.
The exact timeframe of developing your website can be mutually decided upon after having a brief with you regarding your requirements.
PCI compliance and web security, SEO, payment gateways, CMS integration, and other customer service features are to be taken into consideration.
Suppose you are a startup and new to e-commerce, it's good to choose either Shopify or WIX. A woo-commerce website could be a good choice if you have a considerable size of SKU. If your business is mature and has complex features and solutions, Magento e-commerce development is the way to go.
Wish to get in touch?
Our team is always there to listen to you!
Contact Us