Public Relation
Public Relations is a form of marketing that utilizes the media to influence public opinion. It focuses on indirect advertising for reaching audiences outside the company and promoting awareness of a business's products or services.
Our PR Process
A PR process includes complex and straightforward strategies depending on a client's goals. A PR process allows a business to understand how to communicate with its target audience. Through in-depth analysis of the client and its target markets, our team develops a PR plan that will help achieve the desired results. We work with the client so that your message can be effectively communicated to key audiences. We adopt a pragmatic approach to PR, which is characterized by teamwork, creativity, and dedication.
Brand Monitoring
Our skilled team of experts will keep track of the latest trends in your industry by monitoring social media channels to ensure you are aware of any changes in the market and ensure that your brand is presented in a positive light. The key motive here is to curb any negative press that might affect your brand. Brand Monitoring is vital because it allows your business to stay relevant in the eyes of your target market.
First Stage Of our PR Process: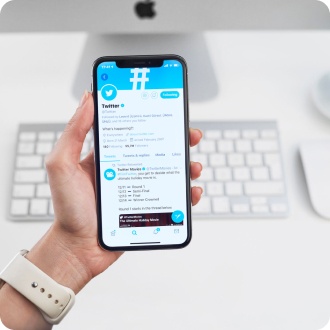 Forums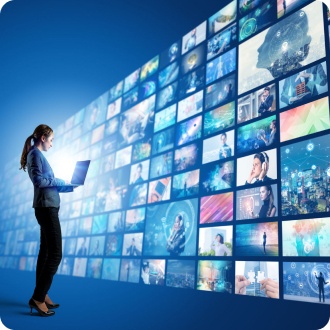 Broadcast Media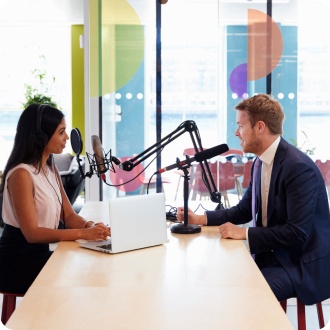 Interviews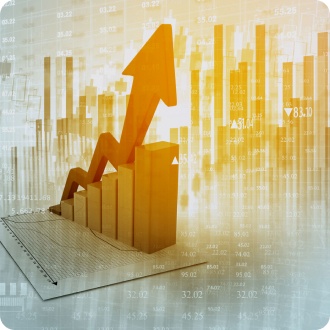 Trends And Patterns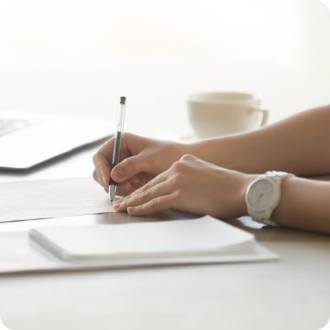 Public Policy and Regulation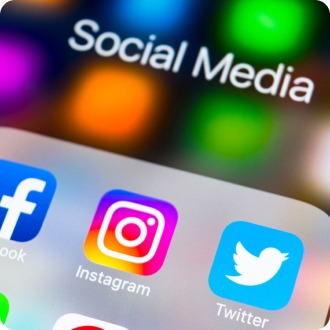 Social Media Presence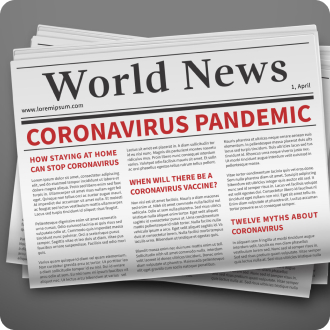 Print Media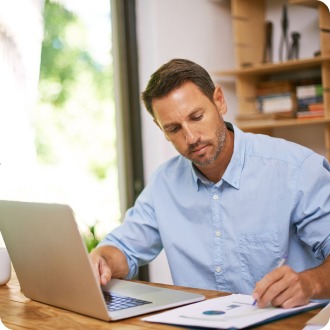 Review Sites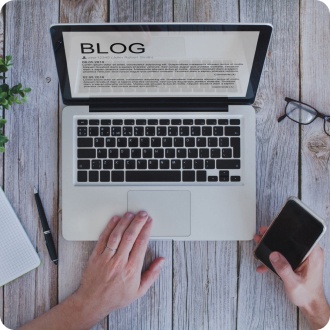 Online Blogs and Publications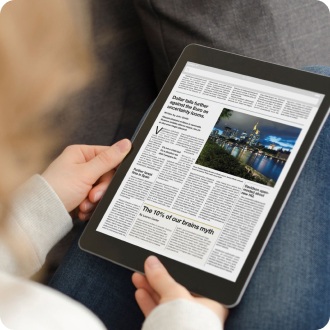 Newsletters and Online Journals
Competitor Research and Analysis
Identifying the marketing strategies of your competitors and their branding choices is an important part of PR. Through competitor research, we get to know the key strengths and weaknesses of your opponents, which will help strengthen our marketing strategy for your business. Then, through thorough analysis, we can develop an effective counter-strategy that will place you ahead of the competition.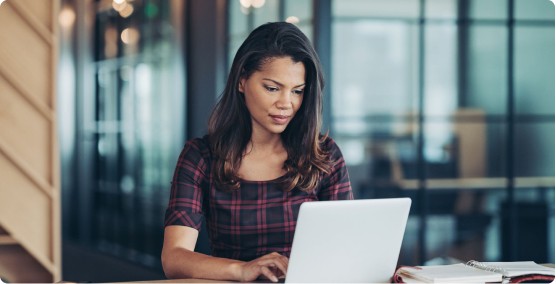 Benefits of Competitor Research
Identify Competitor Brands
Identify Weaknesses in their Marketing Strategies
Understand what Marketing Strategies are Working for them
Get an Idea of their Budget
Scrutinize their Reviews and Public Opinion
Develop an Effective Counter-Strategy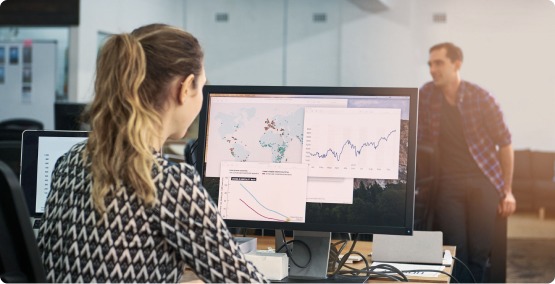 Mapping Strategy
After meticulous data and analysis, we begin planning out what strategies and tactics to use in promoting and marketing your business. This is the stage where we put together a detailed public relations or marketing plan that we will then implement or modify accordingly based on our findings from monitoring activities.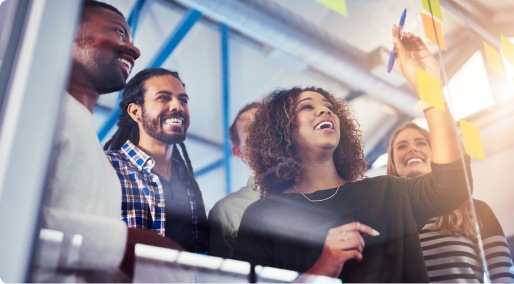 How A Strategic Programme Promotes Your Business
Allows for Better Communication
Routing Your Business in the Right Direction
Efficient Time Management
Achievement of Goals and Objectives
Regular Evaluation for Measuring Results
Adaptive and Coherent Business Image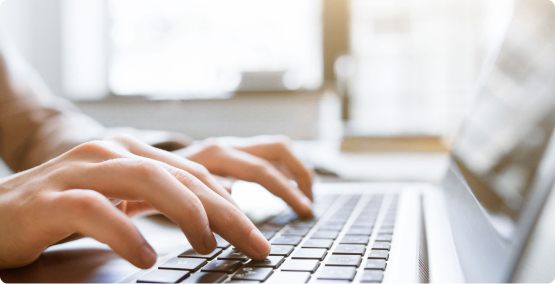 Content Publication
Content is significant in supporting the brand image and is necessary for promoting your business. We put together engaging content that is targeted to your audience and promotes it through various digital channels to engage with them on an informational level. Gaining positive public opinion of your brand is crucial in determining the success of your business.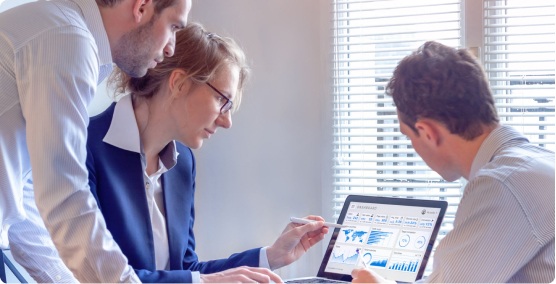 The Organic Traffic in Content Distribution
Content is significant in supporting the brand image and is necessary for promoting your business. We put together engaging content that is targeted to your audience and promotes it through various digital channels to engage with them on an informational level. Gaining positive public opinion of your brand is crucial in determining the success of your business.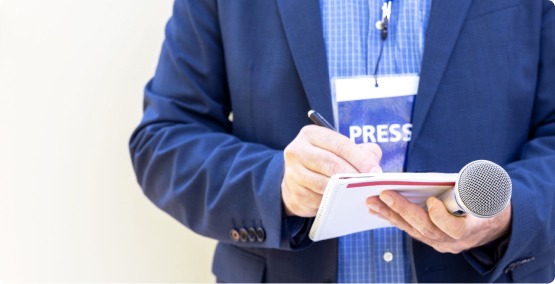 Press Release
A Press Release helps to gain media attention for your business and its latest developments. Press Releases are often used to announce things, and it keeps the company in the limelight. We conduct press releases through various media channels like News Media, Influential Blogs, Social Media Channels, Online and Print Journals, Trade publications, and other trade journals.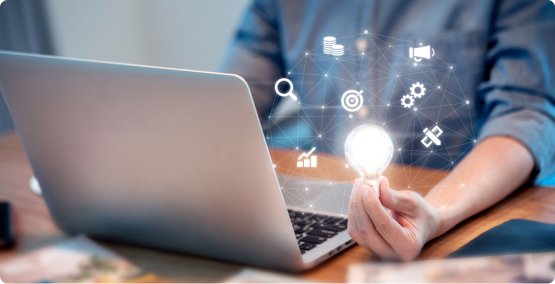 Improving Your Online Presence
Publish Behind-The-Scenes content
Engage with your audience
Maintain visibility in Social Media Platforms
Manage and Add to the Company and Business Story
Track Reputation and Public Opinion
Maintain Media Contacts
Why Global Service Council is the PR Service, San Francisco for You
GSC has been in the business for over eight years; we understand the intricacies of the PR and marketing industries. We have a team of experienced professionals who will work with you to achieve your desired results. Our focus is your image and marketability, so we make sure that all our campaigns are measurable and effective.
01
Event Publicity
Networking is a great way to build your business relations; we can help you establish profitable relations with interested businesses and investors. We have a wealth of experience in organizing and managing events, so we can help you make the most of your participation. Event publicity is one of our key strengths, and we can help get your business the attention it deserves.
02
Press Conference
Grab recognition and media attention with an exciting event. Our experienced team will manage and handle all your press conference needs to ensure that you get the coverage you deserve. In addition, we help get your story out to the media circles, ultimately increasing awareness for your brand and business.
03
Influencer Endorsement
We reach out to Influencers and famous personalities to get them to endorse your product or service. This is a great way to gain credibility and trust with potential customers. We have a vast network of Influencers and can help you get the right one for your business.
04
Media Interview
Secure positive media attention for your business with an interview. We can help you prepare and get the most out of your interview with the media. Our extensive media contacts will help get your story to the right people, increasing publicity for your brand and business.
05
Online and Offline PR
Traditional Media and Online Marketing complement each other perfectly. GSC has an excellent understanding of both mediums and can help you get the most out of your online campaigns by leveraging traditional media contacts and relationships.
06
Social Media Management
Make the most of social media platforms to engage with your target audience and build relationships. We can help you create and execute a social media plan that is effective and helps you reach your goals. We also manage social media accounts for our clients so that you can focus on your core business.
07
Product Release
Announce your latest product to the world with a product release. We can help you get the most out of your launch and make sure that you reach your target audience. Our team makes sure to design a campaign that is on point and targets the right people.
How We Differ From our Parallel Marketers
From the many PR firms in San Francisco, we are the outliers. First, we take the time to get to know your business and image. Then, we use PR as a way of building relationships with the right people and businesses. Our team understands that each business is unique and has a different target audience.Therefore, we ensure that public opinion and outreach are customized to you. As Public Relations San Francisco agencies go, our team is fully qualified, and no ball is out of the park for our skilled experts.
Inquisitive
Curiosity is necessary for a good PR team, and we are constantly inquiring and investigating new ways to reach your target market. We believe that there is no one-size-fits-all solution, and our team will work with you to find the most effective campaigns.
Excellent Communication and Interpersonal
Skills Communication is the backbone of PR. Our team excels at getting you media coverage, whether it be through social media or traditional channels like TV and radio. We understand that the best results happen with open communication between our clients and us, so we always keep them in the loop to ensure a mutually beneficial relationship.
Masterful Skill Application
Brilliant storytellers are what make a great PR team, and we excel at it. Our team is always looking for ways to make your brand stand out, and we can help you get the most out of your public appearances and events. We believe in getting the best results through quality and creativity, not by throwing money around as other PR firms do.
Effective Crisis Management
We are always alert and ready for any potential PR crises. Our team has experience in handling difficult and sensitive situations, so we can help you get through it quickly and with minimal damage. We are also experts in online reputation management and can clean up your social media accounts if and when necessary.
Frequently Asked Questions
Through research and analysis, we identify the best platforms and prompts to cover in favour of your public image. We make sure that topics are relevant and engaging to your target market.
We believe in the power of quality over quantity, so we ensure that each campaign is effective before launching another one. We also realize that each business operates differently, and so does the public, so we guarantee a flexible and well-equipped team to handle the press.
All types of industries have a fundamental need for a PR team. Whether your target market is the public, other businesses, or your employees
Yes! We have experience in managing accounts of all sizes, from small businesses to large corporations. We will work with you to make sure that your social media strategy is on point and helps you reach your goals.
Results of PR strategies are not sudden and cannot be accurately measured in the short term. We provide consultation and progress reports to ensure that you are aware of our efforts and their effectiveness. Long-term goals are set at the beginning of every campaign to measure success.
Wish to get in touch?
Our team is always there to listen to you!
Contact Us