Our main goal at Global Search Council, a Content Marketing Agency in San Francisco, is to drive traffic back to your website by creating data-driven quality content. And all this with a strategic plan to help your business grow from the ground up!
Content To Seize Your Audience
As the best agency for Content Marketing in San Francisco, our team of qualified professionals creates compelling data-driven content that is not only relevant to your industry but also engages and helps you convert the audience into customers organically. By securing the target audiences' attention and building a brand identity, our reliable content marketing services aim to increase the value of your product or services with a creative, customized strategy that is right for you.
Content Strategy
Our goal at Global Search Council among the many content marketing companies in San Francisco is to establish long-lasting relationships with all our clients. We diligently provide the best quality content marketing services that fit your industry and brand identity. We work towards reaching a good KPI, higher visibility in search engines, and better ROI for our clients with a content strategy tailored to their needs. We can help your business grow in a competitive market and achieve success by consistently creating and distributing valuable, insightful, personalized and interesting content.
Website Content
We deliver high-quality website content to grow conversion and generate sales with up-to-date and frequently updated content. Our team understands that content is king in online marketing and will help your business dominate the competition with quality, engaging, and a keyword-rich digital asset. Landing pages, blog posts, articles, and other website content are essential for businesses to succeed. Our team can help you create a content marketing strategy that will give your business the competitive edge it needs.
Newsletter and Email Marketing
Newsletters are a great way to keep your customers engaged and informed about the latest product or service updates, special offers, or other company news. Global Search Council can help build your newsletter base by finding the right distribution list. Our team of experts can craft a custom strategy that fits your business, generates sales leads, and improves your ROI. Email Marketing has quickly become one of the most popular ways to connect with customers. We offer the best return on your email marketing campaigns by helping you build smart, strategic, and targeted email lists that fit your business and will allow you to engage directly with the right people.
Infographics and Asset Creation
Global Search Council's main goals are to help establish your brand, grow sales, and generate more leads. We can also help you increase website traffic with engaging infographics that complement the content on your landing page or blog. Our team creates original and easy-to-digest data visualizations that will grab readers' attention and provide them with insights into your industry and product, or services. Content asset creation and its growth are significant in content marketing for improved traction on social media and trust from your audience.
Content Promotion and Optimization
When it comes to social media marketing, reaching the right audience at the right time is crucial. We will help you promote your content and optimize your posts for maximum results with an in-depth analysis of all available metrics. SEO is imperative to achieve the desired ranking for your website and business to produce visibility of content and brand identity. Global Search Council is the best content marketing company and can produce results efficiently.
Content-Based Marketing
01
Planning
Gather Information, Establish Goals
Journey Mapping
Content Marketing Strategy
02
Creation
Blog Topic Analysis
Content Creation
Optimize and polish
03
Execution
Content Scheduling and Publishing
Distribution
Content Repurposing
04
Measurement
Gathering Data
Analysis and Strategy Revision
Review and Maintenance
05
Promotion
SEO
Social Media
E-mails
PPC
Benefits of Content Marketing
Content Marketing is invaluable to overall digital campaigns and can provide outstanding expansion to a business and several benefits, including
Increased Organic Search Traffic
Improved Conversions Rates
Cultivate Trust between Company and Consumer
Improved Brand Reputation
Improve SEO and Increased Visibility
More Referral and Social Traffic
Decreased Marketing Costs &Compounding Value
Hike in Sales
Increase Brand Awareness
Higher Quality Leads
Increased Social Media Engagement and PR Results
Reputation Management
Actionable and Measurable Results
Higher Domain Authority
Reach Broader Audience
Higher ETA
How Content Marketing is Different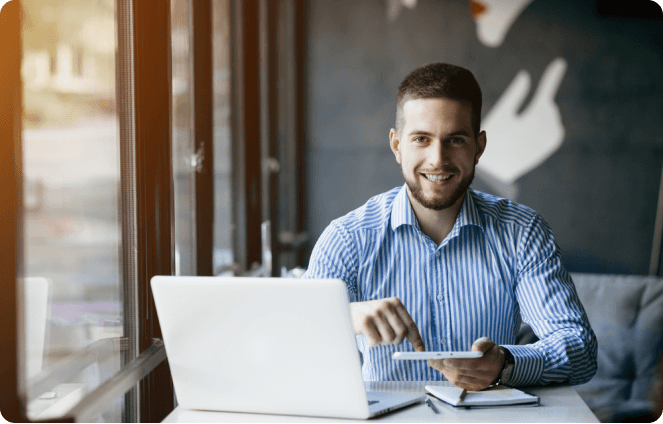 Unlike traditional marketing methods, content marketing focuses on creating and distributing valuable, relevant, and personalized content to attract and retain a clearly-defined audience online, ultimately driving profitable customer action.
Content Marketing combines traditional forms of marketing with the delivery of information that engages audiences and encourages them to interact with the brand, thus driving awareness and increasing customer retention.
Content Marketing Vs. Traditional Marketing
Traditional Marketing carries a lot of cons in execution and results. For one, it is often interruption-based, which means that commercials and other ads are loud and in-your-face. They also rely on scare tactics or false promises to get customers to buy a product or service. Finally, traditional marketing is often very costly and cannot usually track tangible results compared to content marketing.
On the other hand, content marketing is interactive, informative, and relevant. It is 100% focused on prospects' needs and interests, which results in a far more satisfying campaign from the customer's point of view. Content marketing is very low-cost compared to traditional marketing because companies can save money on advertising and other promotional tactics with a content-driven strategy. Content marketing offers the ability to track and analyze each campaign's analytics for maximum ROI.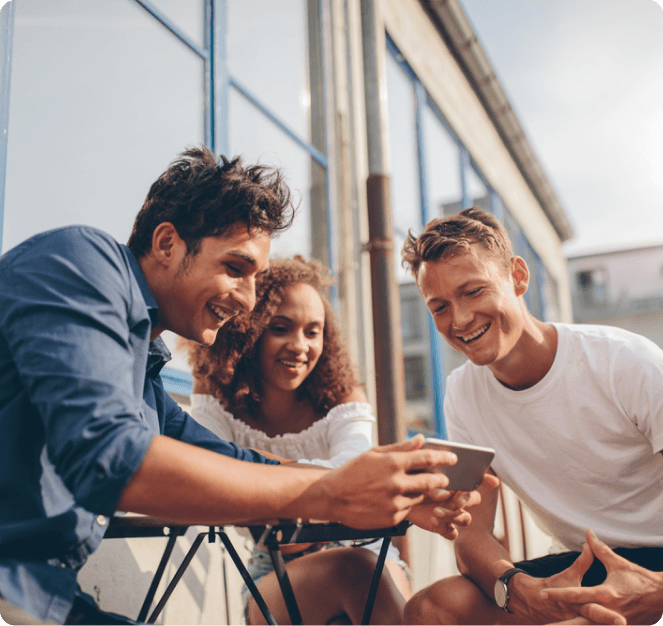 6 Types Of Content Marketing Examples
With different strategies and techniques available, you can employ different content marketing strategies. You can use a mix of these to produce an even more effective and result-driven campaign. Here are six types of content marketing examples
Blogging
OptinMonster
RipCurl
Buffer
Hubspot
Social Media Marketing
RafflePress
Intrepid Traveller
GE
Superdrug
Video Marketing
BlendTec- 'Will it blend?' Video series
Zendesk
Old spice
JetBlue
WPBeginner -WPBeginner's YouTube Channel
Ebooks and Resources
LinkedIn
OptinMaster
Simply Business
Interactive Content Marketing
Burberry -Burberry Kisses
Canva- Canva Design School
L'Oréal Paris- L'Oréal Paris Signature Faces Virtual Makeup
IKEA- IKEA's Bernie Chair Look
User-Generated Marketing
Coca Cola -Share A Coke Campaign
Spotify- Spotify Wrapped
Apple- Shot On A Phone Campaign
GoPro
Types Of Content That You Can Create
'Content' involves many mediums; various methods and strategies are utilized to enhance the marketing of a specific product. However, when it comes to online marketing, 'Content' is the primary communication medium between the business and the buyer.

Below are several types of content used to attract and engage customers.
Blog
eBooks
Guides
Case Studies
Articles
FAQ's
Newsletters and Email Marketing
Product Descriptions Writing
Website Content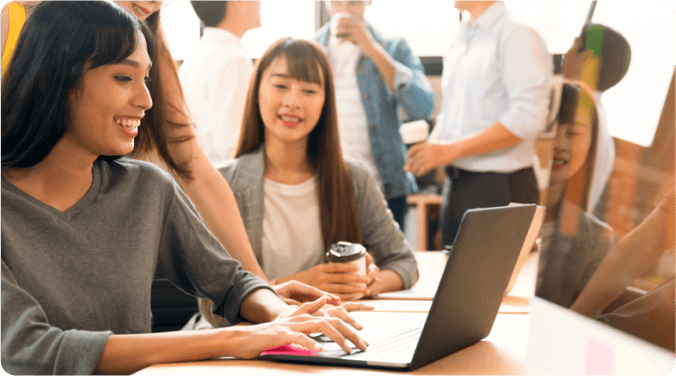 Animated Videos
Corporate Videos
Video Interviews
Live Streaming
Video Blogs
Testimonial Videos
Website Videos
Screencast Videos
Whiteboard Videos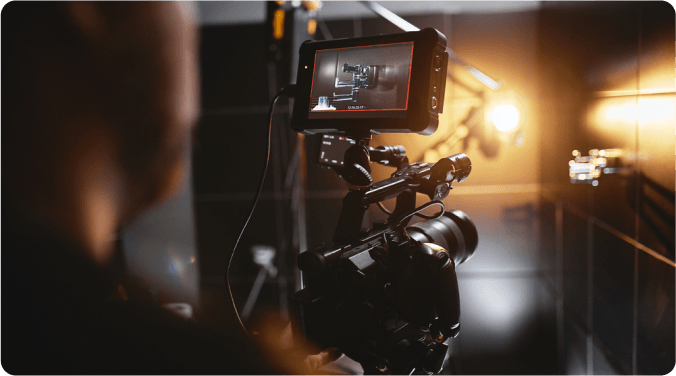 Data Visualizations
Screenshots
Branded Images
Virtual Reality and Augmented Reality
Custom Illustrations
GIFs
Photography
Infographics
Content Formatting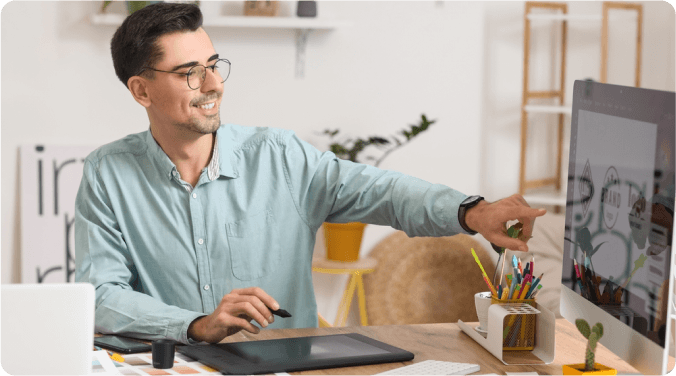 Quiz
Polls and Surveys
Hashtag Campaigns
Social Posts
Contests
User-Generated Content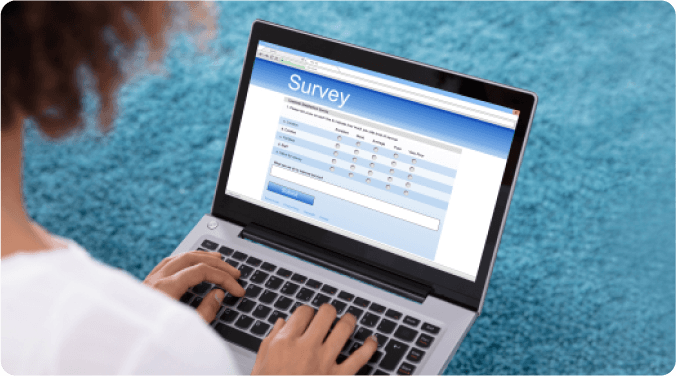 Podcasts
Interviews
Webinars
Audio Books
Voice Search Optimization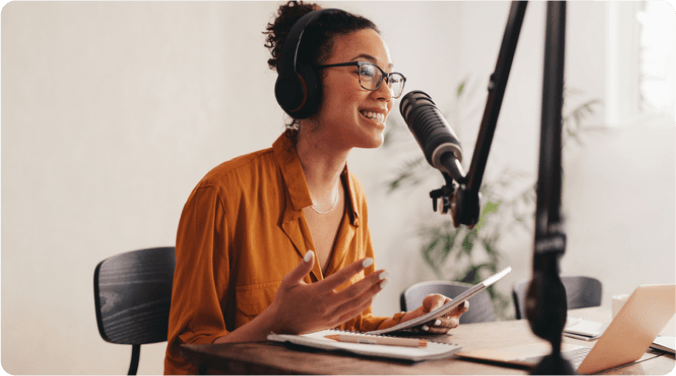 Top Content Marketing Channels You Can Choose To Target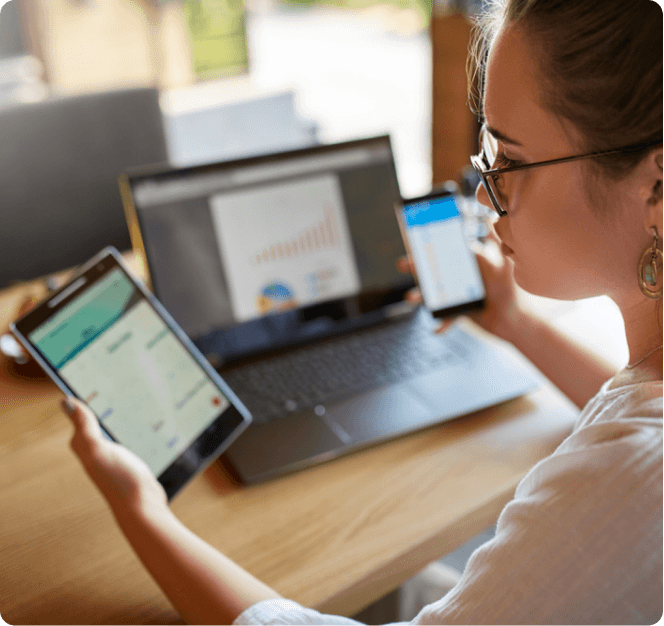 With major marketable platforms emerging and succeeding with fruitful results, you can focus your content marketing strategy on some definitive top channels. When it comes to formulating a content marketing plan, you first need to consider the types of content you'll produce and the channels through which you'll distribute that content.
Creating quality content is essential. Some productive and effective channels to consider during content marketing are:
Blog | eBooks | Infographics | Video Advertising | Audio Advertising
Link Building | Paid Search Traffic | Mobile App Advertising | Visual Advertising
Podcasts | Sponsored Content | QA Platforms | Social Media Marketing
Website | Email Marketing | Content promotion | Social Networking Sites
Content Marketing Strategy
Do you want to design a Content Marketing Strategy? One of the most important aspects of any successful online marketing campaign is developing the right strategy.
This means that you need to carefully plan and execute your efforts in a way that will achieve your desired results.
If you don't have a clear strategy, you're likely to waste time and money on ineffective tactics.
A good content marketing strategy considers many factors, and a professional marketing company is your best bet for effective strategies.
With the steps below, you can identify if the marketing strategies suggested to you are effective and prospective.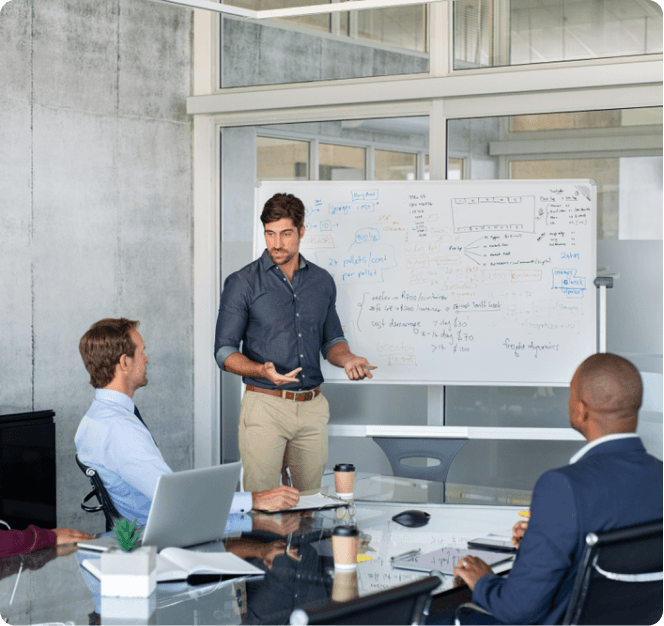 What Should A Content Marketing Strategy Include?
The following steps are crucial in identifying whether a strategy is effective and thoroughly researched for your goals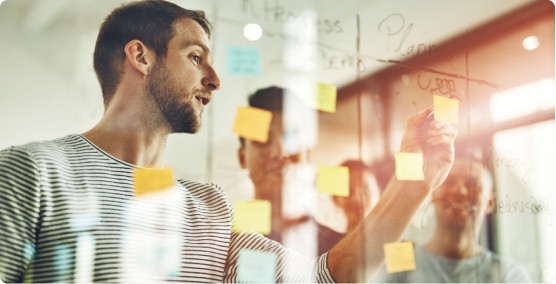 Setting Goals
Identify your goals
Identify your targeted audience
Use all possible strategies to reach the right audience
Mention the benefits of the service/product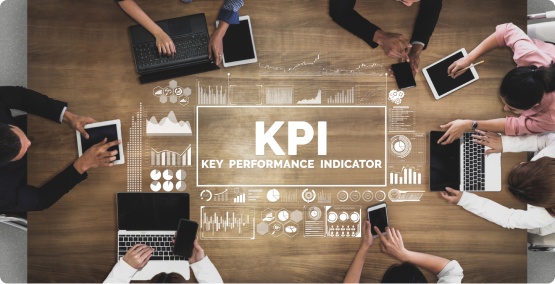 Establish Your KPIs
Identify a clear and actionable objective for your KPI
Hit the target revenue
Improve the search ranking
Work on your pillar content
Evolve and update your KPIs so that they fit the business and its needs.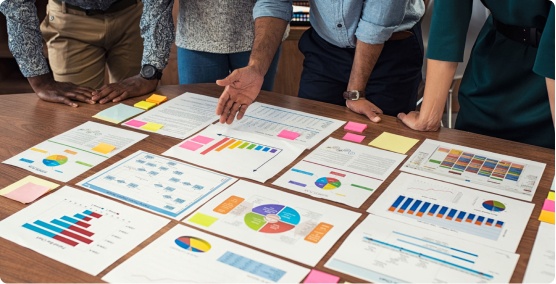 Assess Your Position
A content audit will help you understand your website's strengths and weaknesses. To get an idea of your content audit you should :
Evaluate your website content
Logging all the pieces of content (articles, blogs, guests posts, and others)
Assessing their values and their success rates
Analyze the imbalance and alter the strategy as required.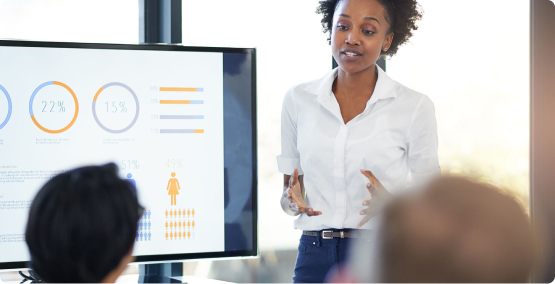 Operate on the Best Content Channels
Identifying your best-performing content channel can help amplify your content marketing strategy. You can do that by:
Determining how much traffic each channel is bringing
Checking the engagement rate of each channel
Looking at how social shares vary among the channels
Analyzing what content works best on each channel
Creating a content distribution calendar
Measure and Compare the Results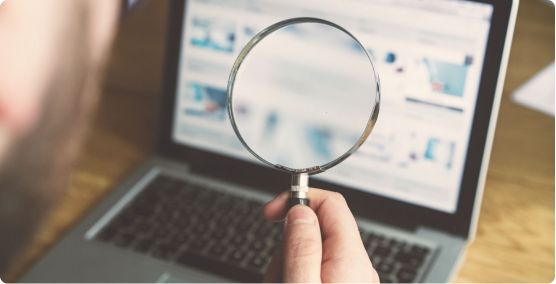 Identify and Allocate Resources
Identify the head of your content marketing
Identifying what resources you need
Valuable content creation
Your KPIs should be able to help you measure your success with your current strategy
Publishing the workflow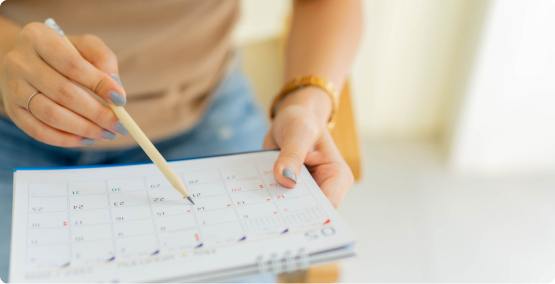 Create A Content Calendar
Know your old contents
Keep up with the trends
Arrange an adaptive calendar
Create new content to stay ahead of the curve
Content should be consistent and published at regular intervals
Identify your best performing piece of content and improve it
Analyze and find out what's stopping people from converting
Content Ideas
The content you produce should be in-line and coherent with your goals, audience, and the strategies you will be using to reach them. It should also be rich and actionable content that builds engagement and attracts links. You can use the following ideas to produce valuable content for your strategy.
Youtube Videos
Guides
Online Groups
Popular Titles
DrumUp
User Data Analysis
Microsites
Targeted Advertising
Product Reviews
Promote Seasonal Sales
Share 'Behind The Scene' Videos
Post the results of a survey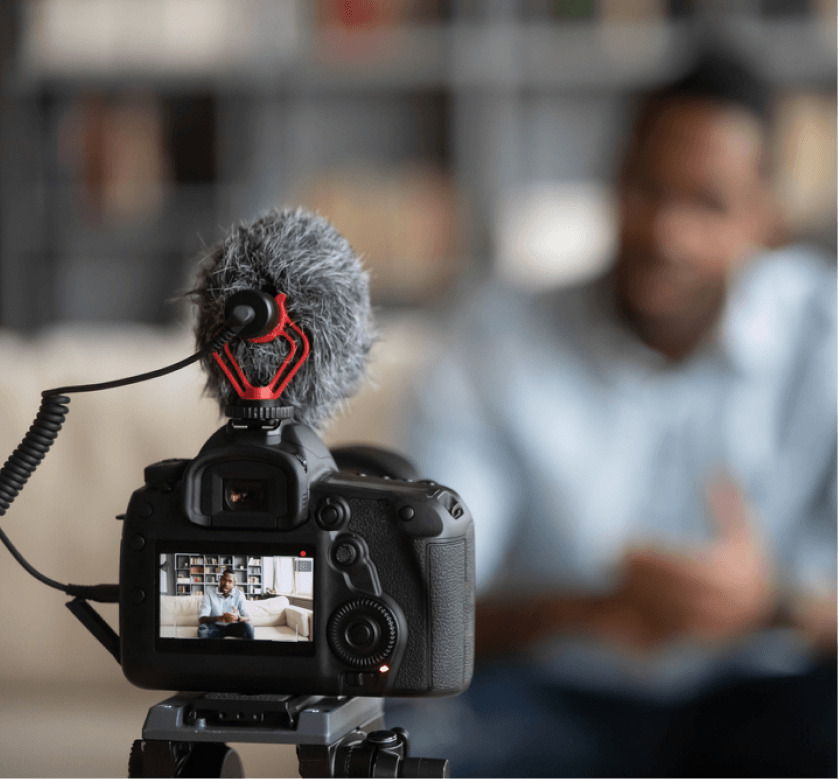 How To Build A Winning Content Marketing Sales Funnel
A successful sales funnel involves four stages. First, your sales and marketing teams need the best technology and latest data to be as productive as possible throughout the process. These four stages each serve a specific purpose in the customer's experience.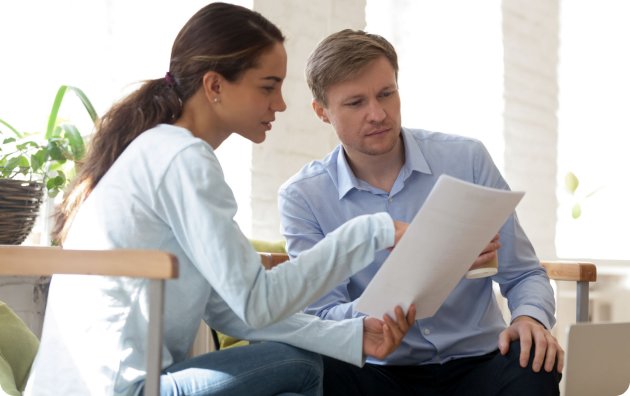 As a marketer, you must assume that every potential customer is unaware of your business in any relation, thereby aptly providing the company's details to every customer. This is Top-Of-Funnel (TOFU) and is on educating the target audience. This can be done with
Shareable blog posts
Social media posts
Infographics
Videos
E-books
Podcasts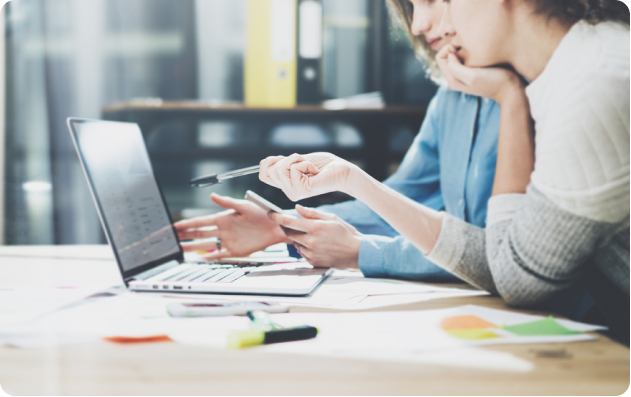 In the Middle-Of-Funnel (MOFU), potential customers are in the research phase and want to know more about your business. This is when you need to build trust through different digital means. Some ways to develop your product/service are:
Case studies
White papers
Emails
Useful resources/downloads
Events/webinars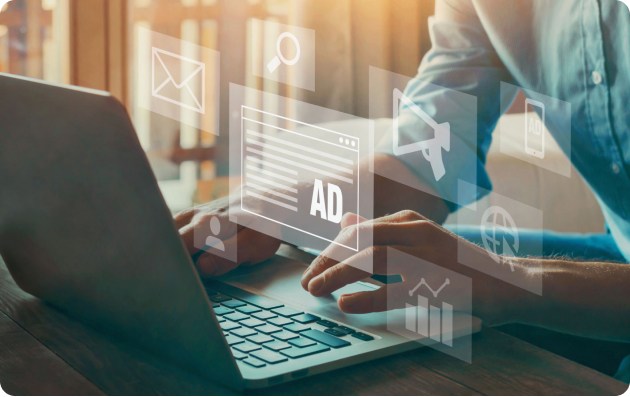 (BOFU) Bottom-Of-Funnel deals with ensuring satisfaction in engaging in your business. This stage usually is the final step for a customer to buy. You can seal the deal with:
Salespeople
Paid search
Social media ads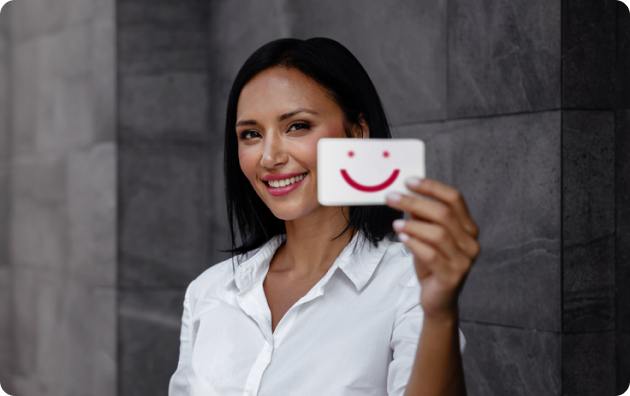 This stage involves the overall experience with your business. The customer experience can be different for every client, but this space should help you to increase the conversion rate and grow trust in your brand. Here are some ideas to do it
Surveys
Customer referrals
Provide feedback/comments
Content Marketing Tools
Content marketing tools are one of the most important aspects of content marketing. Without the right tools, it can be challenging to create quality content and measure its success. An agency's proficiency in acquiring these tools can make a significant difference in the overall effectiveness of your content marketing strategy.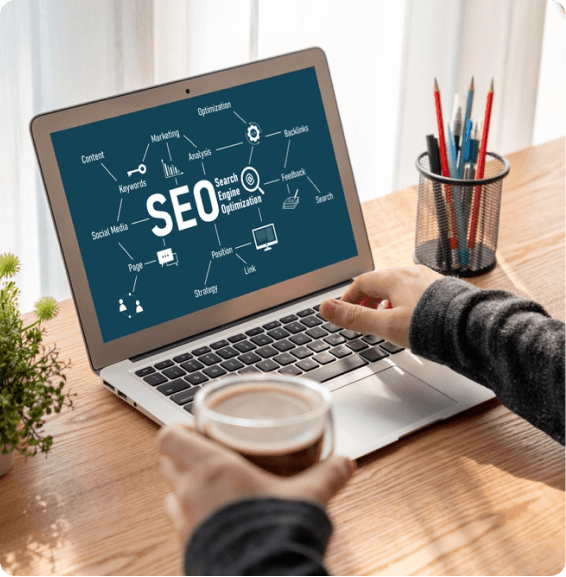 Google Search Console
MozBar
Ahref
SEMrush
ScreamingFrog
Buzzstream
Yoast
Majestic
Raven Tools
Google Trends
Uberflip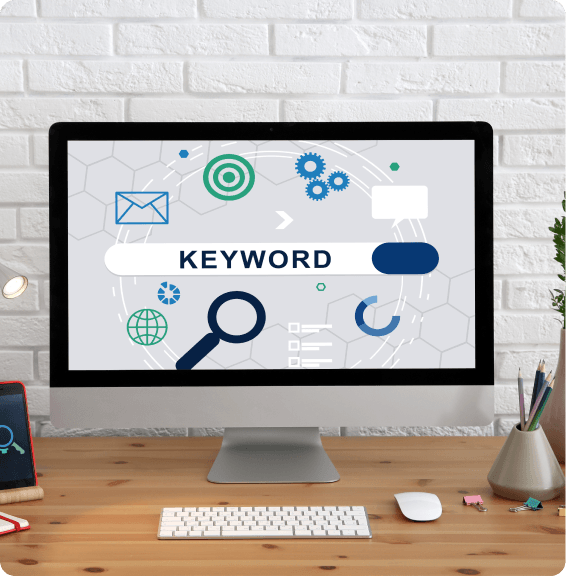 Keyword Tool
Google Keyword Planner
Google Adwords
Ahref
MarketMuse
KWFinder
Moz Keyword Explorer
SpyFu
SEMrush
Keyword Finder
keywordtool.io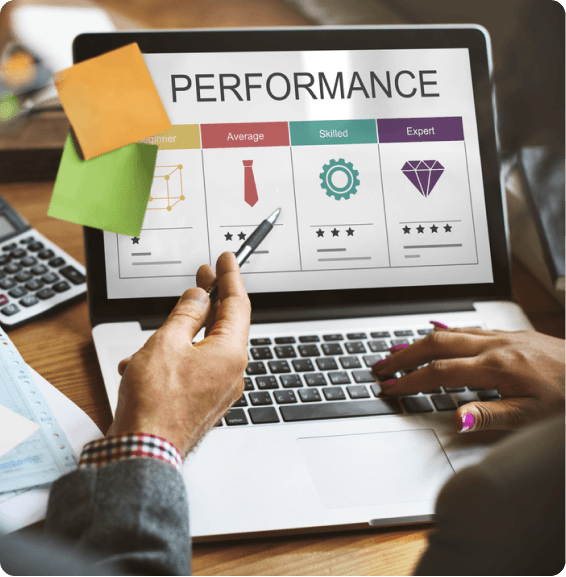 Answer the Public
Hemingway App
Grammarly
MarketMuse
Google Search Suggestion
Yoast
People Also Ask ( PAA )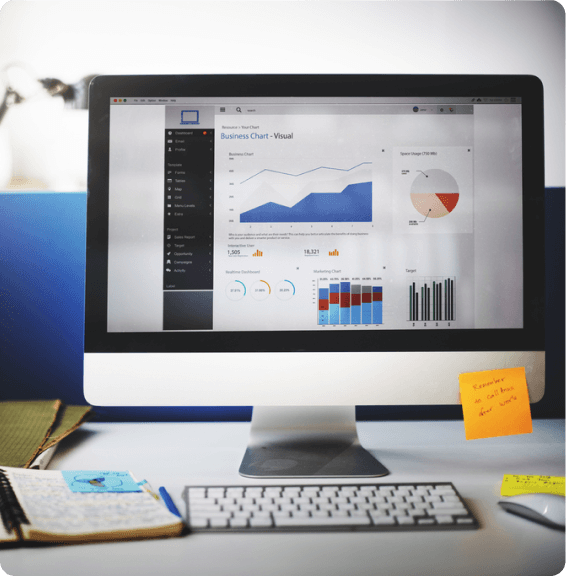 Crazy Egg
Google Search Console
Google Analytics
Optimizely
Cyfe
Klipfolio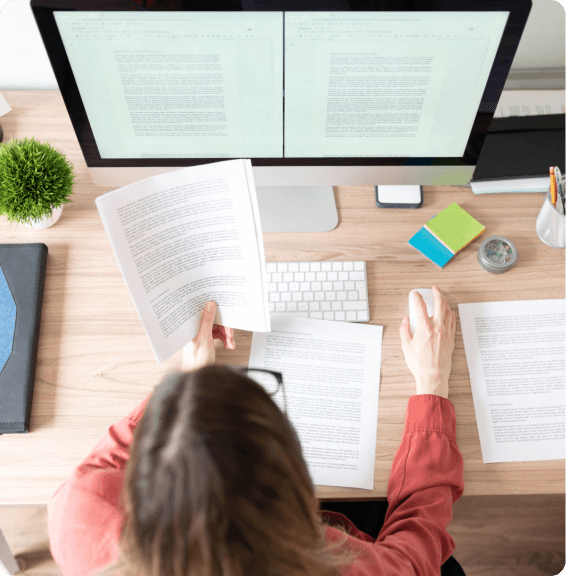 Answer the Public
Hemingway App
Grammarly
MarketMuse
Google Search Suggestion
Yoast
People Also Ask ( PAA )
ProWritingAid
Reedsy
ZenPen
The HOTH
Frequently Asked Questions
Content marketing is a form of online marketing that focuses on creating and distributing content. The goal is to acquire new customers or increase business from existing customers. It's not just about publishing blog posts or videos. It's also about sharing that content across paid, owned, and earned channels to maximize its impact and target audience.
Creating High-Quality and/or Short Video Content
Data Visualization in Infographics
Utilizing Social Media Platforms for Distribution
Building Communities
Featured 'Story' and 'Discover'
Graphic Design and Illustration
Content Optimization
Video Production and Editing
Communication and Branding
Virtual Reality (VR) and Augmented Reality (AR)
Chatbots
Voice Search Content
High-Quality Imaging
Blog Posts
Infographics
Webinars
Long-Form Content
Slideshare
Courses
Podcasts
Animated Videos
Voice Search Optimization Content
Ebooks
Online Guides
Social Media Posts
Keyword Research
Case Studies
Influencer Marketing
Testimonials and Reviews
Guides and How-To's
Cheatsheets
Motion Graphics
Content Marketing works for businesses of any size, in any industry. So whether you're a small business just starting out or a well-established company, content marketing can help you reach your marketing goals.
SEO is all about optimizing your website and content to rank higher in search engine results pages (SERPs). However, content marketing goes beyond SEO and focuses on creating and distributing content to attract customers. Content marketing helps you achieve better results through a combination of SEO, social media, email marketing, and other channels.
Wish to get in touch?
Our team is always there to listen to you!
Contact Us