Introduction
An SEO audit is a procedure that verifies that a website's technical components are adhering to best practices for search engine optimization.
It involves a careful inspection of HTML elements, proper meta tags, website code, JavaScript, and proper website extensions.
The best SEO audit companies in US aim to increase the efficiency of organic search results.
An audit should be performed keeping the goals of the overall campaign in mind.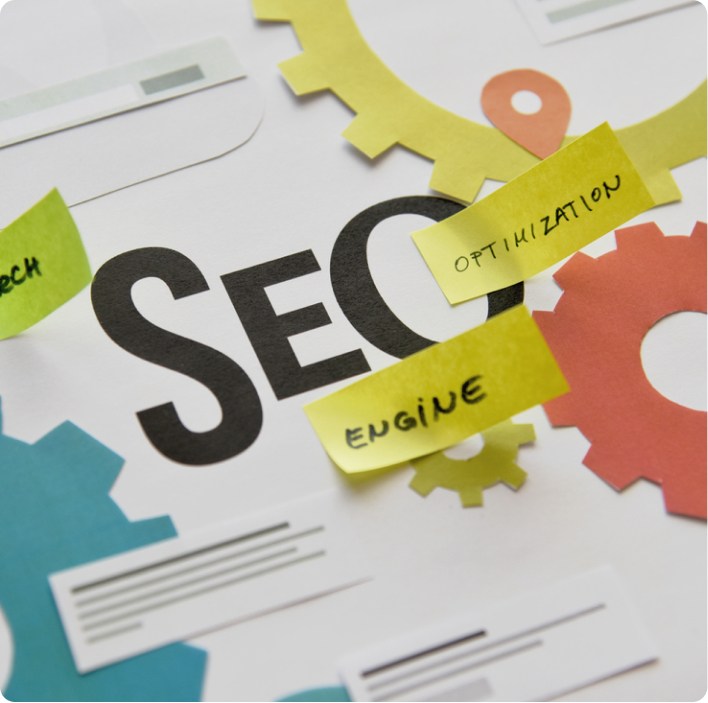 Pricing and Packages
Basic
Curated for the budget-sensitive clients
Enjoy the best services such as article production, link building, optimization and analytics among several other services
Designed to enable small-scale entrepreneurs have a digital presence
Get your startup a digital plan for local SEO today
Gold
Increase the strength of your marketing campaigns
Take advantage of free hosting, management and other tools
Reach larger local audiences and start building a community around your brand
Upgrade your local SEO plan today
Premium
Power your business with local SEO services
Access high quality, high traffic audiences and get ranked at the top of any page
Build your way into the lives of more customers
Make the most out of local SEO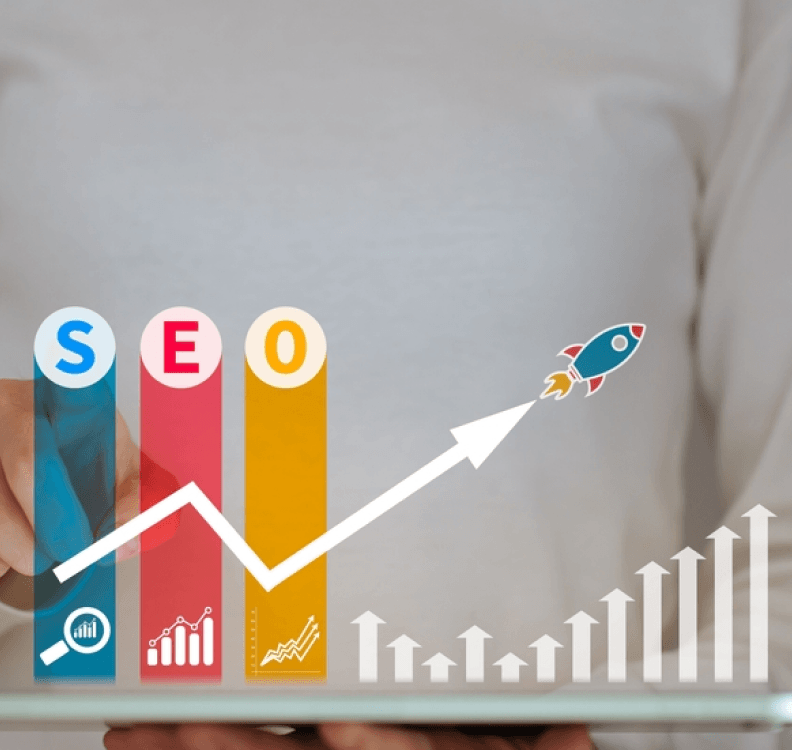 Increase Your Local Leads
Maybe you're generating a ton of traffic, but how relevant is that traffic for you?
If only a small portion of your traffic is getting converted into paying customers, then it means you need to seek help from a top SEO audit agency in US.
By performing a thorough SEO audit, you can optimize for the audience that is more likely to make a purchase from you.
By increasing this number of relevant leads, you will drive a higher number of sales.
How Our SEO Audit Services Work?

Keyword Targeting
If you want to have a more geo-targeted marketing approach, then you need to have the appropriate keywords to target locals in your area.

Eliminate Harmful Content
It is vital to ensure that you do not have any duplicate content on your website. Also, any content used for push-pull strategies needs to be analyzed and compared against KPIs to determine the success of the content.

Eliminating Backlink Drawbacks
A thorough analysis needs to be performed to determine if the links of the website on other pages come off as spam. Links must only be placed where there is a factor of relevance.
Why Should You Invest for SEO Audit?
01
Recognize pitfalls in your SEO plan
If your rankings are not improving or your implementation is not going hand-in-hand with the search engine algorithm then it is necessary to make immediate corrections.
02
Choose Better Keywords
You need to ensure you are using the right keywords which resonate with your target audience. Also the chosen keywords need to appear a minimum number of times in order to ensure effectiveness.
03
Get Insights Into Competition
An audit isn't just limited to an analysis of your own website and content, but also takes into account the digital space of your competitors. Based on such research you can find out better strategies that may work for you as well.
Components of our SEO Audit
On Page Analysis
On-page SEO is the process of making each page of your website more keyword relevant so that it will show up in organic search results for those terms.
Off Page Analysis
This involves inspecting the quality of your backlinks and perhaps developing a strategy for the same. It also covers social media engagement and optimizing for local audiences.
Keyword Analysis
GSC conducts a proper analysis of keywords. The keyword chosen should have a proven search engine ranking and find its way to the most relevant parts of a website's content.
Competitive Analysis
We take a proper deep-dive into your competitors online strategies can give you clues into functional strategies and differentiation strategies.
Technical Analysis
Our technical SEO audit is a procedure that verifies the technical aspects of a website are compliant with best practises for search engine optimization.
Page Level Analysis
Our page level analysis is an effective way to measure a site's overall performance.The aim of this study is to make sure that each landing page is successfully utilising a particular set of keywords.
Content Analysis
With the help lf GSC, SEO content analysis can help in assessing content to determine which aspects can help or hinder its organic performance.
UX Analysis
With our UX analysis you can learn about how users are interacting with your website and points out areas that can be improved. An SEO audit examines the SEO performance of your website and can assist you in enhancing it as well.
Full Link Profile Analysis
We conduct a thorough full link profile analysis recognizing that although all backlinks from other websites are valuable, some are more valuable than others.
Google Analytics Review
In terms of SEO, Google Analytics is a really valuable tool that we use at GSC. This add-on does a thorough audit of a Google Analytics account, assigns a grade, and provides explanations for any passes or failures.
Benefits of SEO Audit
Improving Website
Performance
Regular SEO audits can help you optimize a website to its best level and provide visitors the best experience.
Content
Optimization
The terms with the most value for your business will be highlighted throughout the SEO study, and experts will advise you on which texts it would be wise to add them to.
Increased Satisfaction of
Website Users
A website is the greatest touchpoint that a brand can use to convert visitors into leads, and leads into paying customers. Accordingly, a large number of touchpoints should be present.
Improved Website Positioning in
Search Results
By optimizing everything to the required standards, you can improve your organic search position on a web search engine's results page.
High Traffic on the
Website
This increases traffic and encourages increased conversion, which boosts sales and profitability.
Improve Your Website's User
Experience, Security, and Speed
Companies can spot emerging flaws on their website and execute corrective actions by regularly performing SEO audits.
Testimonials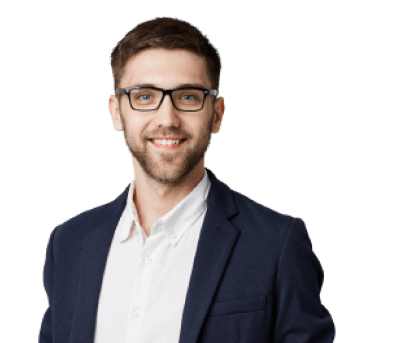 "We never thought that our SEO campaign needed an audit until we realised that we were not getting the desired results. Then, GSC stepped in and took care of us."
Brian George
Lead Campaign Manager, B2B, Financial Agency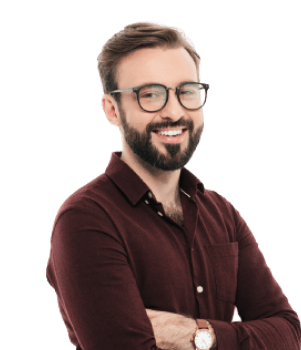 We badly needed some help with our off-page optimization. Global Search Council helped remove all faulty backlinks which were slowing our performance.
Daniel Stuart
SEO Manager, Automotive Brand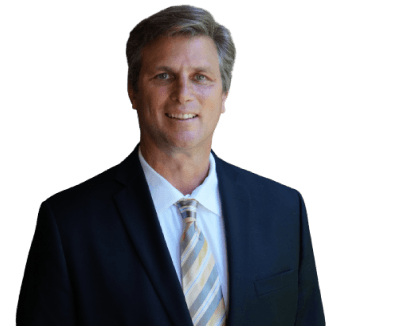 Because of Global Search Council we started getting better traffic to our site and had a better rate of visitors who became paying customers.
Micheal Williamson
SEO Manager of a financial enterprise
Frequently Asked Questions
An SEO audit is a procedure that verifies that a website's technical components are adhering to best practices for search engine optimization. It aims to increase the efficiency of organic search results.
At GSC, we charge extremely competitive rates for SEO audit services compared to other SEO audit companies in US. Please contact us so we can help figure out the best plan for you. The charge usually depends on the scale of the project to be undertaken.
An SEO audit consists of on-page analysis, off-page analysis, keyword and competitor analysis. It also has a technical and page-level analysis.
An SEO analysis involves looking at the existing status of a website's search rank, web structure, keyword ranking, online ads, etc. On the other hand, an SEO audit would include analysis, suggestions, and execution. In general, a team performing an SEO audit will bill extra by using the findings in their services.
Yes, we do. Please get in touch with us directly to learn more.
On average this process takes 2-3 months. Do get in touch with us directly if you require a personalized timeline.
Wish to get in touch?
Our team is always there to listen to you!
Contact Us