Our Services
Digital Advertising
Full-funnel marketing services in US provided by GSC use digital advertising to increase brand awareness or revenue.
Ad Creative & Landing Pages
GSC is the best company that can help you design creatives. A landing page is a tested digital marketing tactic that assists in directing visitors' attention to the particular offer, advantages, or actions.
Conversion Rate Optimization
Our CRO service improves features on your website or app that may be improved, then testing those hypotheses using A/B and multivariate methods to confirm them.
Web Design and Development
A website's creation process is referred to as "web design and development", which also refers to the process of deciding how a website will look and feel and operate.
Our Strategies
01
Improve Traffic
By investing in full-funnel marketing you can generate a higher volume of people who visit your website. This means you have access to tap into many more potential people.
02
Improve Leads
Traffic means nothing, unless you can make money out of it. Improve your lead generation with our full-funnel strategies today!
03
Improve Conversions
At the end of the funnel, the goal is to turn as many people as possible into paying customers. That is why the last stage is very crucial.
Testimonials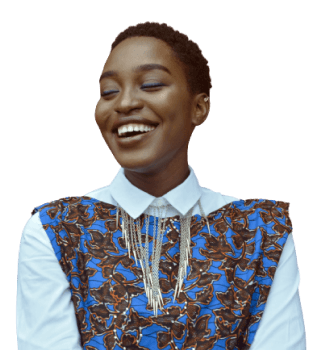 We were able to initially attract visitors. But later in the marketing funnel process we would lose such potential customers. Then we outsourced this entire function to GSC who turned us around.
Nova Hakeem
CMO at a small scale marketing agency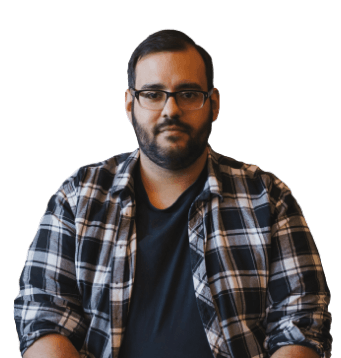 We had no clue that marketing has to be done in a step-by-step manner. We would just randomly send out emails and whitepapers. GSC has shown us the real way to do marketing.
Gabriel John Anthony
Owner, Transportation Service Firm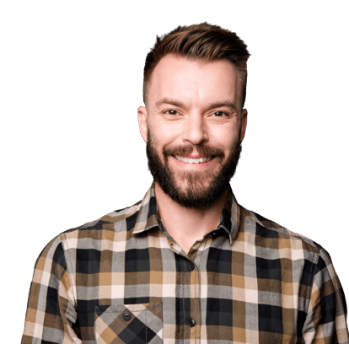 Global Search Council has been doing a fairly good job of handling our marketing functions. They create the content, devise the strategies and execute it from start to finish.
Chris Isaac
CPO at an online service company
Frequently Asked Questions
The best full-funnel marketing companies in USA develop a full-funnel marketing strategy entails adapting your marketing communications to the specific stage of purchase a customer is currently at.
Top full-funnel marketing agencies in US use awareness, consideration, conversion, loyalty and advocacy as the 5 stages of the marketing funnel.
A marketing funnel outlines the interaction between you and your customers. It makes an effort to develop stronger brand experiences and foster partnerships.
A marketing funnel promotes a good or service to offer potential customers a cause to purchase. Your ability to ascertain and evaluate the activities your consumers take at each stage of the purchase cycle is made possible by the sales funnel, which deals with leads.
A full-funnel marketing strategy entails adapting your marketing messaging to the specific stage of purchase at which a customer is currently.
Businesses may increase value generation, become more relevant to their customers, and provide a more complete and accurate view of marketing's overall effectiveness.
Wish to get in touch?
Our team is always there to listen to you!
Contact Us