Top Agency
Is your business stagnant? Global Search Council is a content writing agency in San Francisco that supplies attractive and attention-grabbing content that drives traffic to your site. We have over 8 years of experience writing targeted and engaging content that aims to deliver and explain your business and product to your potential customers and we stand as one of the top B2C content writing companies in San Francisco.
Increase Traffic
Content writing is a critical part of any online marketing plan and SEOs. The right content helps to get your business noticed by the right audience, while also increasing trust and credibility. As one of the top content writing companies in California, we can get you started by writing professional content that will increase traffic to your website and boost your sales.
What is a Content Writing Company?
A content writing company provides professional content writing services to businesses that want to improve their online presence. A content writer's goal is to help you create high-quality, keyword-rich, and engaging content for your website, blog, social media pages, and other marketing materials.
As the best content writing company in San Francisco, we are the perfect partner to help you take your business to the next level. We are a team experienced and skilled in digital marketing, pushing visibility with the content created by our talented writers that are both informative and interesting to read.
We are a data and technology-based content writing agency in San Francisco, we churn out content that's effective, engaging, and cogent. We are a team of passionate writers who will help your business become more competitive with well-researched blog posts that will improve your rankings and increase organic viewership to your site.
Our content writing services in California can successfully direct the focus of your website and marketing material onto what you do best, selling your product or service. We take all the necessary steps to make sure that not only will more people see your site but also stay longer, learning about you and what you have to offer.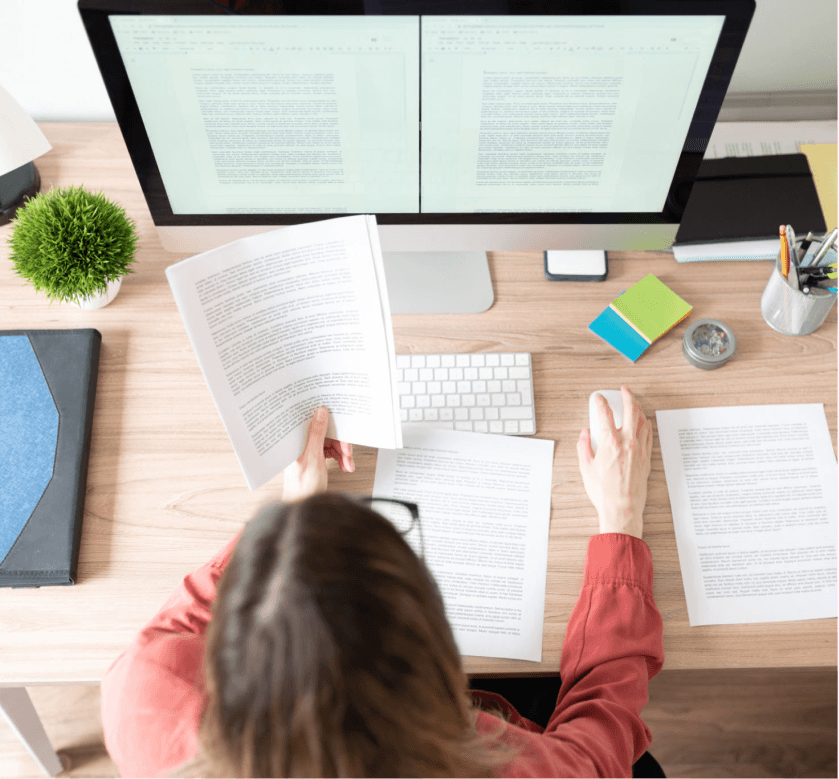 Why do businesses choose the Global Search Council
for Content Writing In San Francisco?
Businesses need quality content to rank well on Google and other search engines and we can help you establish your brand and tell your story in a way that engages your audience. We are confident in our abilities to advertise to consumers and are also the best B2B content writing company in San Francisco. Here are some reasons to choose Global Search Council:
01
Increase Search Engine Ranking
Engaging content can get your business noticed by potential customers and can also help to increase your search engine rankings. This is because the content we create for you is specifically targeted to reach a specific audience, which will form a strong online presence.
Well-written content is the best way to reach your audience and explain what you do best and how you can help them.
02
Increase Visibility
Our team of talented writers will work with you to create content that is both informative and interesting so people will continue reading and sharing the things they find most valuable. We ensure we deliver high-quality, unique content across a multitude of platforms so no one will miss out on an opportunity to see your brand's name.
03
Cultivate Trust and Loyalty
Your business needs to appear trustworthy in order for customers to even consider your services as a viable option for their needs. You can be assured that our content writing company will create content that speaks directly to the needs of your target audience while also establishing your credibility as a business. We take great care in providing valuable and well-written content that will help you achieve your marketing goals.
04
Boosts Conversions
Our content writing service can help you turn website visitors into potential customers. Our team of experienced writers will create unique, informative content that effectively communicates the value of your business and brand. A professional company like Global Search Council and our team of content writers in San Francisco will help you to increase website organic traffic and conversions.
05
Increase Return On Investment (ROI)
Quality content writing can provide a high return on investment (ROI). Our team of experienced and creative writers will work with you to create engaging and effective content that will reach your target audience and help boost your website's visibility. We also specialize in creating quality SEO content, which can help to increase your website's search engine ranking and bring in more organic traffic.
Our Content Writing Process
Our writing process is a set of well-planned and practical steps to assure the best-written content for our clients.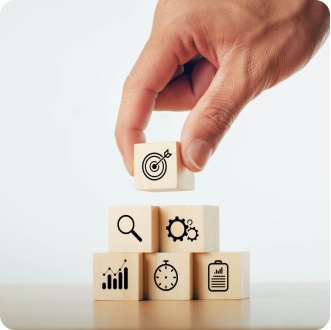 Information Gathering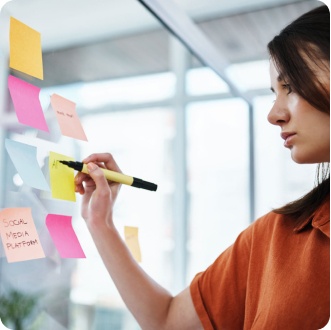 Establish Goals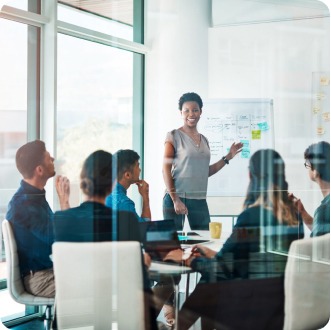 Content Topic Analysis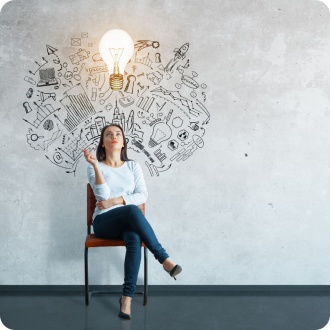 Strategize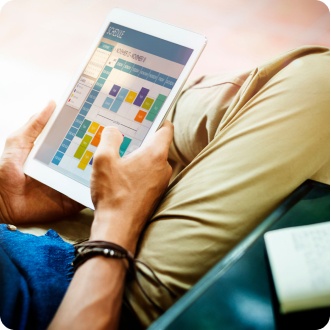 Create Content Calendar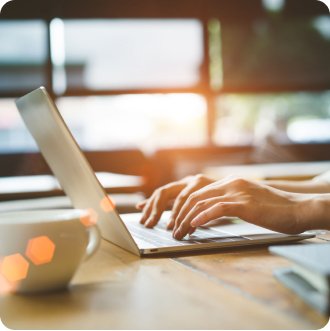 Content Creation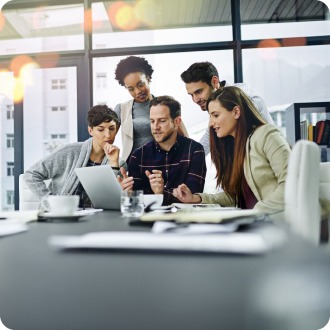 Review and Editing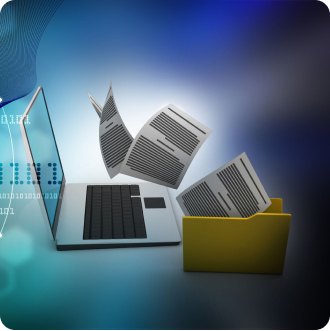 Publish and Distribute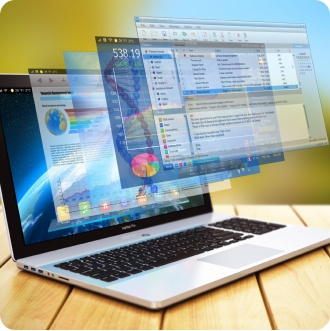 Promote and Push Content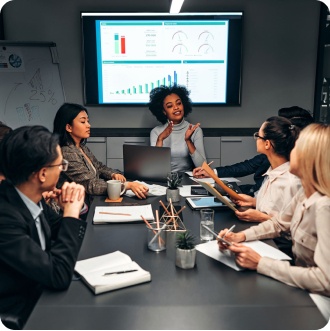 Review and Analyse Data
Some Additional Content Solutions We Provide:
Website Content
Customer persona
Potential Customers
Social Media
Monitoring
Analyze
Marketing strategy
Content
Advertising
Wish to get in touch?
Our team is always there to listen to you!
Contact Us