Best Online Reputation Management Services
Global Search Council is the best ORM company in US and offers services for your online reputation management needs.
We cover all aspects relating to managing the search results and social media content that relates to a person or company.
GSC's team of experts helps clients by identifying, removing, and preventing negative content from appearing online.
We are not just responsive to critical situations, but also proactively monitor your online channels for risk-management purposes.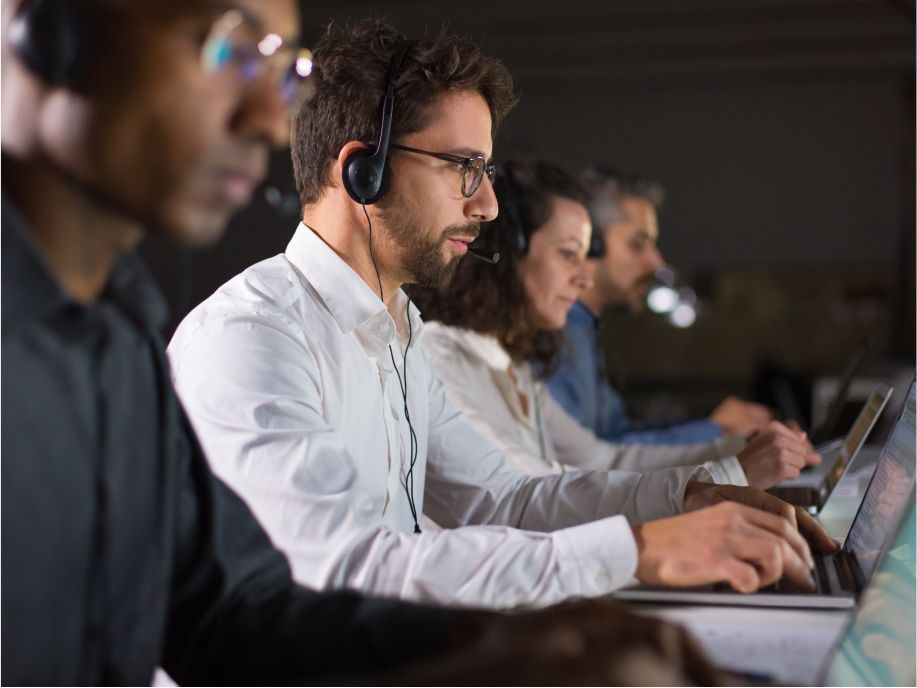 Three Stages of Online Reputation Management
01
Reputation Protection
To ensure you have a good online presence, we support businesses and help them maintain a positive online presence by defending them against negative content, reviews, and false information.
02
Crisis Management
We have the skills and knowledge to support your organisation through a crisis, from media relations to risk assessment.We have defense strategies that include risk assessment, emergency planning, and response management designed to help businesses respond during a crisis.
03
Reputation Repair
GSC helps businesses develop a positive online presence by cleaning up their search results, suppressing harmful content, and promoting helpful content using cutting-edge technology and a team of qualified experts.
Why Choose Our ORM Services?
Complete Transparency
We monitor all third party channels 24/7 so you don't have to. All activity is instantly logged with full notifications on our easy-to-use web interface.
Dedicated team
Having a team of experts, we understand what it takes to manage a brand's reputation and stay ahead of the latest news stories. Our customer support team is available at anytime to answer any questions .
Full Confidentiality
GSC's optimization team works alongside our customer success team to provide personal support on best practices and maintain full transparency.
Constant attention
For you, we keep an eye on a variety of assets on all online media. This enables us to promptly inform you of any changes so that you may make appropriate preparation.
Detailed reporting
Get a bird's eye view of all reviews in one place including ratings, sentiment analysis, reviews' timeliness, recommendations, and search result rankings.
Why Choose Our ORM Services?
Brand Reputation Management
GSC will create a strategy based on the factors that are significant to your company and, as a result, provide content and outreach strategies.
Corporate Reputation Management
It can take time to improve your company's reputation, but if done correctly, it can truly pay off. More customers will come to you if your reputation is good, whereas less customers may come to you if it's negative.
Celebrity Reputation Management
Protect your celebrity or organization's reputation on social media and beyond with our social listening monitoring technology so there's no need to worry about a new story breaking while you're asleep..
Personal Reputation Management
We have a mix of strategies and processes designed to keep your personal reputation at its best. With a tailored package for each brand or company that allows you to choose what services best suit your needs and goals.
Remove Negative Comment/Link/Content
You may quickly delete unfavourable comments from popular review websites or forums by using our simple approach.
Marketing collateral
Our ORM agency in US tracks how customers are engaging with content based on how they find it so that you can then optimize accordingly.
Testimonials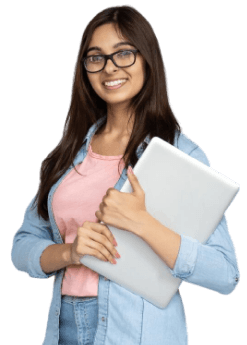 Not that we had any bad image, but we did not have much of an online presence itself. So we hired GSC to start and manage our digital face, and they have been a doing a great job so far."
Ruby Vincent
Brand Strategist at a Hospitality Business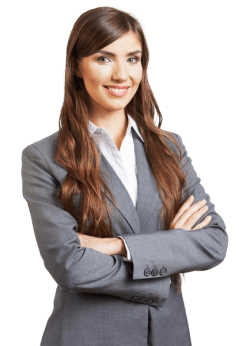 Hiring Global Search Council was the best decision ever made. So far we have had 0 scandals involving our rather risky business in a dynamic environment.
Annabelle Ryder
Marketing Director for a Food & Beverage company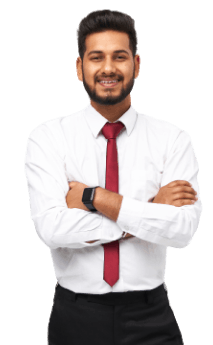 Global Search Council provides the best online reputation services for our small-scale startup. It has helped us build a good social media vibe with our audience.
Sahil Samanth
CTO of a Service startup
Frequently Asked Questions
You can build and maintain a positive online reputation with the aid of ORM, allowing you to effortlessly fend off attacks on your reputation and reduce their prominence.
ORM effectiveness can be measured by setting various KPIs. These KPIs can include factors such as the number of media impressions, social media mentions, ad overall rating of customers' perception of a brand.
At GSC, we offer the most competitive rates for providing you with ORM services. We have different price ranges for different budgets and needs. A better idea of our fee can be mutually decided upon by learning about the scale of your project. Do get in touch with us for more information.
Wish to get in touch?
Our team is always there to listen to you!
Contact Us