Introduction
A subset of SEO called local search engine optimization focuses on making a website more visible in local search results.
Building local landing pages for each of your locations is crucial, especially if your company has many locations.
Emphasis should be laid on crucial aspects such as business name, contact details, title tags, meta descriptions, and a link-building strategy.
It requires an analysis of the local competitors and a proper GBP listing.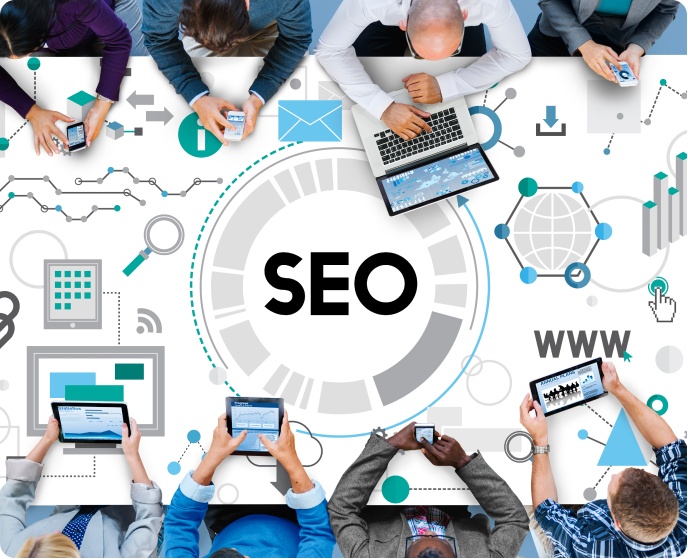 Why choose us?
Build everything around simplicity
Deliver quantifiable results
Be a recipient of its own services
Trust Built on Consistency
Focus on creativity
Build on brand positioning
Trusted by brands across industries
1-Stop Solution for
Digital Marketing
Operate on real-time data
Cover wide target markets
Target primary audience
Google my business SEO
Google My Business is an excellent tool for local businesses of all sizes because it helps you get ahead in the competition. With 97% more people learning about your company online, Google my business can put your name out there and attract new clients looking to find products/services.
Boost your business's visibility and search ranking
Engage your customers and improve customer support
Promote your business to a wider audience
Build your brand's authority in the business world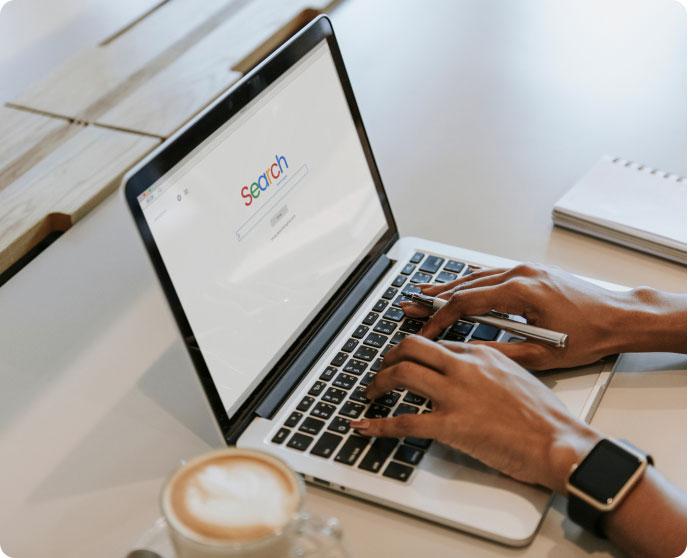 What We Do?
Local SEO Audit
Our local SEO audit is a detailed analysis of the key components of your local search strategy. You can discover how to rank higher in local search results by doing this.
Keyword Research & Strategy
GSC finds and analyses search phrases that people enter into search engines. We go through this process of conducting keyword research with the intention of utilising such information for a specific purpose, frequently for search engine optimization (SEO) or general marketing.
Google My Business SEO
Hire GSC for the benefit of improving your search ranking, visibility, and customer engagement. It also leads to higher traffic and sales, while establishing your brand authority.
e-Commerce SEO
By increasing the visibility of your website on search engine result pages, SEO is a free method to increase traffic to it (SERPs). You want your page to rank as high as it can since a page with a good ranking will get more traffic.
On-Page Optimization
Our on-page SEO focuses on optimizing parts of your website that are within your control. On-page SEO helps search engines analyze your website and the content connected to it so that it can identify if a searcher's query is relevant to your site.
Franchise SEO
With our franchise SEO strategies help you eliminate limited brand visibility, poor lead generation, lack of tools and skills and insufficient data management strategies.
Link Building
Link building is a search engine optimization technique by which we increase your search engine ranking. Links are one of the primary ways that search engine algorithms determine the relevance of a page.
Business Citation Management
Citations are an online reference to a business that features the business' name, address, and phone number (NAP). Typically, when an SEO refers to citations, they are talking about a group of individual business listings on various sites.
ORM
Reputation management is the activity wherein we strive to preserve an individual's, business's, or organization's online reputation in order to influence public perception. When people search for your brand online, internet reputation management makes sure the proper information is found.
Content Writing
GSC helps in writing, editing, and releasing material in a digital format. On the digital front, we have diverse kinds of content writing which includes blogs, scripts for videos, emails, social media posts, whitepapers, etc. These are all crucial for a brand's digital expansion.
CRO (Conversion Rate Optimization)
Conversion rate optimization is the process of increasing the percentage of website visitors that convert on your site. In this process of enhancing your website we increase the number of leads you generate.
Local Business Advertising
We reaching your audience through local advertising which is a highly targeted with accurate strategy. Whether you use social media ads or Google Ads, this increases the effectiveness of your advertising significantly.
Pricing and Packages
Basic
Curated for the budget-sensitive clients
Enjoy the best services such as article production, link building, optimization and analytics among several other services
Designed to enable small-scale entrepreneurs have a digital presence
Get your startup a digital plan for local SEO today
Gold
Increase the strength of your marketing campaigns
Take advantage of free hosting, management and other tools
Reach larger local audiences and start building a community around your brand
Upgrade your local SEO plan today
Premium
Power your business with local SEO services
Access high quality, high traffic audiences and get ranked at the top of any page
Build your way into the lives of more customers
Make the most out of local SEO
Why GSC Local SEO Services are the Best
Increase Relevance
Through local SEO, brands can narrow down on the specific audience subset that brings the most bang for their buck. It increases the chance of turning website visitors into people responding to calls-to-action.
Improve Performance
Local SEO helps connect businesses with localities. Suppose a local store that wants to increase its sales decides to optimize its content in the local context, then there will be immediate results.
Gain Prominence
Become a star in your locality. Showcase your business in a good light and display your value-added factor to the general public. Build a community and not just a business with the help of GSC which stands as one of the top local seo companies in USA.
Our Process
01
Developing local SEO plan
By accounting for your existing services, analyzing your website, and conducting competitor research, we strategize the best plan that can be tailored to suit your requirements.
02
Optimizing Website
By determining the conversion to be improved, identifying the variables, and running hypotheses we deliver quantifiable results that improve your website.
03
Content and Link Building
We make sure that your content build an entire community for your brand. By optimizing your content, we ensure that there is a high-level of engagement between you and your customers. We also place backlinks in the most relevant places for you to gain more traffic.
Industries We Help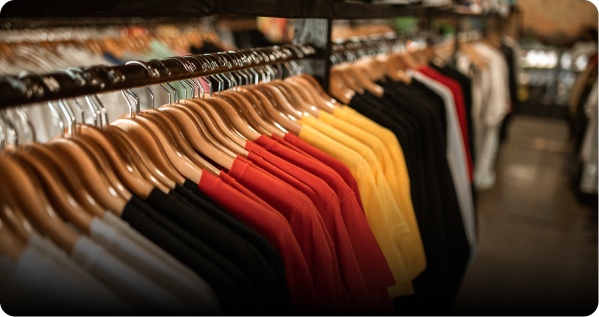 Retail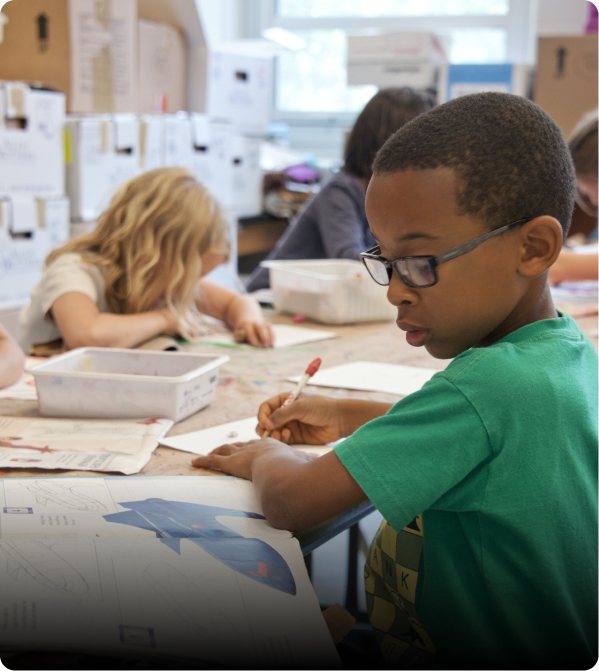 Education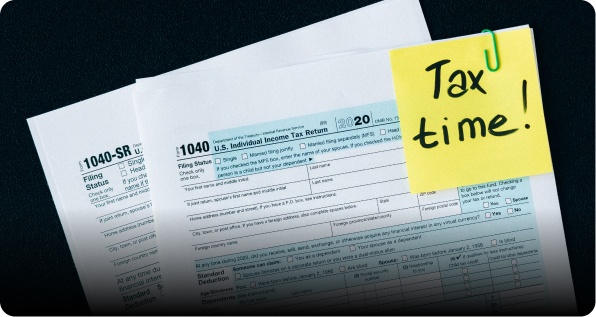 Financial Services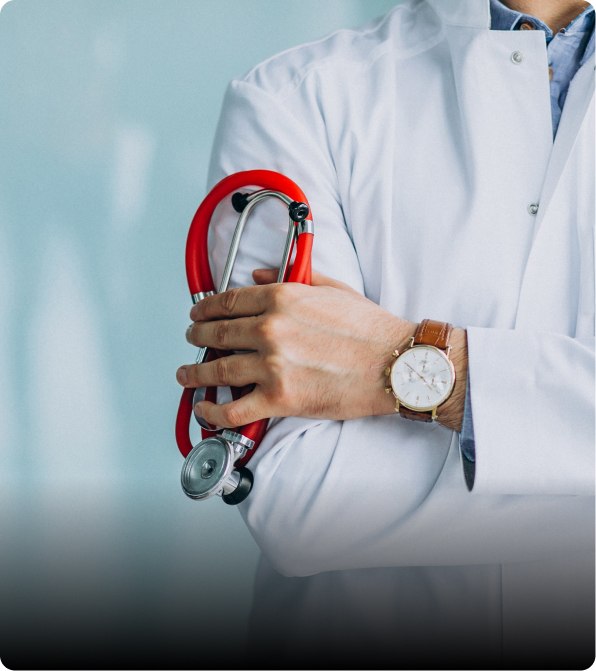 Health & Pharma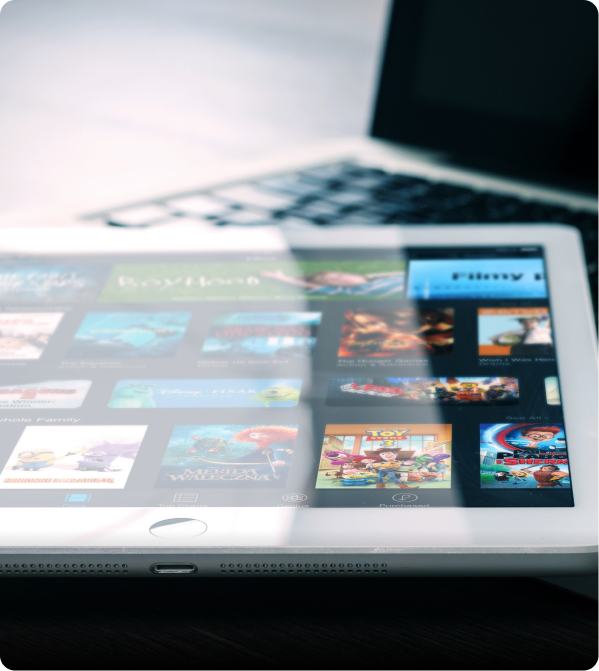 Entertainment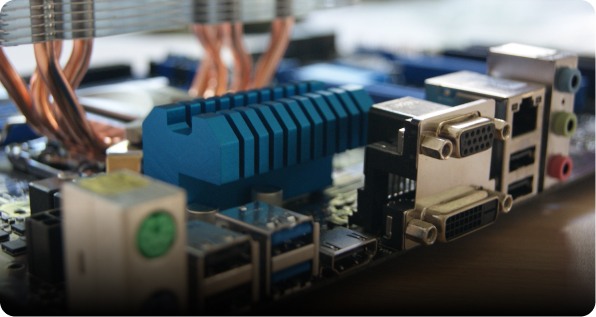 Electronics
Testimonials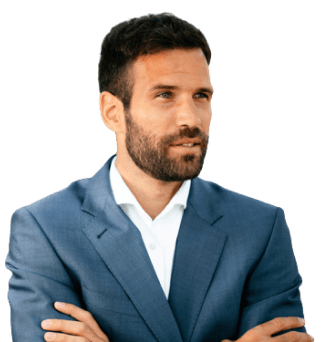 Global Search Council has helped my business to connect with the people who live in and around the locality of my business itself. This has greatly boosted our sales in the area.
Jonathan Ivy
Area Sales Manager, Retail Store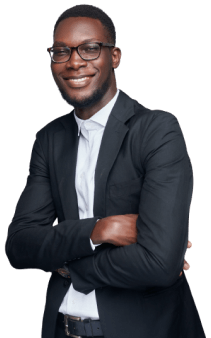 I must really appreciate how Global Search Council improved our local physical store sales by more than 75% in our last quarter through the magic they do with local SEO
DeShawn Steve
Sales Manager, Retail Store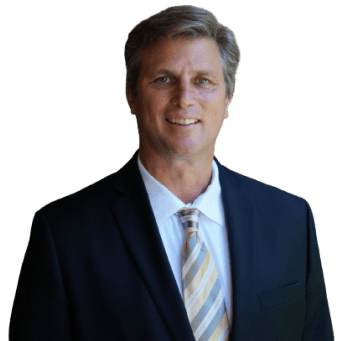 As a retail store based out of a metropolitan city, we found it hard to drive sales with the intense competition we had. However, GSC stepped in to help us find our differentiating factor and helped us stand out among the local customers.
Harvey Freeman
Group Sales Leader, Multi-Chain Outlet Brand
Frequently Asked Questions
Local SEO is an approach to search engine optimization (SEO) that can increase the visibility of your company in Google's local search results. Local SEO is beneficial for any company that has a physical location or serves a specific region.
Source companies that emphasize on having deep industry experience, a strong reputation in the internet services market, offer regular reporting and are equipped with the latest tools and techniques.
You have the option to add your company's location to Google Maps and local search results using Google My Business. You can highlight crucial elements about your company, such as the hours of operation, contact information, or a URL for your website.
SEO drives leads and sales by using appropriate keywords, uploading quality content, appealing to the right local audience, and building a community around your brand. GSC is a great option if you're looking for a local SEO company in the United States.
GMB listing, website consistency, review optimization, landing page strategizing, and leveraging other organic sources of growth are the components of local SEO.
Local SEO optimizes a website in order to increase traffic, leads and brand awareness from local search. After this entire process, local SEO captures local search territory to connect with searchers in your area.
It can take anywhere from a few weeks to a few months to improve rankings significantly. To rank at the top of a high-competition keyword generally takes longer.
Organic search and results are totally independent of the locations. This means that organic SEO might not have a geographic location basis. On the other hand, local SEO has a geographical component.
The cost of local SEO services varies depending on the scale of the project and the results desired. At Global Search Council, we offer the most competitive rates to help your business scale up its local clientele.
By engaging in multi-location SEO, you can optimize for several of your business locations.
There is no hindrance in switching from one provider to another. Local SEO is a continuous process and works best when continually built upon. As long as the local SEO goals are aligned, it should be easy to move on to a new provider
Wish to get in touch?
Our team is always there to listen to you!
Contact Us