Digital Campaign Management Services
With the best ads & campaign companies in US, you can streamline all your campaign creative, assets, goals, and traffic sources.
This helps decrease your workload by offloading digital campaign management tasks onto our team.
We create eye-catching ads taking into account your logo, creating exciting headlines, and capturing everyone's attention.
GSC lets you manage digital ad campaigns from concept to execution.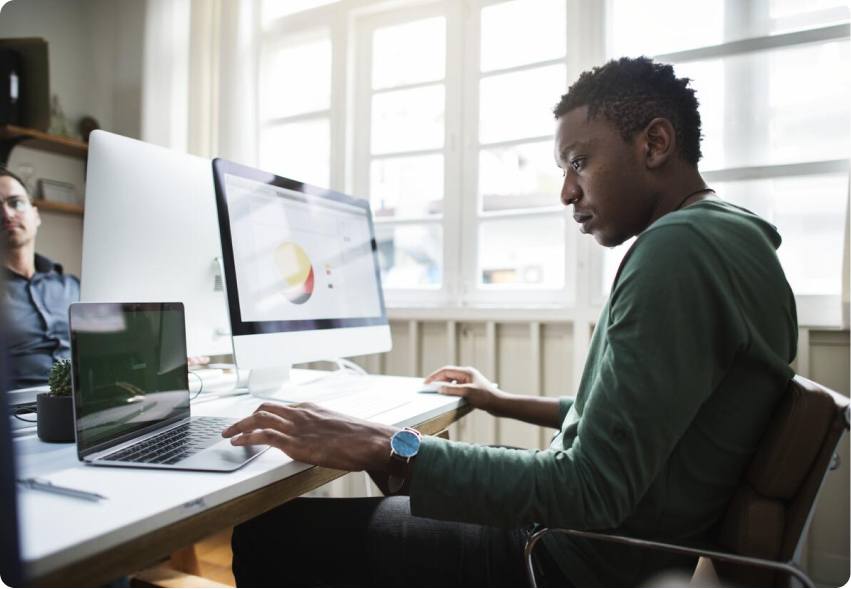 Our Services
Remarketing
With our ads & campaign services in US automatically monitor all traffic sources across various devices and remarket across different devices based on user behavior.
Programmatic Advertising
Automate your advertising while keeping human insights available.Discover how your ad sets are performing over time, assess current performance in comparison to past performance, and quickly assess campaign performance.
Social Media Advertising
Social media advertising is continuously reaching one's demographic that potentially fits into the profile information interested with your products and services.
Pay-Per-Click Advertising
Pay-per-click (PPC) advertising is a form of marketing in which an advertiser only receives the maximum payment when a user clicks on their ad.
Benefits of Paid Media Marketing
Audience, Keyword & Competitive Research
Get insights into what your competitors are doing and what works for them. Learn about trends in your industry and among your target audience. Find out the keywords that boost your ranking.
Search Engine Marketing (SEM) Audits
An SEM audit is a detailed investigation into your ad account to identify areas that require additional attention and work to boost performance.
Bid Management
The automated handling of bids for digital marketing initiatives is known as bid management. You can automate your CPC with the aid of bid management solutions, often known as bid optimisation platforms.
Conversion Tracking
Conversion monitoring measures media performance in relation to key performance factors for campaigns. Conversion tracking is a type of event tracking that relates particularly to an activity that symbolises a transaction that is currently taking place.
Conversion Rate Optimization
Increasing the percentage of conversions from a website or mobile app is called conversion rate optimization (CRO). Simply dividing the number of conversions by the total number of ad interactions that can be linked to a conversion within the same time period yields the conversion rate.
Custom Reporting
GSC is an ads & campaign agency in USA that filters out the unnecessary information, and focus only on what is relevant.This helps you create reports using the data that suits your particular needs.
Our Social Media Advertising Services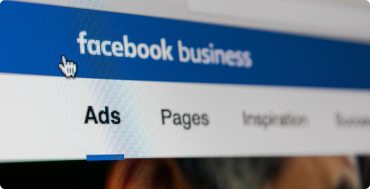 Facebook Advertising
Our Facebook marketing helps in precise marketing, increased web traffic, and gives you a variety of ad formats. Facebook marketing is a platform that gives businesses the opportunity to advertise their goods and services to a large audience through a combination of organic and paid posts that are highly targeted.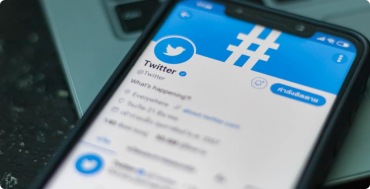 Twitter Advertising
Twitter gives you the chance to widen your audience and track down conversations centred around your business. A Twitter marketing strategy is a detailed plan that outlines how your company will go about producing, publishing, and disseminating material as well as how you'll evaluate your results and make improvements.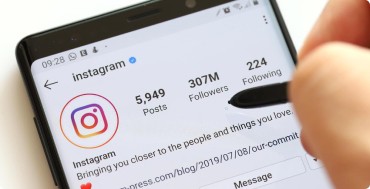 Instagram Advertising
Instagram makes it easier to keep in touch with clients and prospects. Instagram enables you to develop your brand and establish personal connections with your followers. The site has over one billion active users, making it a terrific route for creative and business owners seeking organic growth.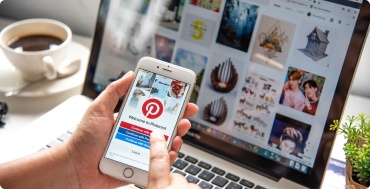 Pinterest Advertising
Pinterest is a free online, visually focused search engine and social platform. Utilize pinterest in marketing campaigns by distributing your content, building a community, educating customers, driving website traffic and boosting online sales.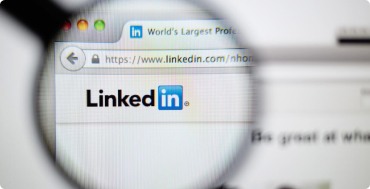 LinkedIn Advertising
LinkedIn marketing is the practise of utilising LinkedIn to network, create leads, raise brand awareness, encourage collaboration and business relationships, exchange information, and increase website traffic. .LinkedIn offers very personal ways of identifying potential leads, engaging them and turning them into customers.
Why Us For Ads and Campaign?
Build everything around simplicity
Deliver quantifiable results
Be a recipient of its own services
Trust Built on Consistency
Focus on creativity
Build on brand positioning
Trusted by brands across industries
1-Stop Solution for
Digital Marketing
Operate on real-time data
Cover wide target markets
Target primary audience
Frequently Asked Questions
Paid search advertising enables businesses to pay search engines to elevate their ads on pertinent search engine results pages.
For small firms, paid search advertising can be an effective digital marketing strategy. It increases the amount of relevant traffic that comes to your website from search engines.
We take into account all of your business goals and draft a strategy to suit the same. Based on the strategy and research, our ads & campaign company in US makes all further content.
Wish to get in touch?
Our team is always there to listen to you!
Contact Us