Introduction
Facebook advertisements are a cost-effective way to reach your customers and build brand awareness.
Facebook is the most popular social media platform in the world, with more than 2 billion monthly active users.
Create a business Facebook page, get your brand and products in front of millions of people, build relationships with prospective clients and amplify your ads for better ROI.
Get in touch with Global Search Council today for your Facebook marketing services in US.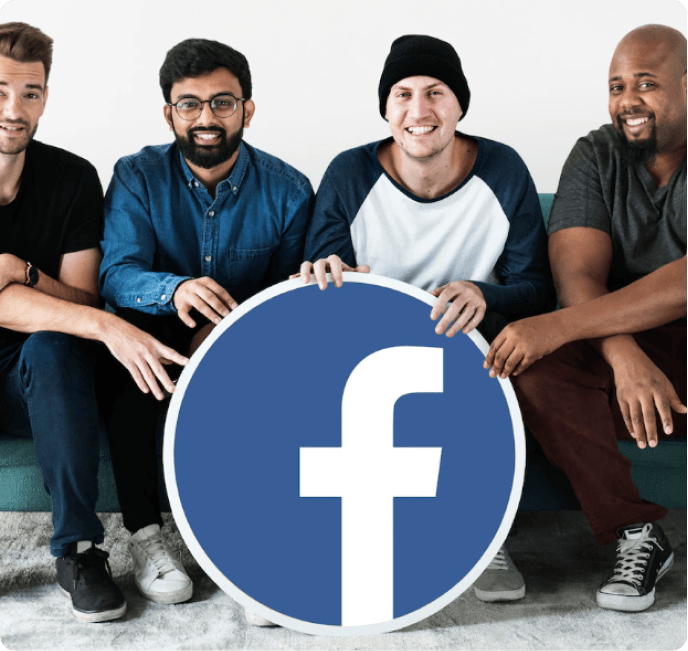 Our Services
Full-Service Facebook Advertising
Our full-service model offers an integrated solution by working one-on-one with you to understand your goals and build a campaign that meets those goals
Facebook Audience Targeting
Facebook Audience Targeting is an effective way to reach your ideal customers. It helps you increase sales on Facebook Ads by providing a specific audience, based on the source and destination of traffic, to target for your product or offer.
Facebook Ad Design & Development
We create engaging ad experiences that reach your audience. Bring your Facebook ads to life with eye-catching, immersive ads in News Feed, via targeted messages and more.
Facebook Ad Optimization
Facebook Ad Optimization is a Facebook Ads platform that helps you to define the right audience and message for your business. Our services will help you to get more traffic, leads, sales and increased revenue by getting you started with Facebook ads.
Campaign Monitoring
GSC provides full overview of all Facebook performance metrics such as view count, cost per acquisition and engagement with detailed reporting. We also ensure that your content is seen by quality traffic, and not just bots.
Manage Your Budget
GSC believes that spending on Facebook ads does not have to burn a hole in your pocket. We regularly pull out of inefficient streams and redirect campaign budgets to profitable sources.
Our Process
01
Facebook Advertising Set Up
With the GSC Facebook advertising set up you can create and manage Facebook advertisements. This includes creating a Facebook Ad, adding targeting information and setting budgets.
02
Research & Planning
We help you generate leads, increase engagement, and make your advertisements more effective. Our team listens to your needs and provides a seamless experience for delivering great results.
03
Facebook Targeting Strategy
The GSC team of advertising experts will work with you to create and execute a custom ad optimization strategy that's tailored to your business. You can target users based on attributes such as their interests, demographics or location.
04
Creative Approach
Get your message in front of this large number of people, but there are many creative ways to do so. From using Facebook Live to promote your business, to using videos or Instagram stories as marketing tools, there are plenty of strategies you can use.
05
Growth & Scaling
We will improve your Facebook advertising growth and scaling showcase how it's done, what the trends are and what you should know about optimizing for growth.
06
Results
Our results are always significant, on-point and measurable. Furthermore, we deliver these results to you in an easy-to-understand manner and show you how it translates into money!
Why Choose Us?
Build everything around simplicity
Deliver quantifiable results
Be a recipient of its own services
Trust Built on Consistency
Focus on creativity
Build on brand positioning
Trusted by brands across industries
1-Stop Solution for
Digital Marketing
Operate on real-time data
Cover wide target markets
Target primary audience
Social Media Marketing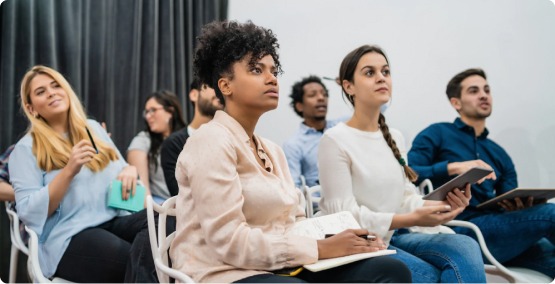 Large Audience
Facebook has upwards of 2 billion users and has been around since before all its other competing social media rivals.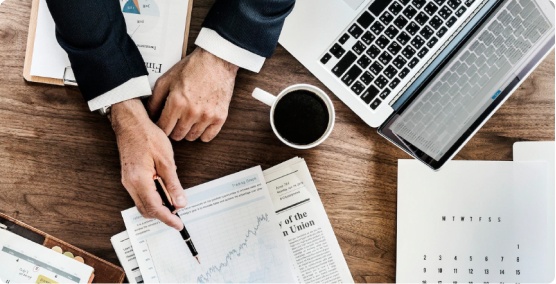 Targets Different Stages
Facebook provides the advantage of full-funnel marketing. You can use a variety of resources to guide visitors through the entire AIDA model.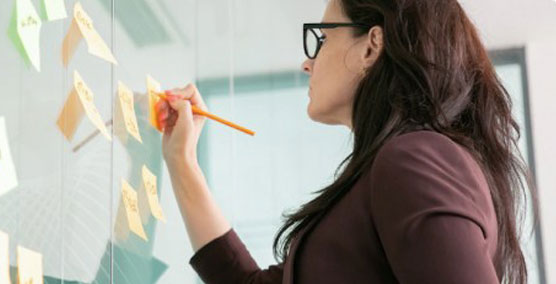 Specific Targeting
You can have access to targeting people based on how relevant they are to you and your business. Take advantage of this to increase success rates.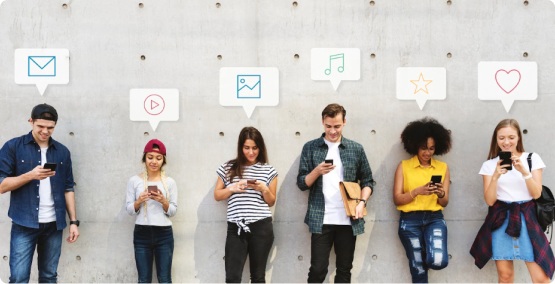 Different Ad Formats
There are multiple types of ad formats that you can choose from in order to maximize the ROI you can get from Facebook advertising.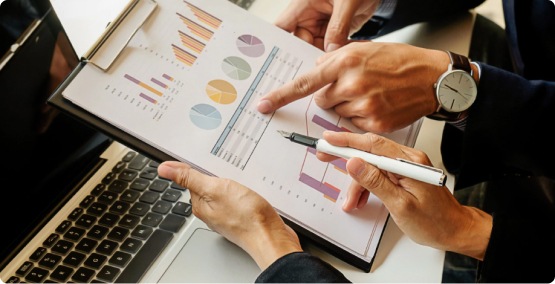 Quantifiable Results
With Facebook, there are numerous ways in which you can measure your campaign success rates according to the metrics set in advance.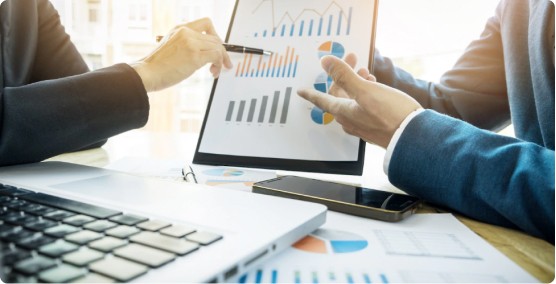 Retargeting Advantages
There are several ways in which you can include retargeting strategies to make your existing and past customers make a follow-up purchase.
Testimonials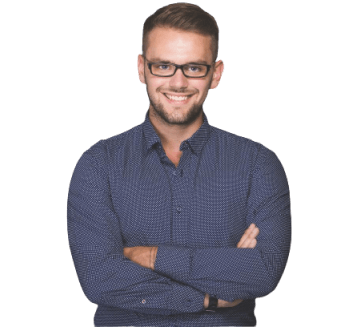 Avoiding Facebook was a bad mistake apparently. Thankfully, GSC was there to set up our FB ad campaign for us.
George Jansen
CDO at an IT service enterprise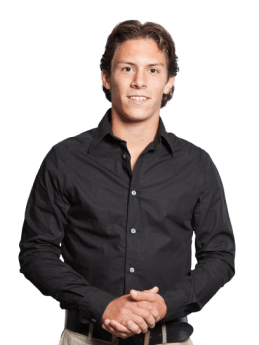 Facebook is not a great app for us because our product is designed for teenagers. But still we have had good success through GSC run campaigns.
Jeremy Holland
Owner of an e-Learning Company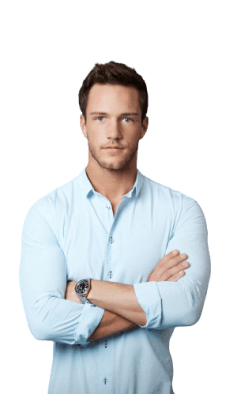 We had no idea about the plethora of tools available to measure and improve performance on our Facebook campaigns. Thank you, Global Search!
Scott Anderson
COO of an advertising firm
Frequently Asked Questions
The Facebook advertising agency assists the experts in running Facebook advertising campaigns. Global Search is a great Facebook marketing company in US.
Agencies have all the tricks up their sleeves, coupled with the technical expertise and time to run your campaigns for you.
The cost of advertising on Facebook can vary greatly depending on what exactly you are trying to achieve through your campaigns. Do get in touch with us, so we can help you figure out the price for you!
The right Facebook marketing agency in USA will provide a great experience in running ads before and proactively provide recommendations for your campaigns.
Facebook advertisements are a cost-effective way to reach your customers and build brand awareness.
Wish to get in touch?
Our team is always there to listen to you!
Contact Us