Leading Technology Powering Digital Transformation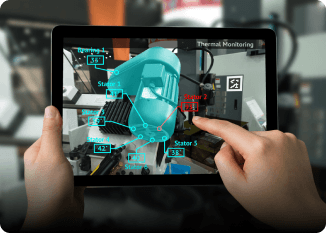 Augmented Reality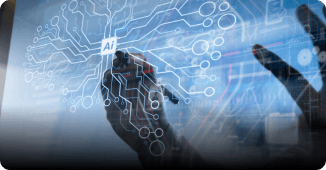 Internet Of Things And 5G
Big Data And Real-Time Analytics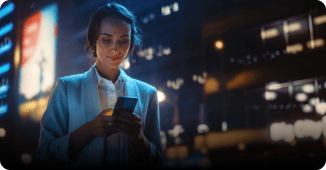 Mobile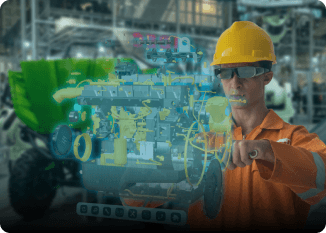 Digital Twin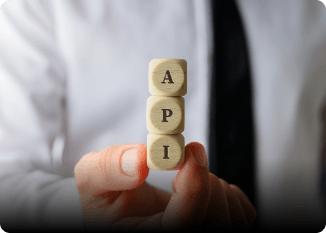 API Based Integration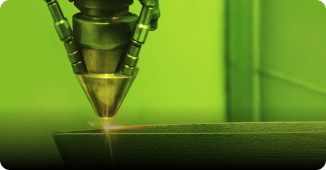 Additive Manufacturing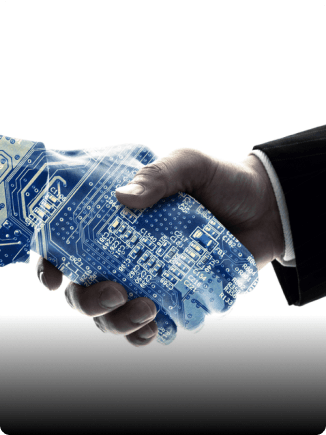 Robotic Process Automation(RPA)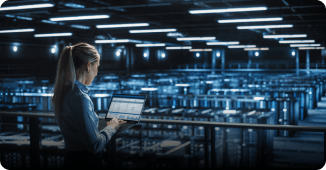 Cloud Technology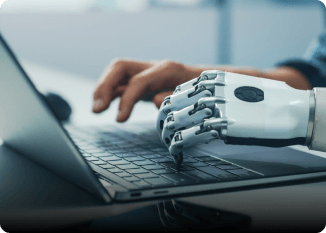 Artificial Intelligence And Machine Learning
Latest Technological Improvements
GSC is constantly improving its technology to deliver the best possible user experience.
GSC is committed to providing our customers with the latest technological improvements.
We strive to keep ahead of the competition by staying on top of the latest innovations in management, software development and engineering design.
Keeping customers a priority at GSC, we are continually looking for ways to improve current services and make them more user-friendly.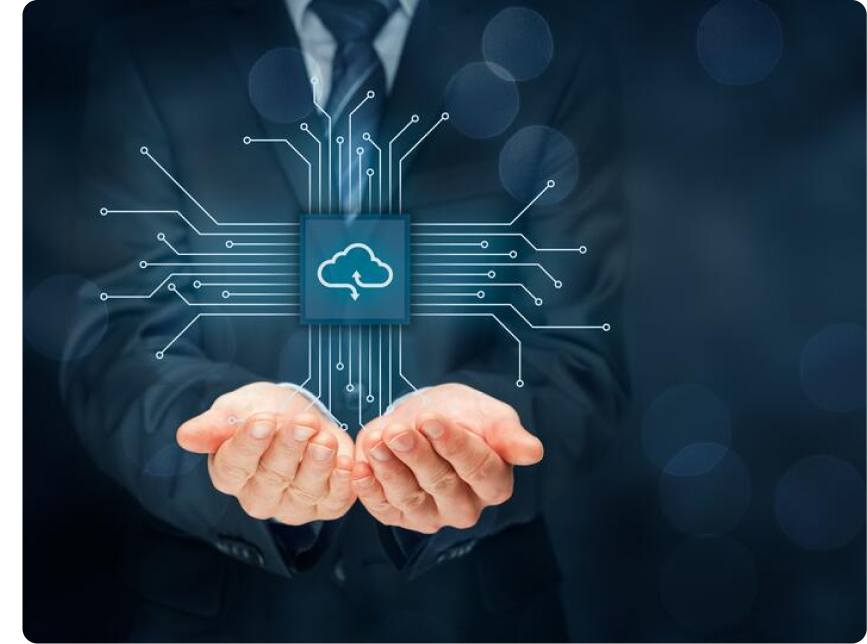 Custom Development Process
Enterprise Software Development
Our developers are passionate about creating the best user experiences and strive to make your business process painless, simple and efficient. Our enterprise software development solutions are customized to meet your needs and budget.
Software Integration
Integration between software applications is developed to perform specific tasks on a particular platform. GSC Software Integration software is specifically designed to integrate the GSC process with other systems, enabling quick push of changes and approvals.
IoT Development
We have well-rounded expertise in software development and IoT, including back-end and front-end technologies. Our developers optimize the performance of your application to the cloud by using the network features it needs to function properly.
Quality Assurance
GSC works with you to consistently ensure that your technology creates superior user experiences.Quality Assurance ensures that your business is operating at the highest level of performance and security.
Technologies We Use
Backend
We provide the best backend technology services in the sector. We'll work with you to create a solution that meets your objectives and is future-proof, and we'll modify your company to employ the greatest hardware and software available.
Frontend
GSC through its technology services agency in US offers customizable web design, web applications and digital marketing solutions. Ask GSC to build you a quick, dependable, and responsive web presence.
Desktop Apps
Desktop apps are software applications that run on computers or, in the case of mobile devices like smartphones, tablets and laptops, inside mobile operating systems. Most desktop apps use internet connection to connect with backend services and APIs.
IoT & Mobile
GSC provides outsourcing services for mobile, IoT, and other technologies. You can evaluate your present technological situation, and develop within the markets you serve with the aid of our team of technical specialists.
Databases
We bring together technology specialists, database management and support specialists, application engineers and architects, who provide expert advice and assistance in respect of your database needs.
The Right Partner for Your Digital Transformation
01
Top Shelf Quality
Global Search Council aims for perfection in every delivery it makes. We have a designated quality control team to monitor and trial out all solutions before they are implemented.
02
Mature Development Practices
Our methods have been developed and finalized after loads of prior experience. This ensures that you get industry-approved standards in all the technology work you require.
03
Safety and Security
We are well aware of the dangers posed by the rising number of cybercrime attacks. We implement the best firewalls so that you and your business are well-protected.
04
Transparency and Integrity
We keep you posted throughout your entire journey with us. Mega changes are not implemented without your consent, and you can rest assured that we will go above and beyond to give you the best you can get.
Testimonials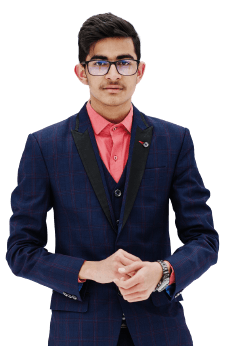 Thanks Global Search Council for developing our entire techstack. We appreciate the work you have done for us.
Ashiq Reddy
Business Analyst, Telecom Solutions Startup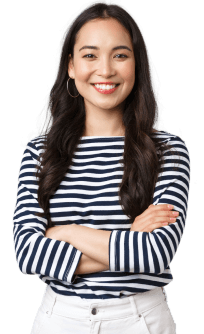 Global Search Council was the most budget friendly option I found for developing both the frontend and backend systems for our applications.
Valerie Lucas
CMO, Human Resource Agency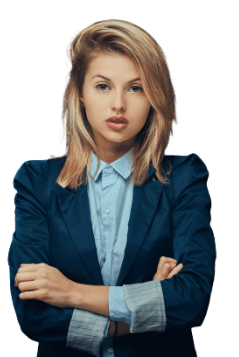 When handling our numerous concerns, they are at the top of their game, go above and above, and take no short-cuts. They have a 100% satisfied customer in us.
Eden Bennett
Media Relations Coordinator, Beauty & Healthcare Company
Frequently Asked Questions
There are several pros and cons of using iOS vs Android platforms for app development. Factors such as cost, ease of development, security, user demographics, UI UX and performance are usually taken into consideration while making this decision.
We use the most sophisticated programming languages to develop apps and other digital features for our clients. While we do not generally publicly disclose the exact tools we use, usually the msot popular programming languages used for app creation are C#, C, Java, Python, etc. Do get in touch with us directly to learn more.
Global Search Council always prioritizes the seriousness of information that our clients trust us with. We understand your concerns given the growing number of cases relating to cyber crime attacks and data breaches. Rest assured, your safety is guaranteed! Do get in touch with us to know the steps we take to ensure that your data doesn't fall into wrong hands.
Wish to get in touch?
Our team is always there to listen to you!
Contact Us