Best UI/UX App Design Agency in the US
We think that consumers can engage with monitors, screens, or mobile devices owing to an app's UI UX.
To give the finest interaction possible is our main objective when developing mobile app UI principles.
To render the best service possible for UI, we focus on good visual designs, and dynamic prototyping.
Our UX design agency in USA delivers the best analysis reports, map user experience journeys, and include interactive features.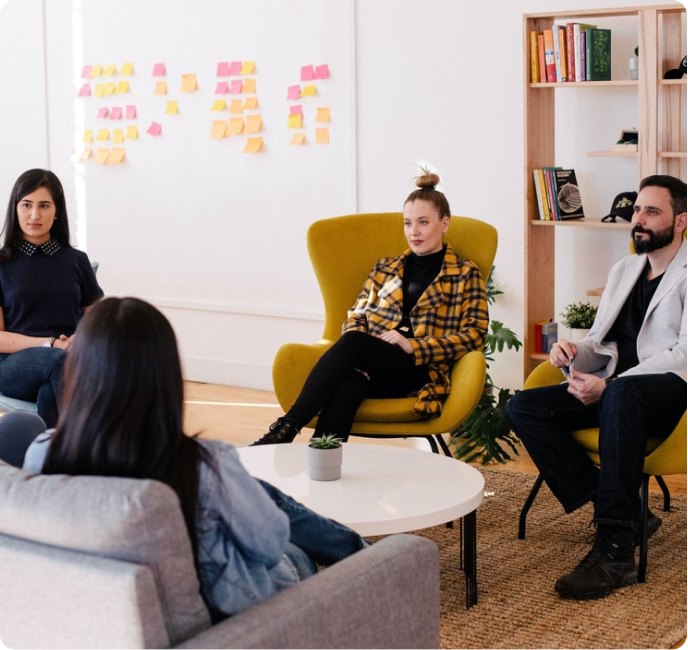 UI/UX Design Services for Mobile App
Custom Mobile UI Design
As the frontrunning UI UX design company in USA, we can help you visualize your mobile app and make it look awesome. We will use our experience and expertise to bring the look and feel of your app to life.
User-Friendly Interface Design
Our user-friendly interface offers users a great amount of control over the way they view and manage their data. The interface emphasizes visual elements such as color, fonts and icons to highlight important data categories.
Dashboard Interface Design
A dashboard interface is designed for the user to view their dashboard dynamically. The information will be displayed as a series of widgets with extensive visualizations, such as charts and graphs.
Software Interface Design
We provide the best software interface design services by engaging the entire team, starting from a brief to detailed documentation for each element.
Intuitive Mobile UI Design
Our goal is to design beautiful apps that are easy and fun to use. Accordingly, we use our deep experience in the online world to create intuitive and consistent experiences, while maintaining the look and feel of your brand or business, throughout all of your devices.
Prototype Mobile UI Design
We develop mobile apps with cutting edge UI/UX principles and design an experience from the ground up using our extensive user research, design process and library of analytical tools.
Innovation that Transform Markets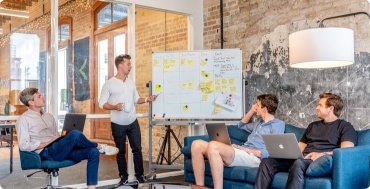 User Experience Strategy
GSC is a User Experience Strategy and Design company. We specialize in helping our clients create exceptional user experiences with their apps and navigation, so they can drive growth and provide the best possible experience for their customers.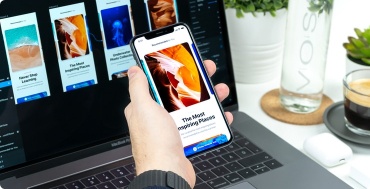 UX / UI Visual Design
At Global Search Council, we create visual, interactive, and engaging work that effectively communicates ideas through the use of user interface designs.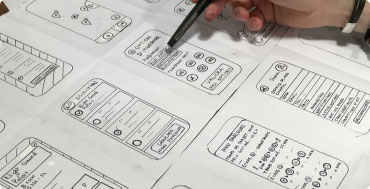 Mobile Apps - IOS / Android
We are professionals that are able to develop your app ideas into successful products to make you money! Our approach is always focused on creating innovative and user friendly design that is constantly improving.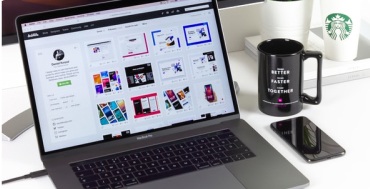 Web / Mobile UI - Conversion
We take care of interfacing with users on their mobile and web devices to deliver best UI UX design that supports business goals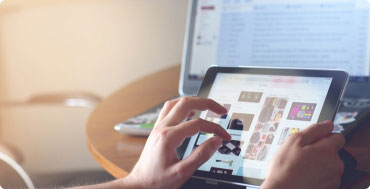 Responsive Web App UX / UI
Our team of skilled UI/UX designers can create beautiful interfaces that facilitate the user's transition from one service to another, or help the user navigate through difficult sections on the website.
Prototypes & Wireframing
With our in-depth understanding of UX design and service based on user research, we guarantee your product will be a success.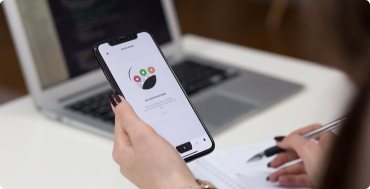 Usability Testing
GSC offers a range of User Interface (UI) and User Experience (UX) services for usability testing, user testing and A/B testing. We can handle all phases from design, development and testing.
UX / UI tools used in technologies
Testimonials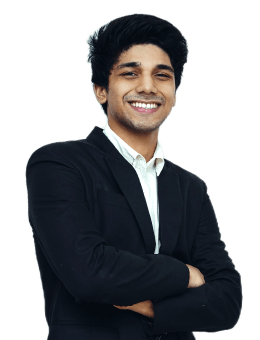 GSC has worked now on four different website projects of ours. We are elated with the performance that they deliver, and the proof is in the finished product.
Abhishek Mehra
CEO of an e-Commerce Startup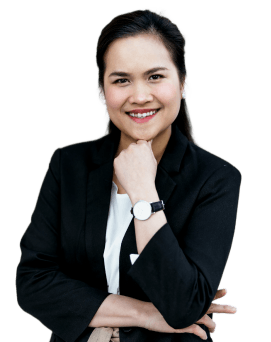 I personally recommend GSC if you need beautiful, practical, and intuitive design that is tailored to the particulars of each local business.
Penelope Grayson
Director of an PR company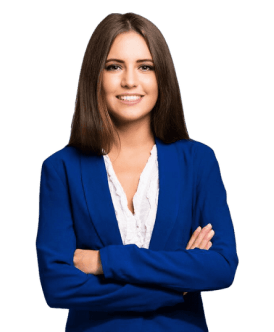 The designs we received in December from Global Search Council are working well enough for us. We will probably go back to the for our upcoming website project.
Nora Ellie Connor
Product Manager at an Online Media Platform
Frequently Asked Questions
It's critical to realise that UX and UI work together; you can't have one without the other. Enhancing UX helps an application's users have a better overall experience and are more satisfied, which eventually helps the application's user base grow.
Key components of designing a good mobile application include loading speed, ease of usage, feedback/genuine testimonials section, updates, CTAs, navigation, and engagement.
Yes, regardless of which industry you deal in and the scale of your operations, you stand to gain something from having an effective UI UX design for your website.
At GSC, we offer the most competitive rates for improving your UI UX design. We have different price ranges for different budgets and needs. A better idea of our fee can be mutually decided upon by learning about the scale of your project. Do get in touch with us for more information.
Wish to get in touch?
Our team is always there to listen to you!
Contact Us