Introduction
At GSC, our product development team is dedicated to creating new products that will meet and exceed our client's expectations.
Product development requires thorough business analysis and feasibility studies by a professional product development agency in US.
We focus on conceptual design, sales and marketing plans, facilities schematic drawings, and corporate branding strategies, that can take your idea from concept to consumers.
Whether you require help introducing a new product into the market, or you want to rebrand an existing commodity, you can count on us to deliver for any and all product development services in US.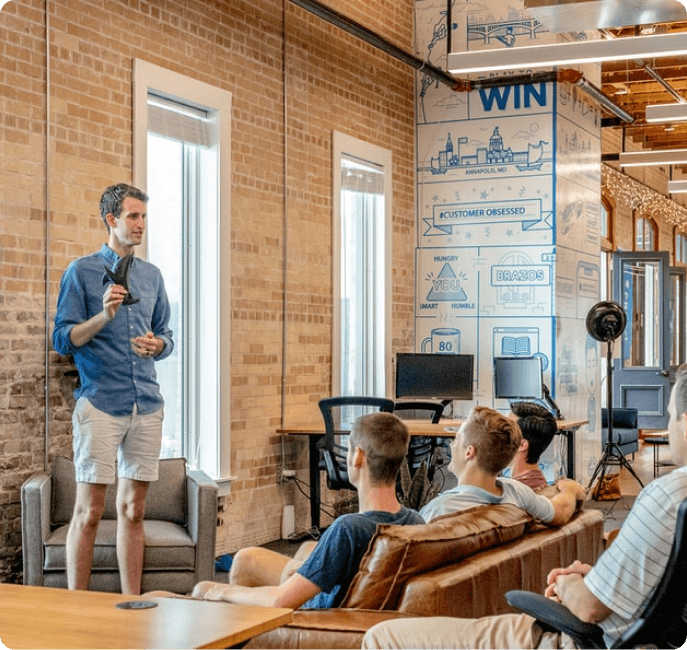 Our Services
Product Design
Our product design team helps you design goods that solve user problems or address particular demands in a market that necessitates conceptualizing, developing, and iterating those solutions.
R&D Services
Activities that businesses carry out to create and launch new goods and services are included in R&D. GSC helps you introduce new goods and services to the market and boost the bottom line of the business.
Prototyping
We make user testing possible with prototypes, giving designers insightful inputs on their creations. Based on this a final perfect version can be created.
Manufacturing
We help businesses in manufacturing. Different raw materials are assessed and sourced along with design systems, equipment, machinery and other inputs.
Product Development
Conceptualization, design, development, and marketing of freshly created or recently rebranded goods or services are all steps we follow in the process of product development.
Industrial Design
It is our creative process of choosing and defining a product's form and attributes before the object is manufactured or produced.
Product Marketing
We use a mix of conventional & unconventional marketing to get your product in the spotlight and recognized by its target audience.
Our Process
01
Analysis
Our business analysis will help you determine the costs involved and forecast the profits you may make from the product in future financial years.
02
Concept
When there is no clear idea or direction of how the product will function or what will be the product's final look, our design conceptualization services are required for clarity purpose.
03
Synthesis
Our process of synthesis enables the designer to transition from data to information and from information to knowledge.
Why Choose us?
Our team consists of experts in the field of product development who have years of experience to back themselves up.
Working with us, you can expect good responses with consistent delivery. We will work in close collaboration and ensure the product sees the light of day.
We use cutting-edge technology to improve a product's capabilities and offer state-of-the-art features.
We take a 3600 analysis of a product's potential in order to maximize ROI. Design is finalized keeping user experience in mind.
We offer you the most competitive rates for product development services. At the same time, we ensure you get the best bang for your buck.
Benefits of Product Development
Value for Money
Without product development, a product would eventually fail and cost a lot in terms of re-working the design.
Push Creativity
Product development involves a lot of brain power and thinking outside the box. This may lead to unconventional, yet profitable ideas.
Provide Clarity
The stages of product development can help you get a clearer idea of your product, its target users and differentiation factor.
Market Research
Conducting trial-runs of your product before taking it out to market is crucial. Experimenting in a controlled setting can give you access to numerous insights.
Strategize
As an agency, we will help you strategize the marketing, sales and other strategies. We will also help you with PR, HR, finance and other functions.
Optimize
Through product development, you can find out how you can create a unique selling proposition for your product to stand out against your competitors.
Testimonials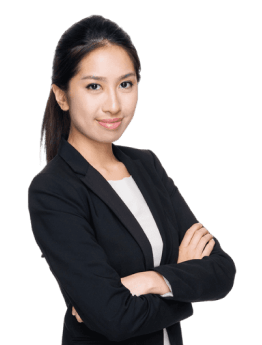 Our product is a grand success thanks to GSC and their brilliant tactics with selling in a competitive market.
Emma Daniel
Owner, Ceramic & Pottery Business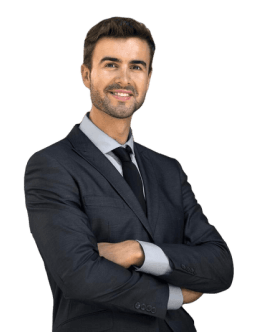 "Our business is more service oriented, yet GSC helped us to optimize this as well. Looking forward to seeking more help."
Elijah William
Product Manager, Logistics & Transportation Firm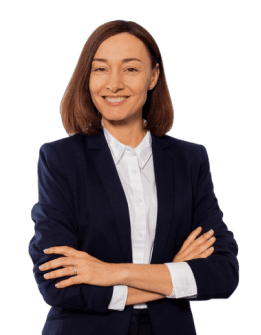 "The first 3 prototypes of ours failed badly. Then GSC helped us in market research and showed us our problems and fixed us up."
Grace Jackson
COO, Productivity Service Company
Frequently Asked Questions
An e-Commerce business requires you to find the right connections and hire the right people to create, sell, and delight consumers.
Being the best product development companies in US, we focus on developing products that are not only scalable but also have an element of sustainability to them. Products need to have a differentiation factor and be based on a real need in order to succeed.
Yes, we can help in manufacturing your product in some way, shape or form. Please do get in touch with us to learn how.
Product development follows a step-by-step process starting with market research and ideation. The exact duration can be mutually decided upon by learning about the scale of the project, so please get in touch with us.
Product development services for your enterprise can have different price ranges. At GSC, we offer competitive prices for your enterprise depending on the scale of the project to be undertaken.
Wish to get in touch?
Our team is always there to listen to you!
Contact Us