Introduction
Differentiation in today's competitive business world has become difficult.
Traditional means of marketing have also grown more difficult due to the same.
Global Search Council has emerged as the leading digital marketing company in USA to help fulfill the need of a growing number of brands who want to take their business online.
We believe that digital is the way to go and the space for marketing in the virtual world is only growing.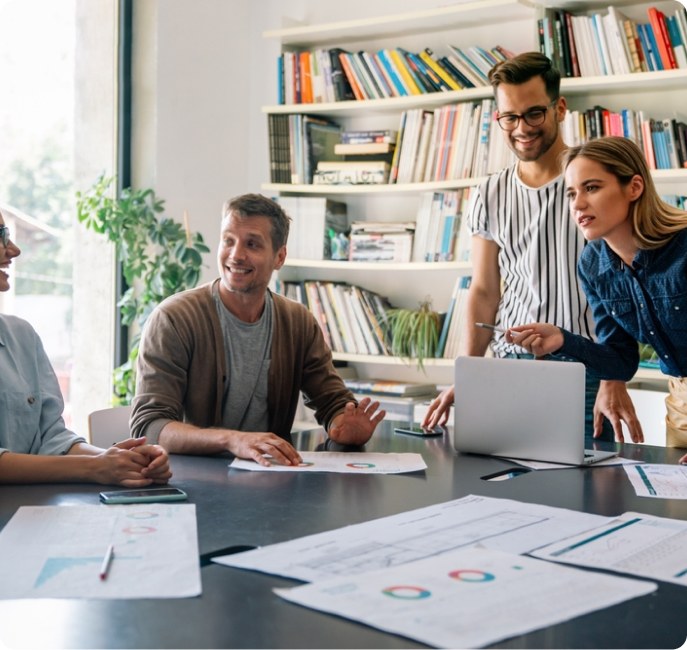 Why Choose GSC As Your Digital Marketing Agency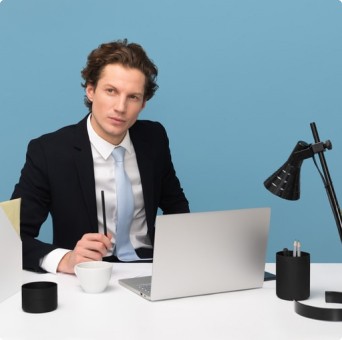 A marketing campaign is usually planned for the long term.
Also, the majority of our clients come back to us for further campaigns after seeing measurable results.
This helps both parties involved as we develop a genuine bond with our partner brands which helps us further personalise their experience.
Sticking with brands has been a result of our consistent performance along with the trust of all our clients.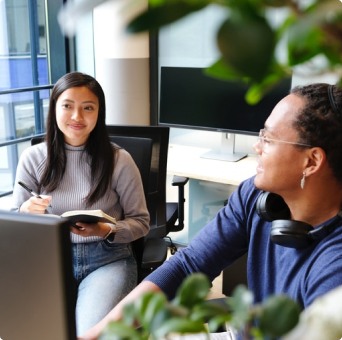 We effectively guide brands in their journey of taking their clients through the entire marketing funnel.
We ignite sparks of interest in new user bases by promoting brand awareness using appropriate channels.
This largens the pool of potential customers a brand has in its primary audience segment.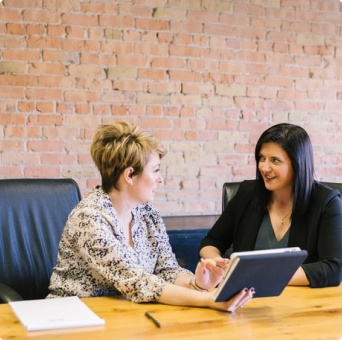 Brand loyalty is something that comes naturally to us.
We attribute this to the high level of communication, work ethic, and performance that we maintain with our clients during the entire journey we have with them.
Right from the onboarding process, we ensure to prioritize our clients and their needs over anything else.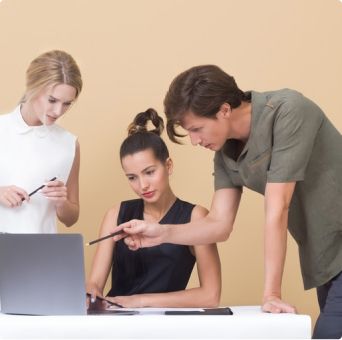 We go out of our way to proactively help brands determine and set goals depending on their needs.
Accordingly, we devise a suitable campaign that matches the brand and its personality.
Furthermore, we make immediate alterations to campaigns in case any deviation is found and even to optimize the campaigns as a whole.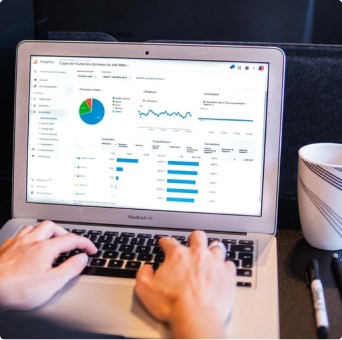 We communicate results on a consistent basis to our clients. These reports consist of quantifiable and measurable metrics that have been determined as appropriate for improving results.
Based on this reporting function, further decisions are taken and adjustments can be made.
Industries We Help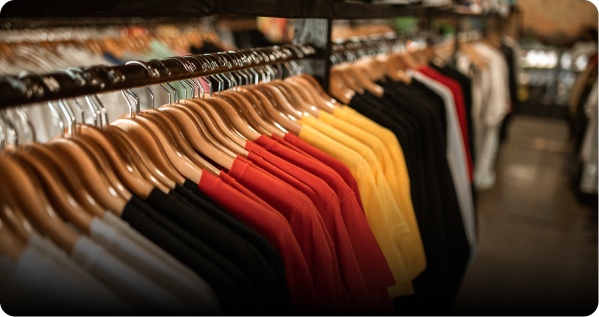 Retail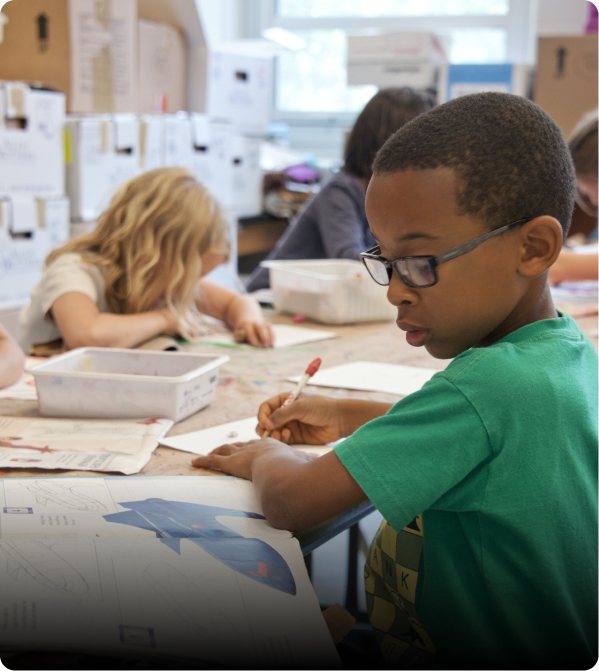 Education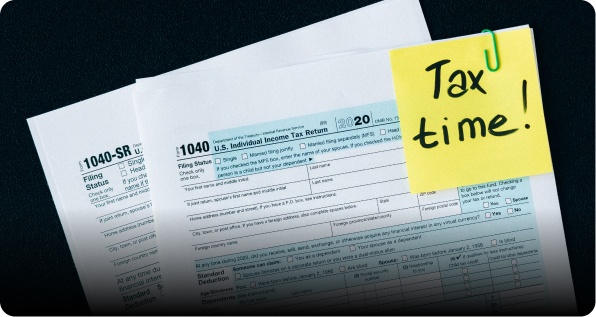 Financial Services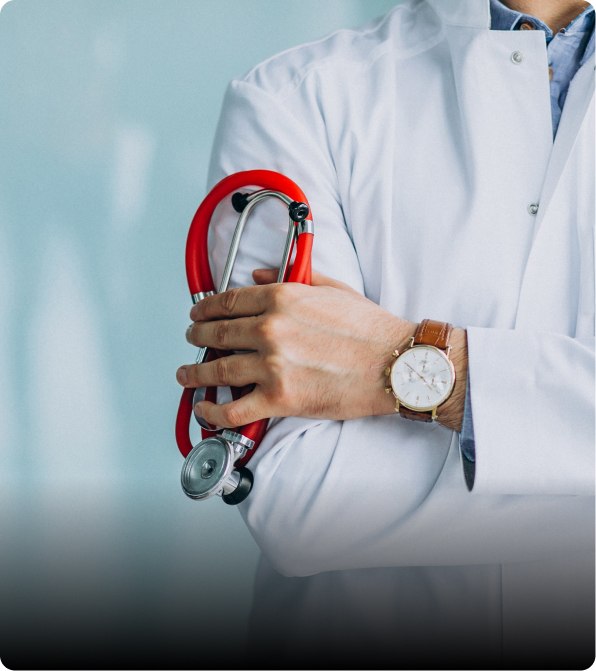 Health & Pharma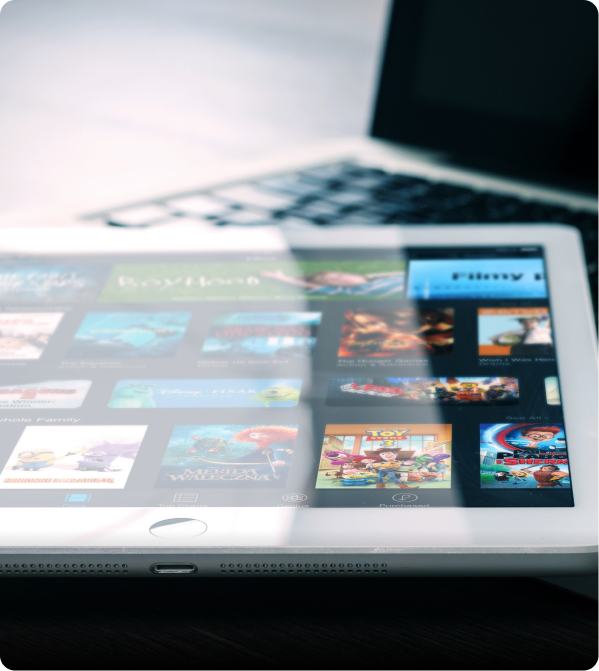 Entertainment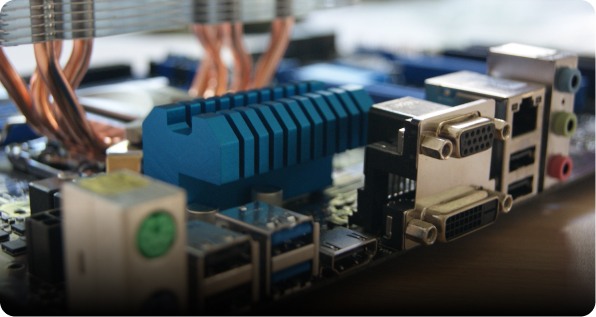 Electronics
Frequently Asked Questions
A digital marketing agency helps businesses of all sizes to connect with their target audience through effective online marketing. The agency will create a strategy that incorporates both traditional and digital marketing tools, such as website design, search engine optimization, social media marketing, and email marketing. The agency will also provide the necessary resources to carry out the strategy, such as budgets and personnel.
Digital marketing agencies can help businesses of all sizes grow their online presence and connect with new customers. By creating effective digital campaigns, agencies can help businesses achieve their marketing goals by driving traffic to their website, increasing engagement and lead conversion rates, and increasing brand awareness. Additionally, digital marketing agencies offer a range of services such as search engine optimization (SEO), social media management, and email marketing. Thus, by hiring a professional agency, you can be sure that your efforts will be delivered in an efficient and effective manner.
Digital marketing agencies are a cost-effective way to reach your target market. Many digital marketing agencies offer a variety of services, such as website design and development, online advertising, and email marketing. The price of a digital marketing agency will vary depending on the services offered and the size of the agency. A small agency may charge less than $1,000 per month while a larger agency may charge more than $10,000 per month.
Digital marketing companies have several goals, but all of them share one common goal: to get their clients' websites and online presence noticed by the right people. If a company can do that, they've done their job well.
Digital marketing is becoming increasingly popular because it is so effective. It can be used to reach a large audience quickly and easily, and it can be cost-effective. Digital marketing can be used to promote products and services online, through social media, email marketing, or even viral marketing. It can also be used to create content for websites and blogs, and to build relationships with customers.
Wish to get in touch?
Our team is always there to listen to you!
Contact Us