Introduction
Business-to-business refers to transactions that take place between businesses rather than between a business and a specific consumer.
For successful transactions to occur, business-to-business relationships must also be cultivated, generally through professional meetings prior to sales.
In these kinds of businesses, the consumer typically plays no role at all until much later.
Whether you require a vertical or horizontal form of B2B service, we are here to help you!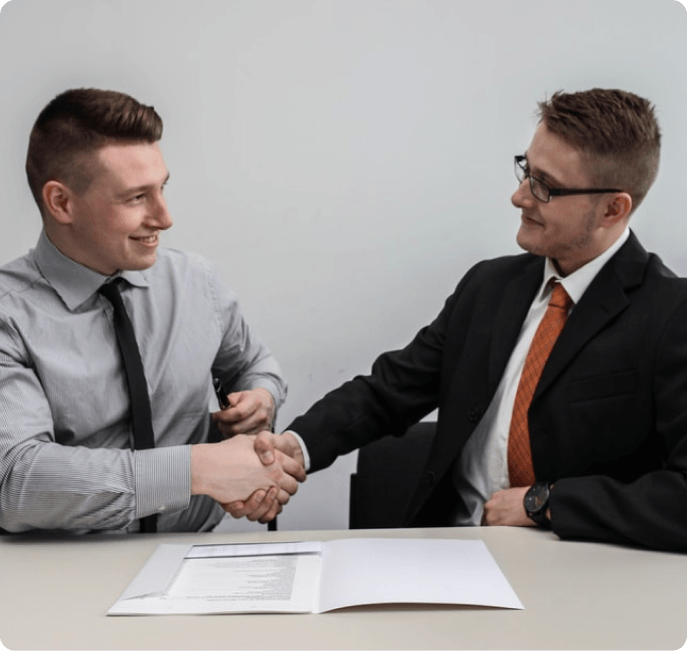 Why Choose Us?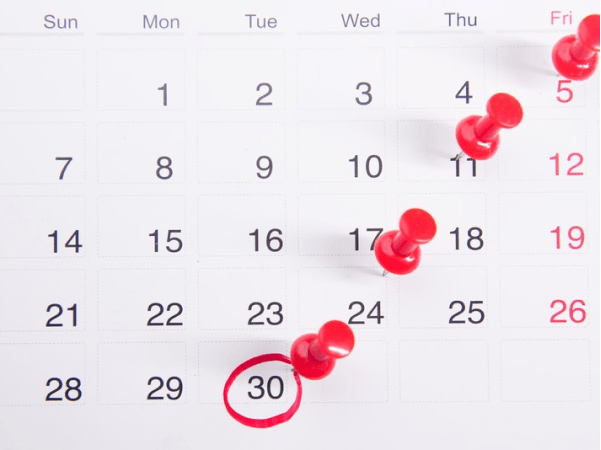 Appointment Setting Services
Our sales development team, which is made up of sales representatives conduct outreach by phoning, email, or social media, performs B2B appointment setup. The emphasis is on creating leads with businesses that meet the company's standards.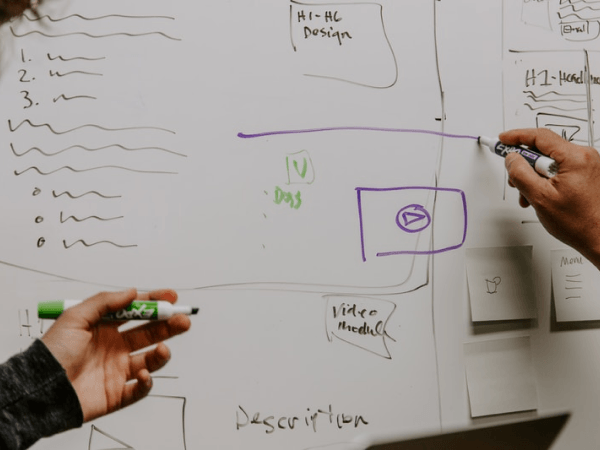 Account based marketing
Our B2B marketing focuses on finding the best-fit accounts and converting them into clients by combining the efforts of the marketing and sales teams. In essence, it's a strategy in which a provider focuses on a small number of accounts that have disproportionately higher potential for expansion or growth and provides specialised marketing and sales support.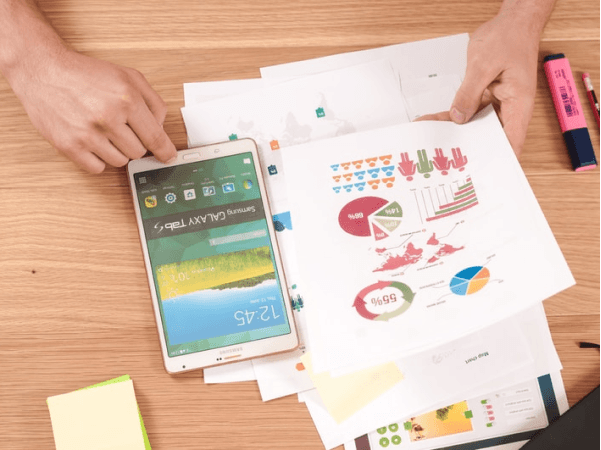 Install-based Targeting
Our installed base marketing services entails looking beyond the sale and engaging with customers who are already utilising the company's product with the belief that existing clients are more likely to interact with you and make a follow-on purchase.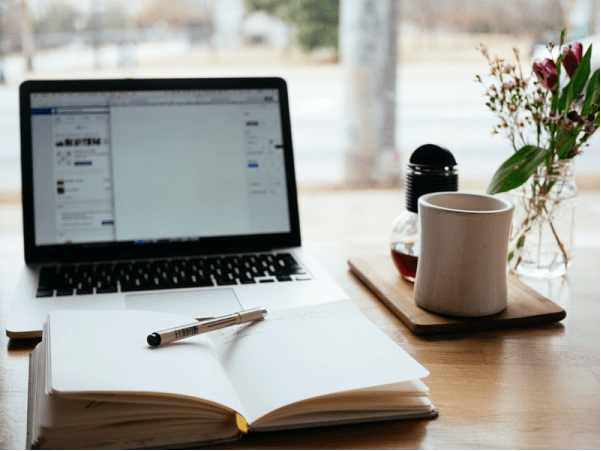 Content Syndication
When a lead generation company in USA (such as GSC) develops digital information, including blogs, whitepapers, and videos, which are re-posted to a third-party website, this is known as B2B content syndication. The primary goal of content syndication is to create fresh leads from accounts belonging to potential clients.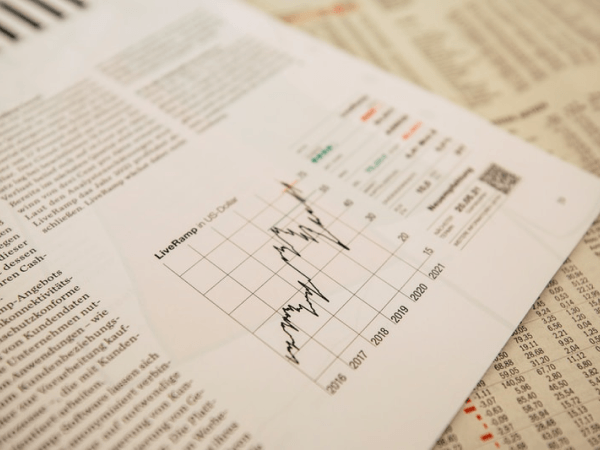 Business Intelligence
With our Business intelligence (BI) service, you can leverage on a technology-driven method for data analysis and information delivery that aids managers, employees, and executives in making wise business decisions. It focuses on the occurrences that are recorded in the data, both recent and historical.
Our Process
01
Customer-orientation
Our B2B service enables companies to access a variety of information about each customer and their transactions, enabling them to provide individualised, customer-focused service. Thus, you can easily adapt to buyer preferences.
02
Omnichannel Existence
Omnichannel customer experience takes into account all platforms, devices, and touchpoints that a customer will utilise throughout his entire journey. This strategy aids B2B businesses in maintaining the integrity of their messaging and brand.
03
Data-driven Analytics
Our accurate analytics make it easier to achieve these high expectations by making the appropriate judgments about orders and delivery. You can observe all company operations holistically thanks to data integration into other business tools, which enables you to make better informed decisions.
04
Improved Sales
GSC helps a business to get monetary benefits from the increase in leads and consequently sales developed by opting-in for B2B services. This benefits both the parties involved.
05
Networking Effect
By indulging in multiple businesses, you can get in touch with several people who may have great opportunities for you and your business. This leads to better growth and fulfils a businesses external needs.
06
Exposure
By being exposed to other businesses especially those outside of your niche and industry, GSC provides you chances to get a variant of perspectives that can help you make better decisions for own business.
Why choose us?
Build everything around simplicity
Deliver quantifiable results
Be a recipient of its own services
Trust Built on Consistency
Focus on creativity
Build on brand positioning
Trusted by brands across industries
1-Stop Solution for
Digital Marketing
Operate on real-time data
Cover wide target markets
Target primary audience
Testimonials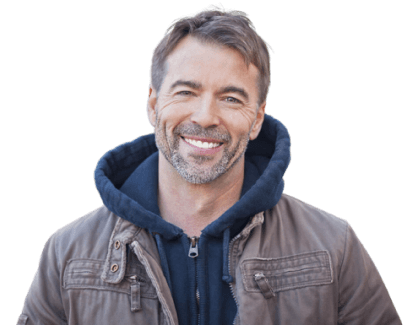 We are a small team of people trying to build our brand. Having no manpower or time for our marketing campaigns, we decided to outsource the work to GSC and have never regretted the decision.
Jason Thoma
Founder, B2B, Industrial Fencing Company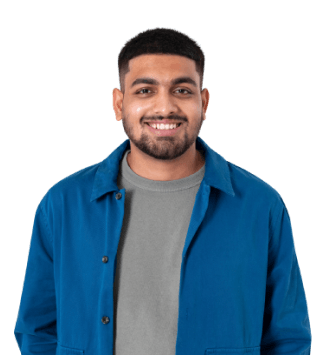 We have benefited a lot from the work GSC PR agents do for us. It has led to a 47% increase in client conversions for us in the last 4 months itself.
John Williamson
Growth Marketer, B2B, Tax Filing Brand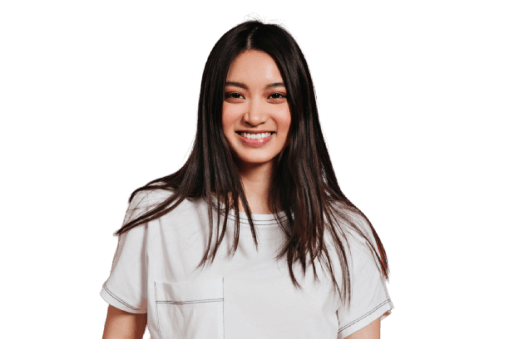 In the beginning I had concerns about asking an external firm to handle our support services. But GSC has been an extremely professional company in the way they handle all our data. Hats off to the entire team at GSC.
Marie Ann
Customer Success, B2B Renting & Finance Company
Frequently Asked Questions
Companies that handle logistics, supply chain and other support services for other businesses are the traditional forms of B2B services.
Digital marketing agencies primarily help out in optimizing online applications and websites for clients along with the content present on them. They also run various types of marketing campaigns for them depending on their goals
Yes, regardless of which industry you deal in and the scale of your operations, you stand to gain something from outsourcing your support functions to a B2B service provider.
B2B sales outsourcing companies in USA like GSC offer the most competitive rates for improving your B2B services. We have different price ranges for different budgets and needs. A better idea on our fee can be mutually decided upon learning about the scale of your project. Do get in touch with us for more information.
Wish to get in touch?
Our team is always there to listen to you!
Contact Us