Introduction
Short web marketing videos called "explainer videos" are used to describe the goods and services offered by your business.
Explainer videos are frequently displayed on a product page, the home page of your website, or a landing page.
Explainer videos are the ideal way to express what your business has to offer while still being instructive and enlightening.
Top explainer video agencies in US improve retention rates is a big part of explainer videos.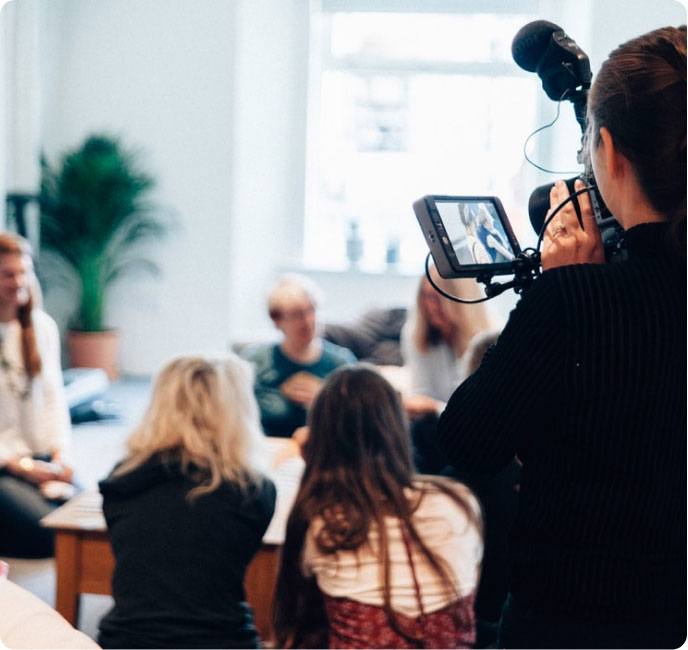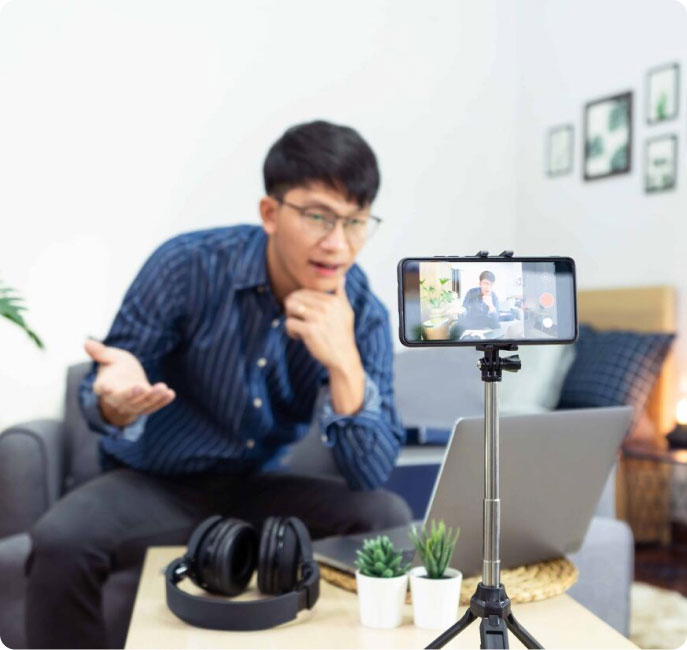 What Is Explainer Video?
Explainer videos are brief web marketing videos that are intended to describe your company's product or service.
These videos highlight a company's product, service, or business idea in an effective and appealing way.
They increase brand exposure, online visibility, and sales conversions.
Build trust & credibility through our explainer video services in US.
Benefits
Capture Attention
Explainer video agencies in US create videos that are the most engaging form of capturing attention as compared to other forms of media.
Increase Organic Traffic
If you include a high-quality video on your page, organic traffic will increase and become a great asset to your SEO campaign.
Convert More Leads
A video can boost your lead-conversion rate and drive more sales. Investing in video-form marketing is very profitable.
Better Customer Relationships
Videos are the most interactive form of marketing that a brand can use. It can help build better relationships with customers.
Possibility of Going Viral
If done exceptionally well, an explainer video may help your brand go viral. Investing in moment marketing can help in doing this.
Best for SMM
Explainer videos are perfect for social media channels such as Instagram, Facebook and such platforms. Such marketing can help garner a lot of views.
Types Of Explainer Video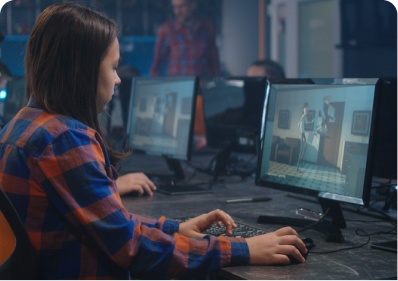 Animated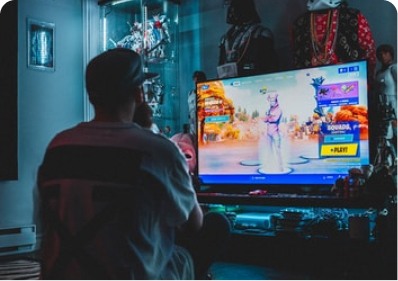 2D Animated Video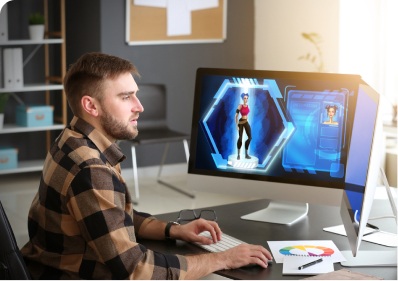 3D Animated Video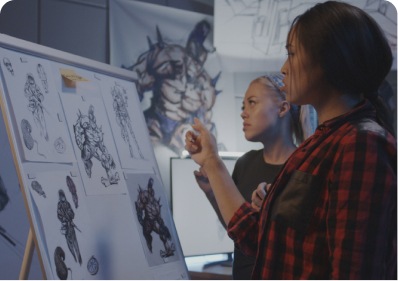 Motion Graphics Video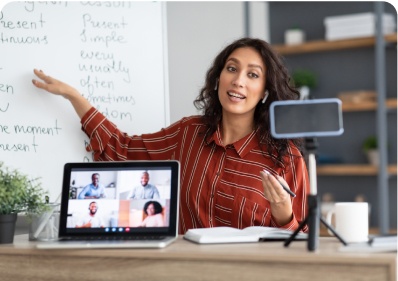 Whiteboard Video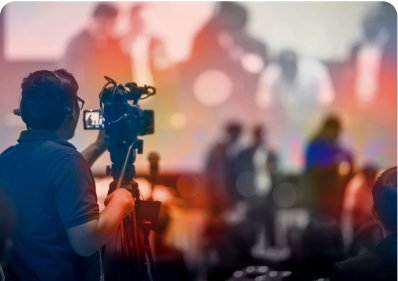 Live-Action Video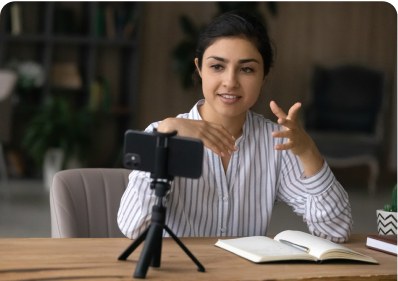 Screencast Video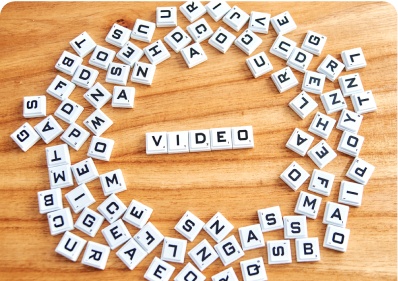 Kinetic Typography Video
Our Video Production Process
01
Script
An animated video's explainer video screenplay is a narrative that is spoken by a voice actor. The script should not be too lengthy, and should focus on getting the right message across.
02
Character and Style Sheet
We focus on subtler elements that can play a huge role in making or breaking a video's performance. Accordingly, suitable elements need to be chosen.
03
Storyboard
A storyboard is a condensed visual representation of the flow of your intended video. Typically, each scene is represented by a series of pictures or drawings that are accompanied with a screenplay, text, and instructions.
04
Voice Over
To make the new information or the solution offered digestible, thought-provoking, engaging, and interesting, the voice over narration should be extremely conversational and approachable.
05
Animation/Video Production
We use animation in explainer videos as brief pieces of media that aid in quickly and effectively revealing complex concepts.
06
Quality Assurance
We offer you with the highest level of quality assurance which is needed to ensure effective communication of the intended message. It involves comparing the video against KPIs.
07
Delivery and Formats
GSC recognizes that there are other aspects to be taken into careful consideration such as the quality of the video, duration and other formatting specification.
Why Are Explainer Videos So Popular?
By placing your website higher in search results, they increase your online presence.
A good explainer video company in US can increase revenue and brand recognition.
They are the kind of marketing that is most interesting.
They can aid in a brand's ability to emotionally connect with its audience.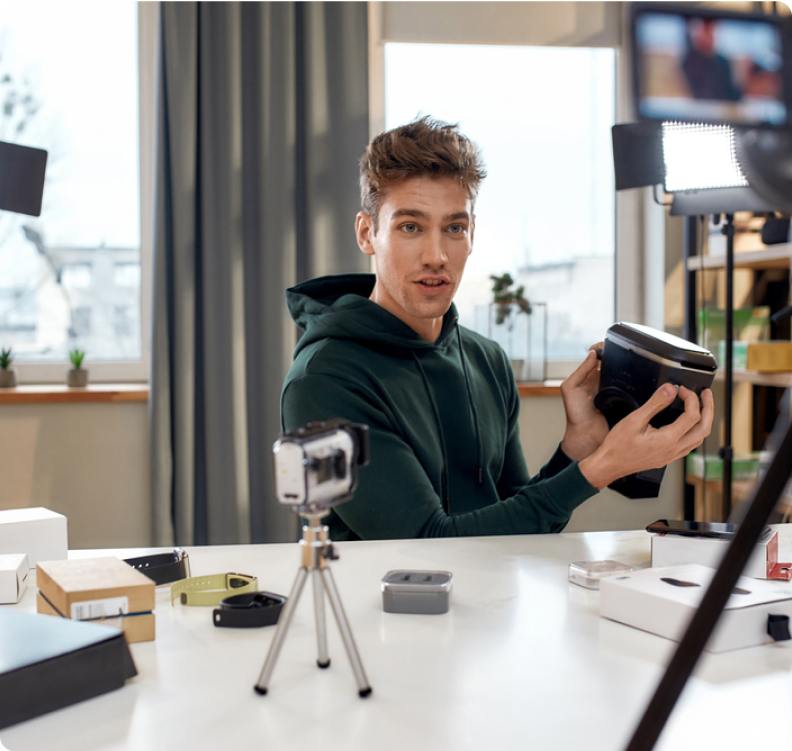 Why GSC?
Build everything around simplicity
Deliver quantifiable results
Be a recipient of its own services
Trust Built on Consistency
Focus on creativity
Build on brand positioning
Trusted by brands across industries
1-Stop Solution for
Digital Marketing
Operate on real-time data
Cover wide target markets
Target primary audience
Industries We Help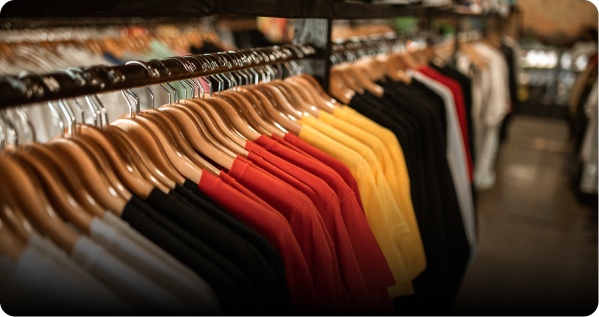 Retail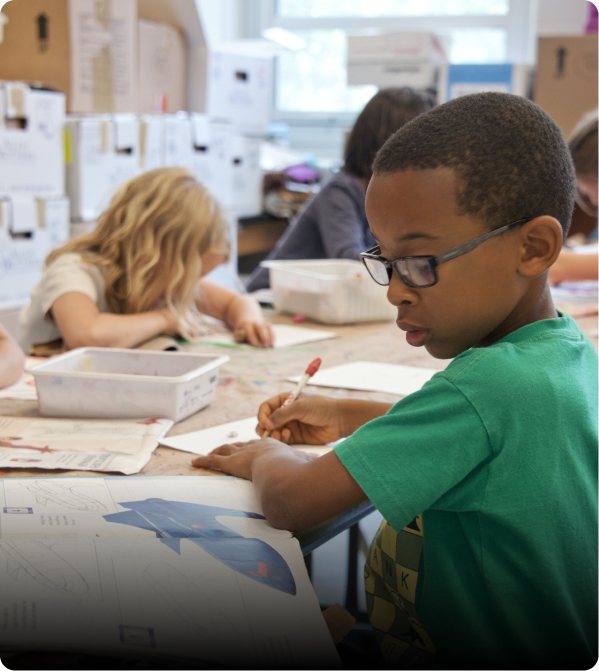 Education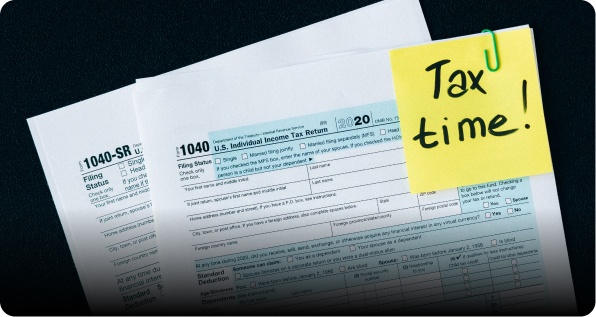 Financial Services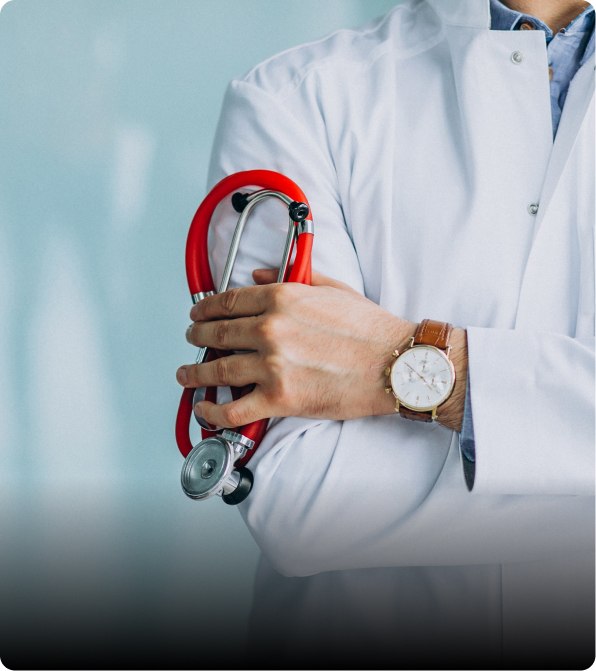 Health & Pharma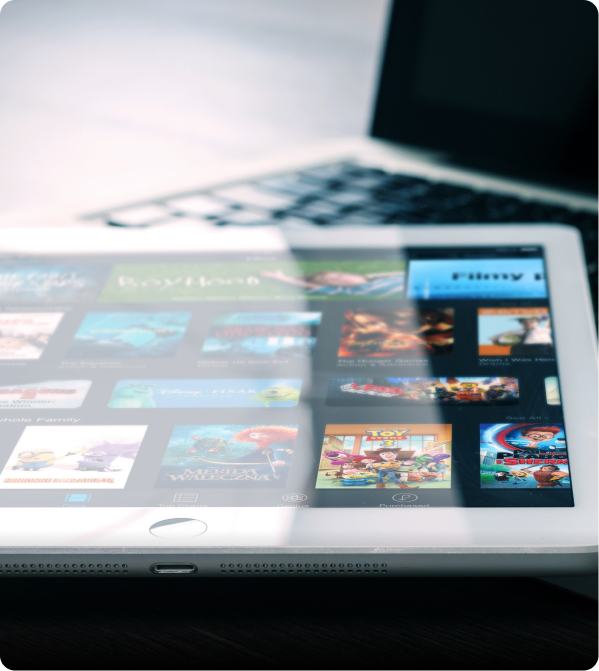 Entertainment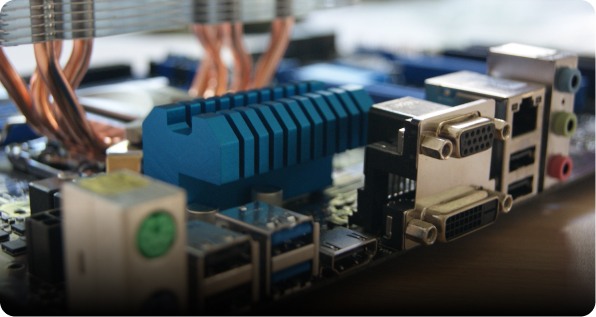 Electronics
Testimonials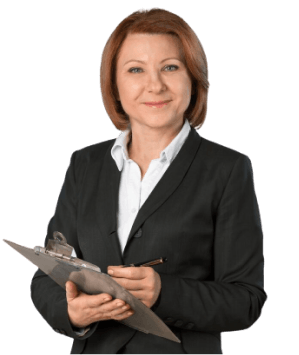 Hi everybody, I am pleased to announce that our company's youtube channel crossed 10,000 subscribers in 2 months. Thank you GSC for everything.
Sharon Smith
Creative Head, Edu-Tech Services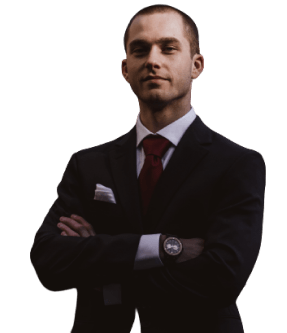 Global Search Council has the best video editing team. They produce our explainer videos for our technical products in a simplistic language.
Alvin Noel
Creative Lead, Advertising Agency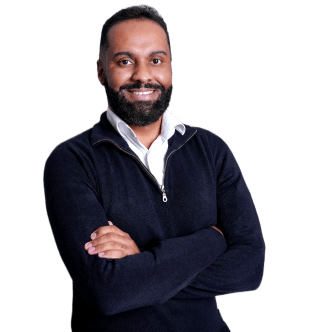 GSC not only films and edits our videos, but also helps us make the scripts better. We love working with them and see a bright partnership going forward.
Taleeb Khan
Design Head, Tourism Brand
Frequently Asked Questions
Any explainer video must have a brief summary of the product or service, the benefit presented, and calls to action.
We will work with you to create a concise web marketing video that explains the product or service that your company offers. Explainer videos are frequently displayed on a product page, the home page of your website, or a landing page.
Yes, regardless of which industry you deal in and the scale of your operations, you stand to gain something from using explainer video in your marketing operations.
At GSC, we offer the most competitive rates for improving your explainer video design. We have different price ranges for different budgets and needs. A better idea of our fee can be mutually decided upon by learning about the scale of your project. Do get in touch with us for more information.
Wish to get in touch?
Our team is always there to listen to you!
Contact Us