Introduction
Branding works on a clearly defined value proposition coupled with a clear strategy.
A brand's purpose is to act as the guiding light for the company.
Branding goes beyond just the product/service that is being sold; it also includes the more abstract components of a brand.
A brand and its identity are formed only after taking the audience persona into consideration.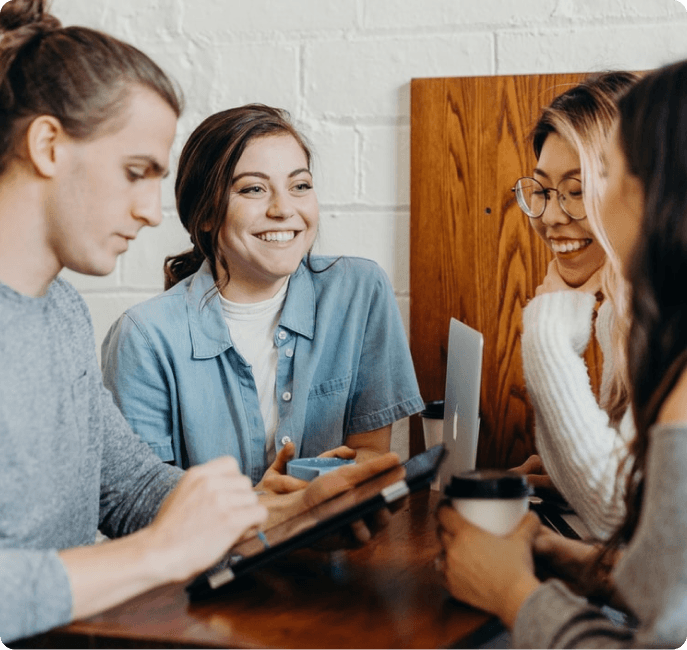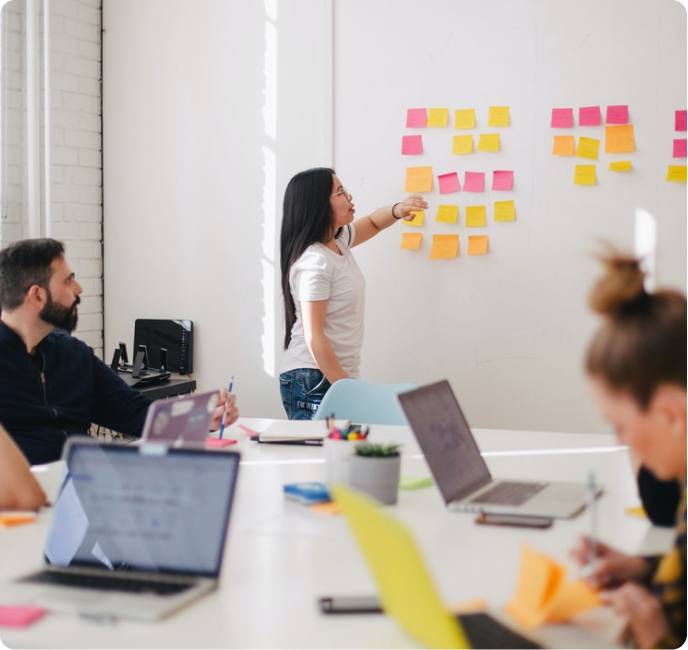 Why Is Branding Important?
Branding gives your consumers easy elements to recognize you with.
A brand has focus on the business and its unique selling proposition.
A brand acts as the guiding force for the entire business and its stakeholders.
A top branding & identity agency in US establishes lines of emotional connection between a business and its customers.
Brand Identity Services
Brand Audit
A brand audit from GSC allows you to identify your company's strengths, possibilities, and areas for improvement based on statistical data and genuine consumer and stakeholder understanding. The customer experience, external branding, and internal branding are all taken into account in a brand audit.
Brand Messaging
The verbal and nonverbal messages that your brand uses to convey its distinct value proposition and personality are referred to as brand messaging. Brand message must appeal to consumers in a way that supports your brand strategy and in language they can comprehend.
Brand Style Guide
Our brand style guide is a set of guidelines that include details on everything that affects the look and feel of your business. Grammar, tone, logo usage, colours, graphics, word choice, point of view, and other elements are included in a brand style guide.
Digital Branding
The technique of using digital assets to establish an online brand identity that can be represented on nearly any digital platform is known as digital branding. It entails creating a distinctive identity for your company that sets it apart from rivals and utilising brand positioning and awareness to increase consumer loyalty.
Logo Design
Logos visually symbolize a given association or organization through a visual picture that can be effortlessly perceived. A logo includes images, adapted text or both. A good logo grabs people's attention and creates a strong 1st impression.
Marketing collateral
Any type of media content that is used to advertise a company's goods or services is referred to as marketing collateral. They have calls to action and are monitored frequently. The overall flow of marketing funnel is followed by marketing collateral, which supports your sales and marketing efforts.
The Brand Identity Process
01
Brand Discovery and Research
Our first and foremost step in branding is to perform an internal and external analysis of various factors as part of the research process. Based on this you discover multiple findings such as your brand archetype.
02
Brand Logo and Identity Design
Logos showcase the entire brand identity,distinguish the brand from competitors and play a crucial part in the process of brand loyalty. A logo can include images, adapted text or both.
03
Brand Strategy
Our brand strategy allows companies to take on an innovative product approach and charge premium prices for it. It needs to be done keeping a very specific type of audience in mind.
04
Brand Implementation
Brand implementation describes how a brand's identity is consistently and physically applied across all media. The phase of brand design and development must be the starting point for brand implementation because it is an integral aspect of the branding cycle.
Why GSC?
Build everything around simplicity
Deliver quantifiable results
Be a recipient of its own services
Trust Built on Consistency
Focus on creativity
Build on brand positioning
Trusted by brands across industries
1-Stop Solution for
Digital Marketing
Operate on real-time data
Cover wide target markets
Target primary audience
Testimonials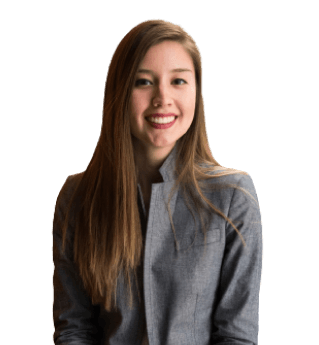 I had no time to design logo, website and other branding elements for my small-scale business. That is when GSC came to my rescue and designed our current logo, brand identity and other things.
Sarah Jonathan
Branding Lead, Small-Business Owner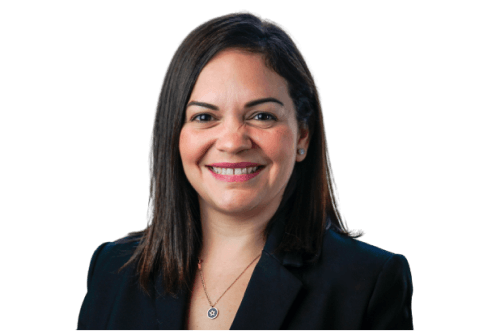 We were getting decent sales, but were not retaining any customers. GSC helped us build an entire community around our brand through its services and now we are doing better.
Polina Leonova
Brand & Marketing Manager, Community Brand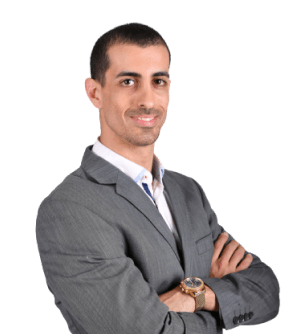 We were not getting good feedback for our existing brand elements. So we hired GSC to do a complete branding audit for us. Now, we have made changes and are seeing immediate results from our customers.
Nathan Lakka
Founder, Confectionary & Sweets Company
Frequently Asked Questions
Branding & identity services in US establish lines of emotional connection between a business and its customers. It gives a good impression of your brand in the minds of consumers.
Brand purpose, mission/vision statement, differentiation factors, archetype and laguage are some of the components of branding.
Yes, regardless of which industry you deal in and the scale of your operations, you stand to gain something from outsourcing your branding work to a Branding & identity company in US like GSC.
Usually, it is very expensive to avail of services from a branding & identity agency in US. However, at GSC, we offer the most competitive rates for improving your branding. We have different price ranges for different budgets and needs. A better idea on our fee can be mutually decided upon learning about the scale of your project. Do get in touch with us for more information.
Wish to get in touch?
Our team is always there to listen to you!
Contact Us