Introduction
Trade booth design is an example of a design that can give integrated communication.
The best booth design companies in US can save you from handling exhibiting which requires a significant time and financial commitment.
It follows the principle of making the most out of limited space.
It requires a high level of design thinking to understand what makes customers stop at a particular booth.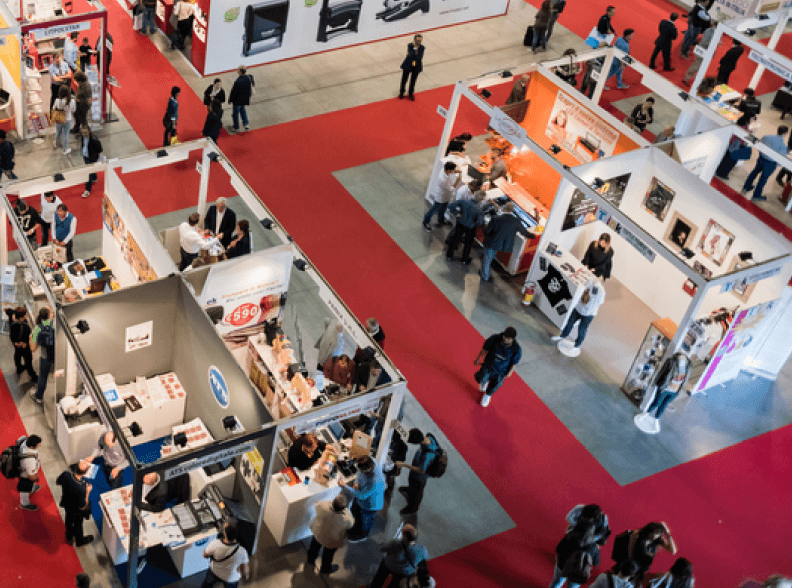 Exhibit Designs
Custom Exhibits
Personalisation is the way for the future. A stall that needs to stand out has to be designed in such a way that there is a strong, visible statement that makes people stop in their tracks.
Modular Designs
A design that follows the ideal geometric standards provides good visitor experience. It takes into consideration the accessibility requirements of people to provide them with the best conditions.
Portable Displays
Displays that offer the convenience of portability provide for the flexibility needed. It is best suited for dynamic environments with change is constant and expected
Rental Exhibits
Find the right rental option for a booth that matches your expectations and provides all the amenities needed. Keep in mind the budget, terms and conditions and quality of the rental as well.
Nomadic Displays
Get the correct solution you need for your booth set up. Factor for the adaptive needs required for an effective booth display.
Accessories
A booth design agency in US can provide you several accessories to provide add-on benefits. These additional characteristic help a booth stand out.
Latest Trends in The Industry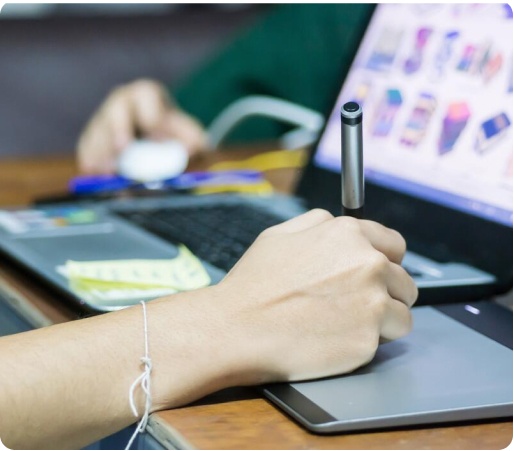 By providing people with the opportunity to get as close to a booth display as possible, one can take advantage of customer advantage. This latest trend involves the usage of multi-touch and interactive video walls and leveraging the power of AI, VR and AR.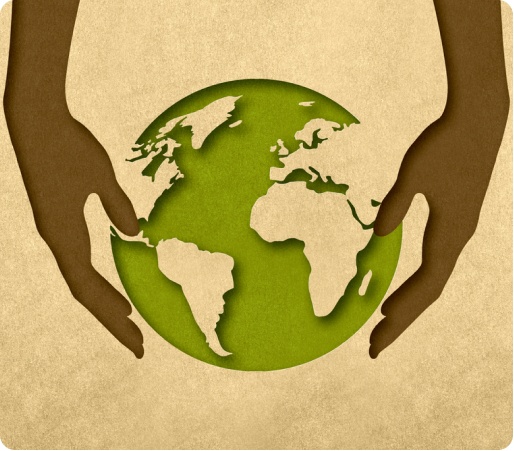 Using eco-friendly materials in your booth is a great way to appeal to the neo-generation of climate-conscious people. It also helps save on costs as the material can sometimes be cheaper than the more expensive luxurious premium materials.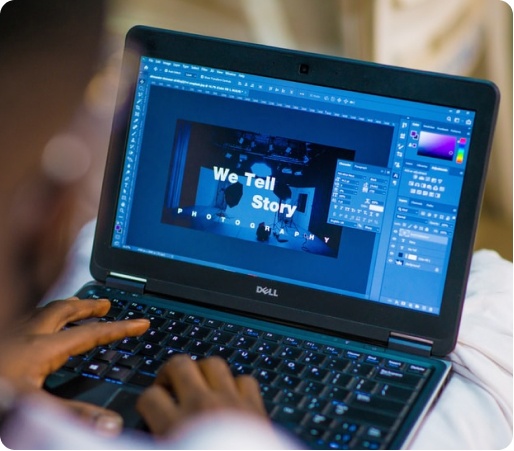 Since customization is very important, you can put brand elements such as logo on your booth design. These create memorable visuals for your visitors to remember you by.
Our Design Process
01
Visualize
By visualizing the bigger idea we form a mental picture which is the first step in a successful design.
02
Differentiate
We make sure that your booth does not have an ordinary design. By retaining conventional things, while spicing up other things, we ensure your booth stands out.
03
Brand-Focus
A booth design should effectively portray the brand in its entirety. Everything included in the design should be unique to your brand in some manner.
Industries We Help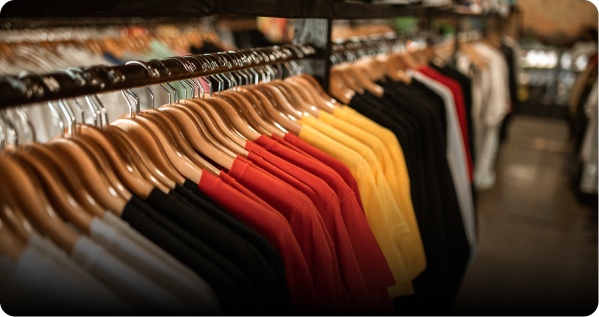 Retail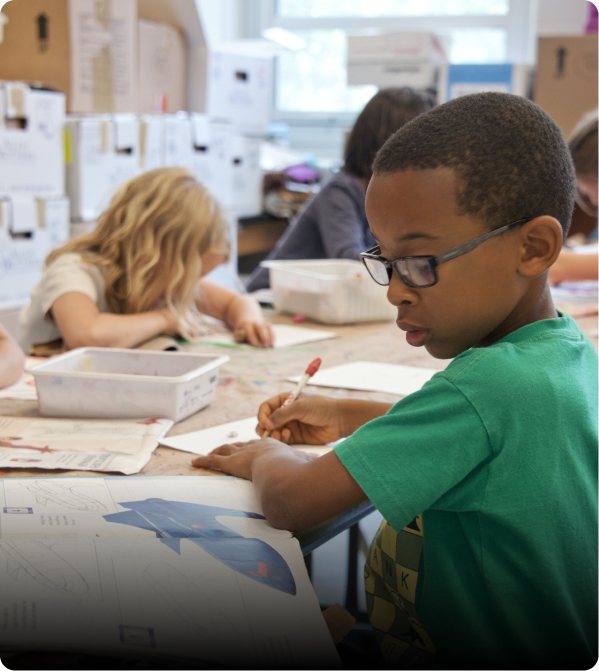 Education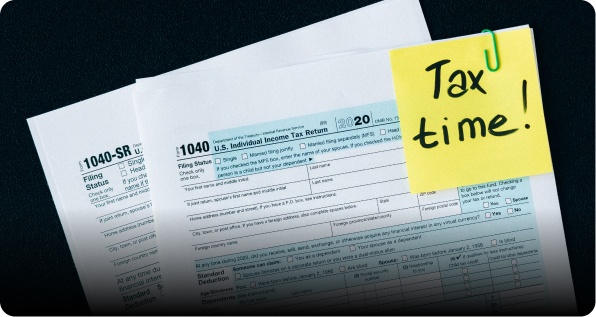 Financial Services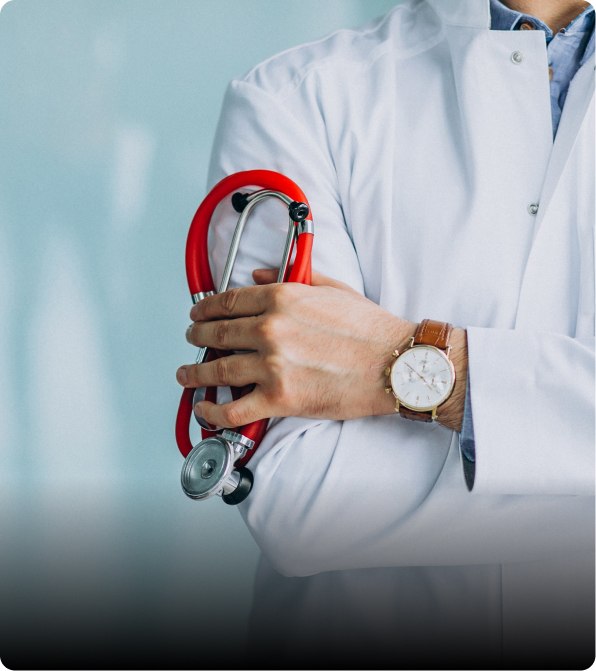 Health & Pharma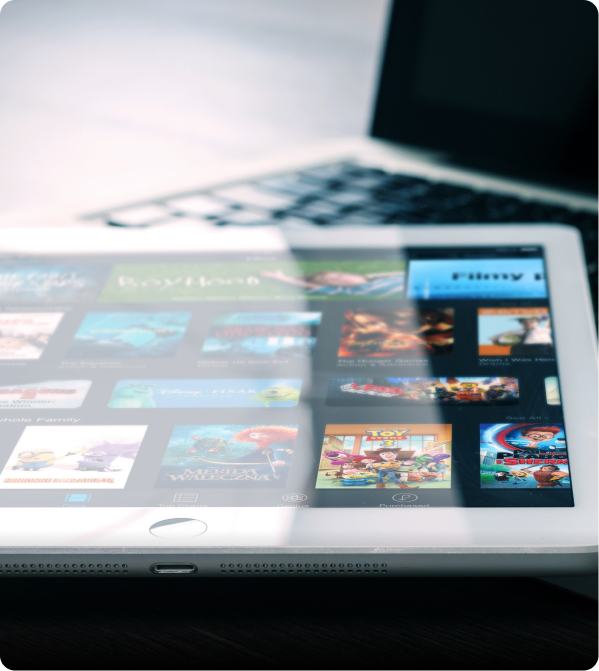 Entertainment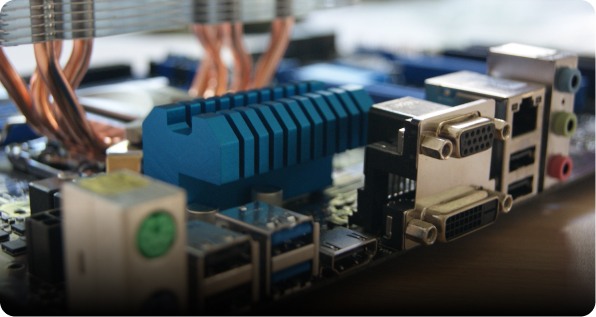 Electronics
Why GSC?
Build everything around simplicity
Deliver quantifiable results
Be a recipient of its own services
Trust Built on Consistency
Focus on creativity
Build on brand positioning
Trusted by brands across industries
1-Stop Solution for
Digital Marketing
Operate on real-time data
Cover wide target markets
Target primary audience
Frequently Asked Questions
The top Booth Design agencies in US can make your booth design interactive, by focussing on clear messaging, effectively using space, and prioritizing your personal branding, you can make your booth design stand out.
A booth should convey a message, have an element of unconventionalness and look neat and tidy overall.
Yes, it is very important to optimize your booth design in order to stand out among multiple other booths. This helps in a 'blue ocean strategy' filled with too many advertisers coupled with a consumer's short attention span.
At GSC, we offer the most competitive rates for improving your booth design . We have different price ranges for different budgets and needs. A better idea of our fee can be mutually decided upon learning about the scale of your project. Do get in touch with us for more information.
Wish to get in touch?
Our team is always there to listen to you!
Contact Us