Google Ad Facts Related to Business Growth
62% of all core search queries in the United States are generated by Google.
Google Ads is currently the biggest provider of search advertising on the market.
80% of businesses focus on Google Ads for PPC campaigns.
80% of businesses focus on Google Ads for PPC campaigns.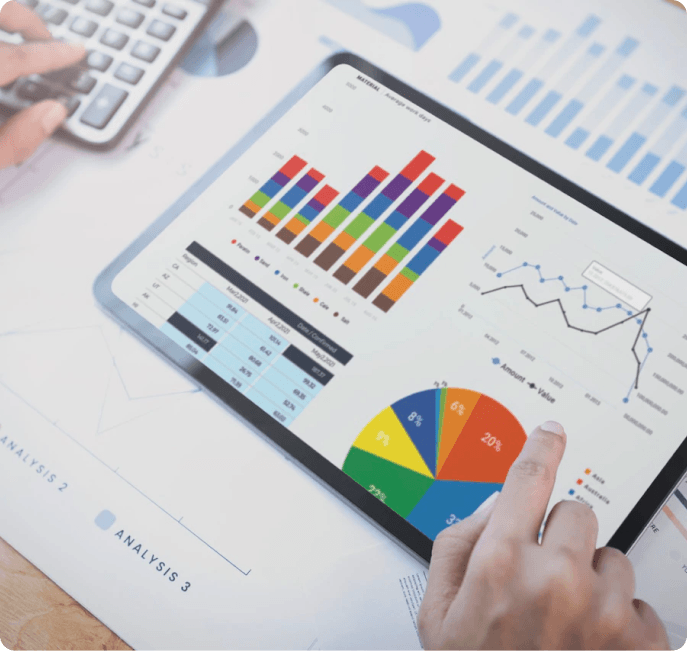 Why Google Ads?
Specific
You have the option to use several features to target based on demographics- age, gender, occupation, income, etc. These help you target the right ads to the right people.
Better Results
You will have access to several tools which will help you determine your success in using Google Ads. You can micromanage small details such as how many people clicked on your ads.
Reach More People
Google remains as the most popular search engine to date. It is the best option if you want to target a higher number of people as compared to Bing and other engines.
Our Process
01
Research
Research will be performed by analyzing data, looking at trends and other sources of information that can be used to improve the ads we provide to our clients.
02
Strategy Building
With smart content creation for Google Ads, businesses of all sizes can more effectively run their paid search advertising campaigns and achieve maximum results right on Google Search.
03
Campaign Set Up
A campaign is a digital advertising and marketing plan that you create to send traffic to your website or page. You'll learn about bidding strategies, ad extensions, and much more.
04
Google Ads Campaign Management
Create & manage ads, track performance and ROI, optimize your campaigns based on searches and video metrics, manage flows of data and more.
05
Ads Conversion Rate Optimization
GSC's ads conversion optimization is a digital marketing solution that allows you to target your prospective customers based on their behavior, so that you can take the best approach to grow your business.
06
Remarketing and Retargeting
Remarketing and retargeting is a great way to reach your target audience, with the option to use customized ads in Google Ads. Our remarketing automation technology lets you reach customers more effectively.
07
Campaign Optimization and Lead Generation
Lead generation and sales funnel optimization is all about closing deals. GSC helps marketers optimize campaigns to grow revenue and reduce costs by identifying all possible revenue opportunities.
Testimonials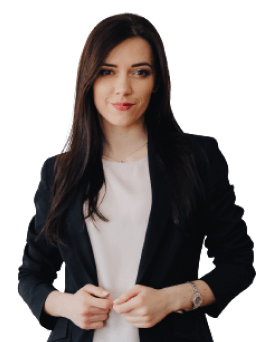 Retargeting is not as easy as I thought it would be. After failing miserably, I asked GSC to take care of the retargeting aspect for us. They have helped us a lot to retain a good majority of our user base.
Lillian Carter
Owner, Real Estate Firm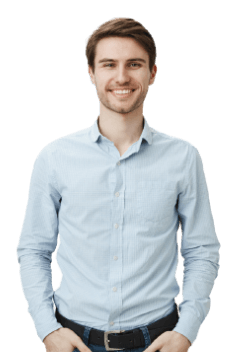 We are one of the leading pioneers in the field of information technology. Our space is very crowded, yet GSC found a way to creatively advertise us on google through paid ads.
Owen Miller
COO of a Fintech Enterprise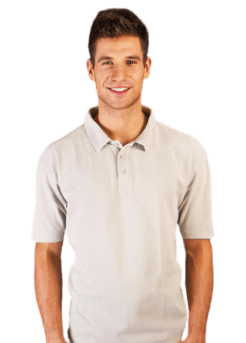 At our company we do not hire anyone to take care of advertisements. Rather, we outsource this entire function to GSC who has been a brother-in-arms for us.
Joshua Stewart
COO of a Publishing Firm
Frequently Asked Questions
Google has a range of free tools for you to start out your marketing campaigns. We recommend outsourcing the function instead, to a company like Global Search Council for the best experience.
You can find a number of good options for marketing companies recommended by Google. Do check out Global Search Council which is a leading Google marketing agency in US for all your marketing needs.
There are a plethora of excellent marketing companies to choose from for different needs with your Google ads. Do check out Global Search Council for all your marketing needs.
For Google Pay specialist, please call 1800-419-015
Google relies on a good number of marketing agencies along with various internal teams for its marketing purposes.
Wish to get in touch?
Our team is always there to listen to you!
Contact Us