Introduction
Instagram marketing is the use of Instagram to promote new product launches and increase brand awareness.
Instagram enables you to develop your brand and establish personal connections with your followers.
Develop your following, increase engagement, and produce eye-catching graphics on Instagram.
Reach a huge audience, raise brand exposure, and improve sales with the help of the top Instagram marketing agencies in US.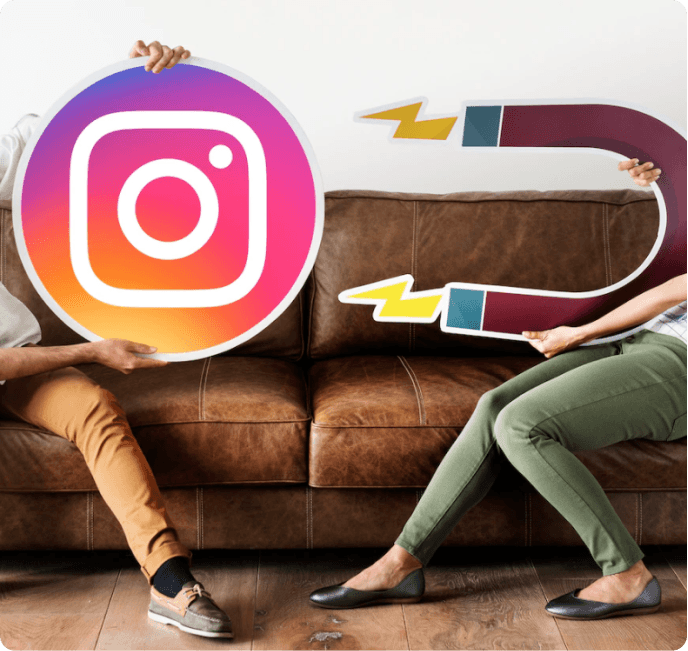 Our Services
Instagram Marketing and Promotions
GSC helps you to create a well-executed campaign on the app in order to create an online buzz. A company needs to have an account that is aesthetically pleasing and posts engaging content such as pictures, videos, and quotes.
Instagram Posts
We empower businesses to showcase their products through professionally taken and edited photos. Instagram can be a powerful advertising tool for small businesses as it offers an affordable way to reach a large audience.
Instagram Listening
Monitoring conversations about your brand on Instagram is referred to as listening. Our Instagram listening arsenal comprises keywords from the industry, rivals, trends, and hashtags.
Audience Engagement Videos
Audience Engagement Videos are a great way to increase your Instagram following in order to boost your engagement. GSC takes care of all your engagement needs.
Instagram Ad Management
Instagram ads are social media ads that show up in users' feeds. Businesses can pay for GSC- one of the best Instagram marketing companies in US to run these ads in order to promote their products and services.
Our Process
01
Campaign Design
We craft out a content plan for you and your brand in advance. This helps you have a reference for the kind of content that can be expected to be put up.
02
Audience Creation
We help you build an online audience for your Instagram account. We ensure that this audience has the right people with relevance to your brand.
03
Monitoring
We constantly look at analytics and metrics through tech tools to ensure that your campaign is running the way it should.
04
Split Testing
A split test, often known as an A/B test, compares two components of a marketing campaign to see which one yields the greatest results.
Why Choose us?
Build everything around simplicity
Deliver quantifiable results
Be a recipient of its own services
Trust Built on Consistency
Focus on creativity
Build on brand positioning
Trusted by brands across industries
1-Stop Solution for
Digital Marketing
Operate on real-time data
Cover wide target markets
Target primary audience
Social Media Marketing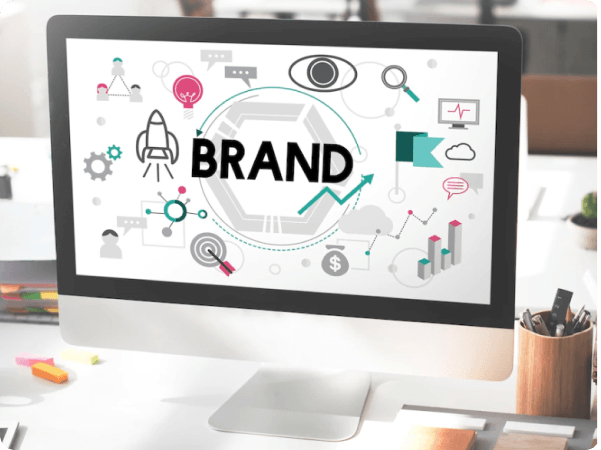 Exposure
We make content that is suitably designed to reach a large variety of people and create impressions. We believe that this helps in brand awareness.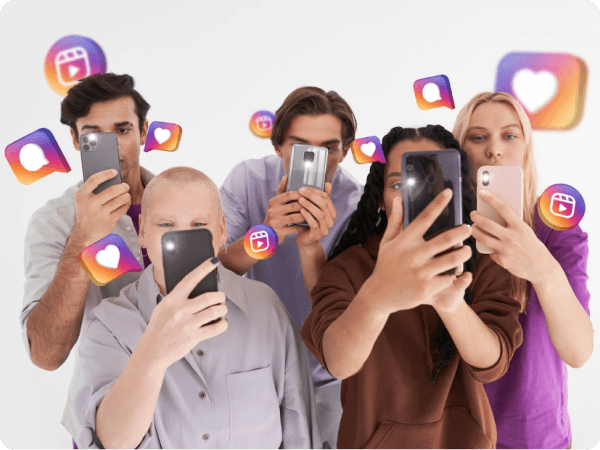 Targeting
Based on your target persona, we create content that is designed to arouse feelings of impulse when your target persona sees it.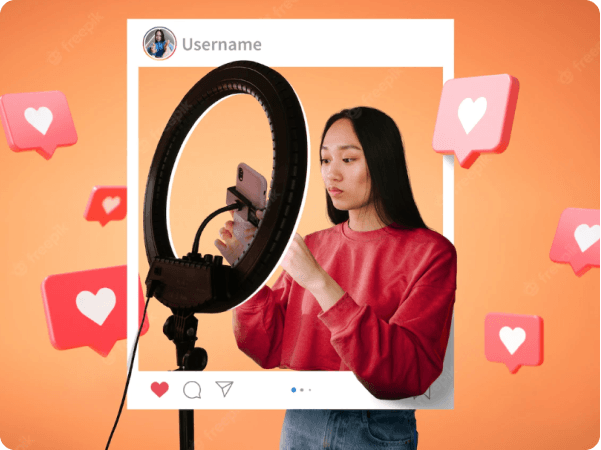 Visual Appeal
Posts that are designed with appeal are bound to capture people's attention.
Testimonials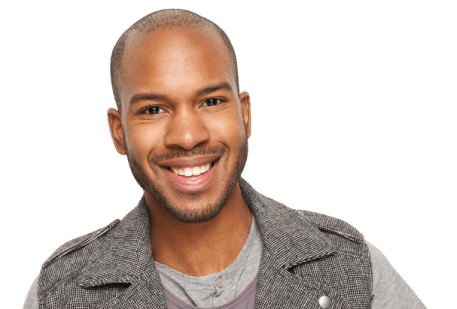 Instagram is a great platform for us to spread news about our brand. We are happy for the service.
Jonathan Harris
CRO at an accountancy firm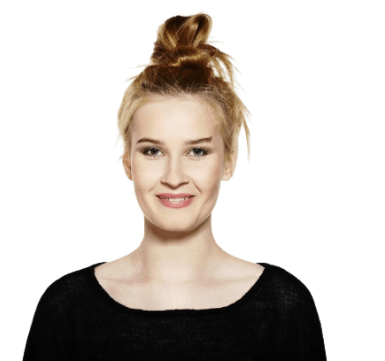 Our product targets people aged between 16-21. Therefore, Instagram has been the most appropriate platform for us to express our messages in a clear and efficient manner.
Lily Cooper
Owner of a beauty & health store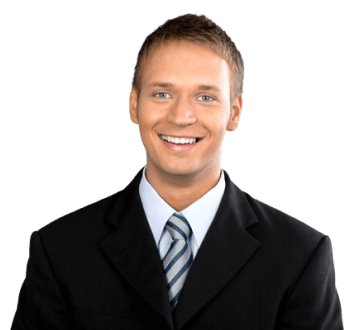 The platform is a great way to connect with potential customers and build relationships with existing ones. Sharing photos and videos make it a fun and engaging way to market your products or services.
Andrew Peterson
Owner of a real estate agency
Frequently Asked Questions
Instagram advertising is a way to buy the right to publish sponsored content on the Instagram platform in order to reach a larger and more specific audience.
Yes, Instagram has a proven track record of being effective. Instagram marketing agencies in US like GSC have successfully demonstrated immense capabilities.
The best Instagram advertising company provides constant support to all your marketing campaigns. They stay up to date with the latest Instagram trends and build on the same.
The cost of hiring GSC for Instagram ads management varies depending on the scale of your project. Do get in touch with us for more information.
Instagram marketing companies in USA post creative ads on Instagram can take the form of image-based ads, story-based ads, post ads, IGTV ads, and much more.
Wish to get in touch?
Our team is always there to listen to you!
Contact Us