Introduction
Any digital or printed item used to communicate or promote a company's brand message, goods, or services is referred to as marketing collateral.
Print brochures, point-of-sale posters, films, e-books, newsletters, graphics, and other materials are all examples of marketing collateral.
Marketing collateral helps to support your marketing and sales efforts and convert leads.
The best marketing collateral design companies in US use marketing collateral effectively by tracking it regularly.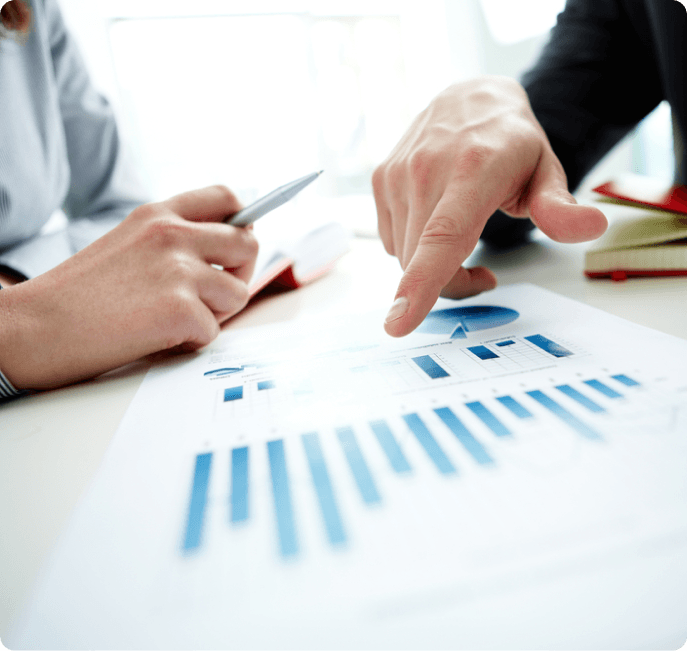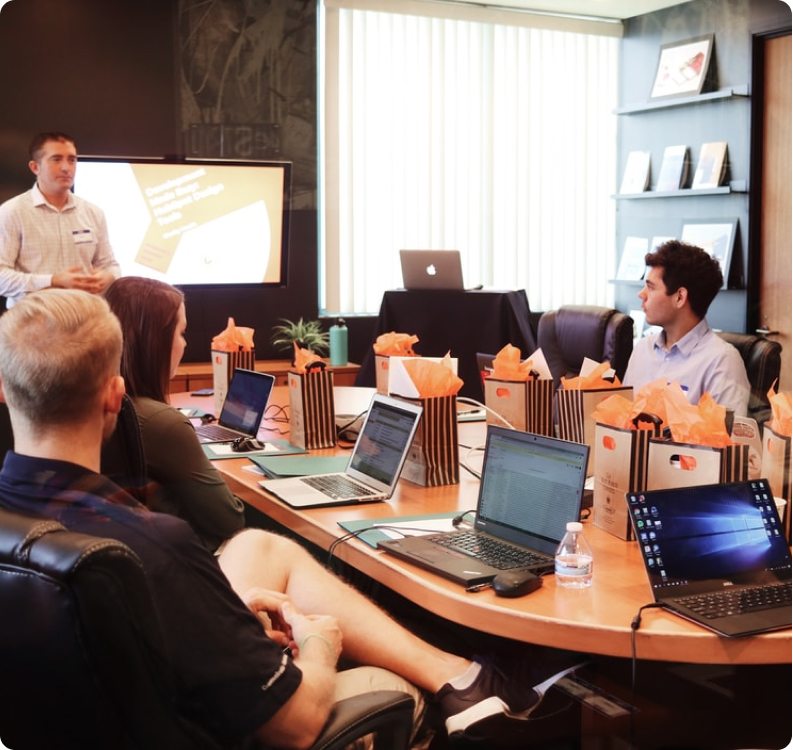 Why Invest in Marketing Collaterals?
Builds the credibility of your company
Explain your company's USP.
Gives your marketing and sales staff a useful tool for describing how to use your items.
A top marketing collateral design agency in US can help develop a narrative for your company.
What We Do?
PPT
We help prepare your pitch decks and other presentations on professional tools with the best of templates and infographics for a variety of occasions.
Brochures and Data Sheets
We prepare handouts that are required for your business activities. We also neatly arrange data into readable chunks for the ease of viewing.
Infographics
Infographics are a great way to visually represent data. With images being considered as easier on the eyes than text, we make high-quality infographics with a smooth gradient and flow.
Newsletters/ White Papers
To funnel your customers through the 'awareness' phase, it is crucial to put out content that educates. We provide the best newsletters and white papers you can avail of.
Email
Email marketing remains a crucial form of digital marketing. There are however a number of subtle nuances to keep in mind while drafting professional emails.
Case Studies
A case study is a type of research methodology used to produce a thorough, multifaceted understanding of a complicated problem in its actual setting. It is a well-known research strategy that is widely applied in a range of fields.
Industry Reports
An overview of a certain industry is provided via industry reports. They frequently feature projections, industry performance, and industry trends and outlooks. The papers might cover domestic or international industries with a general emphasis on key industries.
eBooks
Most marketing collateral design companies in US such as GSC use eBooks which is a book that has been converted into a digital format that is non-editable and reflowable so that it may be viewed on any digital device, including computer displays and mobile devices.
Logo Design
Logos showcase the entire brand identity,distinguish the brand from competitors and play a crucial part in the process of brand loyalty. A logo can include images, adapted text or both.
Video Production
One of the most effective media formats used today to captivate, motivate, or educate a person is video. With the use of technological and creative manipulation, video production enables you to fully captivate a particular audience by merging both cinematographic aspects.
Our Process
01
Plan
We believe that a significant amount of time should be dedicated to the planning process. Goals need to be identified, and strategies developed for the achievement of the same.
02
Create
This next phase involves using the right tools and techniques to achieve the predetermined goals. The execution happens in a streamlined manner with emphasis being placed on quality.
03
Deliver
The final piece of work is then looked at closely and analyzed. Changes if any are made and a thorough review is undertaken to ensure that all strategic elements have been met.
04
Broadcast
The execution is not the end. Rather, the goal should be to get maximum visibility by targeted personas across a plethora of channels. Such visibility will boost the number of impressions and leads a brand gets.
Industries We Help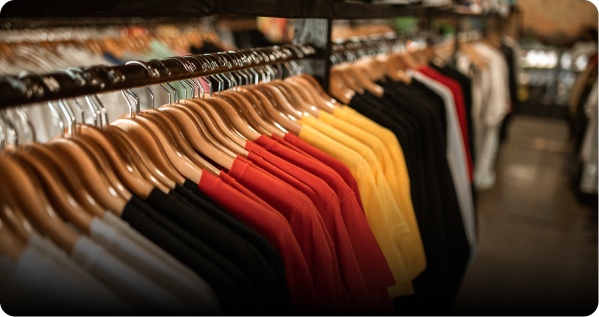 Retail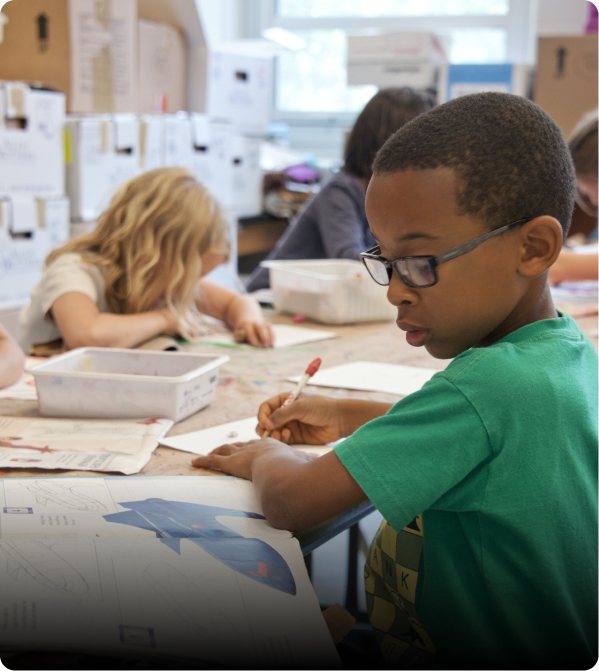 Education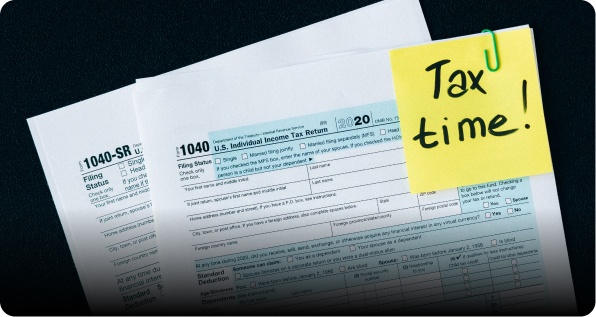 Financial Services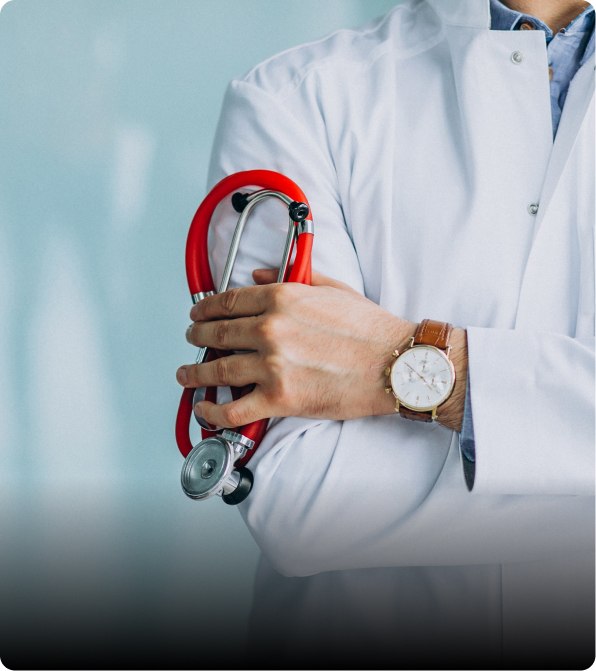 Health & Pharma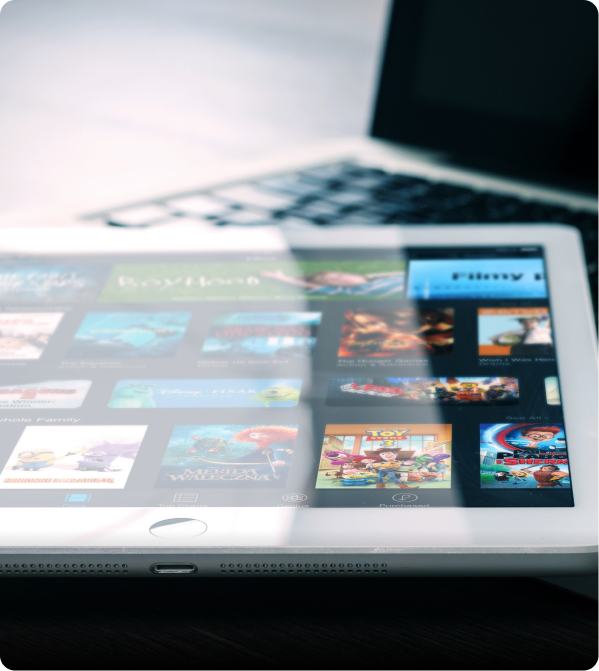 Entertainment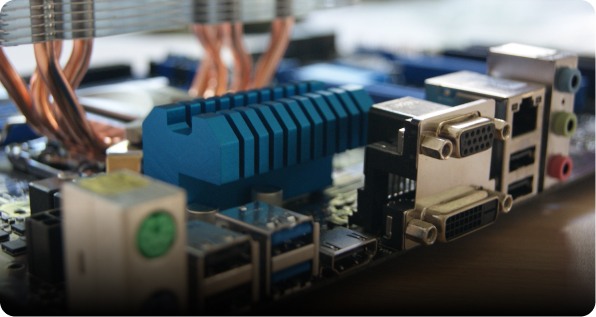 Electronics
Why GSC?
Build everything around simplicity
Deliver quantifiable results
Be a recipient of its own services
Trust Built on Consistency
Focus on creativity
Build on brand positioning
Trusted by brands across industries
1-Stop Solution for
Digital Marketing
Operate on real-time data
Cover wide target markets
Target primary audience
Testimonials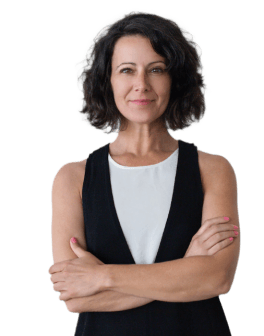 Global Search has the best ideas for what should go into our print ads for marketing collateral building.
Ashley Simon
Marketing Manager, Furniture Brand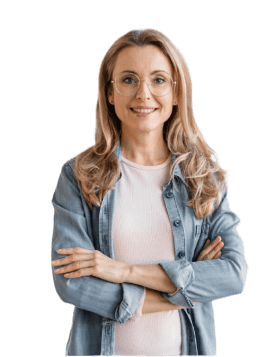 GSC makes our marketing collateral content and we ship it off to our clients. It works as a great partnership and has given us many benefits.
Pauline Smith
Head of Marketing, Apparel Brand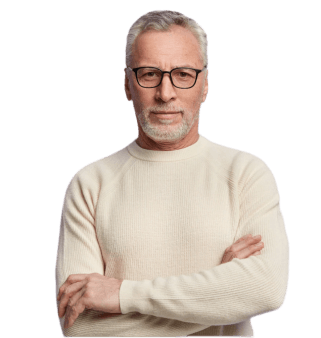 " GSC makes our professional reports which we require to submit to investors and other senior external stakeholders. So far, they have been doing a fabulous job."
Ashton Edward
Real Estate Agency Owner
Frequently Asked Questions
Most marketing collateral design agencies in US use marketing collateral should comprise of eBooks, blog posts, pillar pages infographics, case studies
Marketing collateral helps communicate a story for your brand, drive customers through the marketing funnel, and thus increase sales and maximize ROI.
Yes, regardless of which industry you deal in and the scale of your operations, you stand to gain something from using marketing collateral.
At GSC, we offer the most competitive rates for improving your marketing collateral design. We have different price ranges for different budgets and needs. A better idea of our fee can be mutually decided upon learning about the scale of your project. Do get in touch with us for more information.
Wish to get in touch?
Our team is always there to listen to you!
Contact Us