Facebook Advertising
With over 1 billion users on Facebook, it is one of the most popular social media websites in the world. This makes it a highly sought-after platform for advertising and marketing purposes for brands. Facebook advertising offers much more than just exposure for your product.
Need for Facebook advertising
Therefore it is important to purchase your advertisements from a company that specializes in Facebook advertising. As with any type of advertising, the goal of Facebook ads is to have people make a purchase action. This can be anything from clicking on an advertisement to adding a product to a shopping cart and checking out.
What we do
Global Search Council provides the best Facebook advertising services in San Francisco. Our top-of-the-line marketing team is equipped for the task of promoting your business on Facebook. We have a wealth of experience in online marketing and will make sure that your business gets the most out of its advertising budget.
Our Effective Services
Being one of the best Facebook advertising agencies in San Francisco, we pride ourselves on understanding our client's vision and grasping their primary objectives. We provide efficient and cost-effective services for our clients that deliver the best outcome.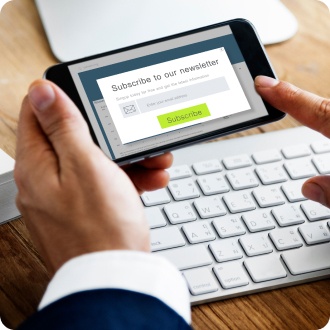 Lead Ads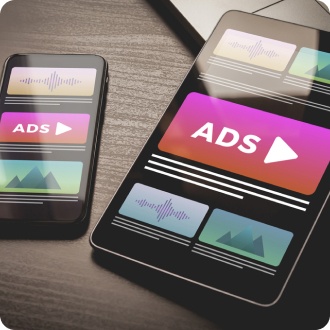 Offer Ads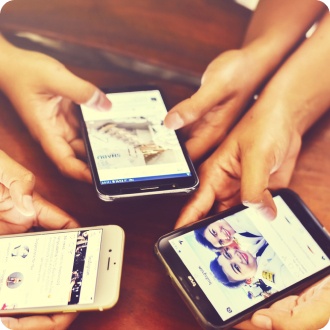 Video and Carousel Ads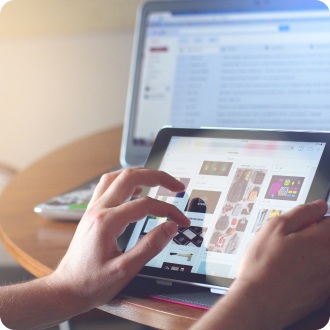 Disruptive Advertising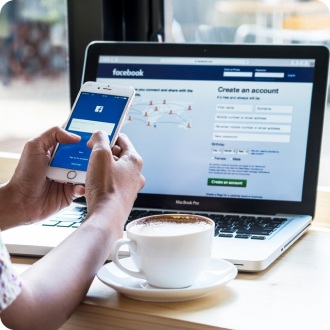 Tracking Your Social Campaigns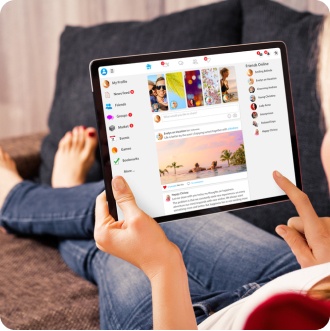 Bespoke Facebook Ads Strategy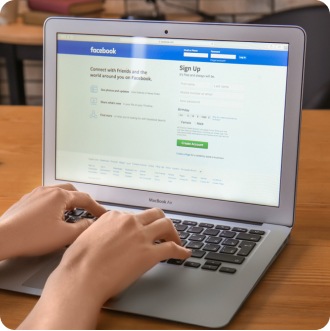 Ad Account Setup and Optimization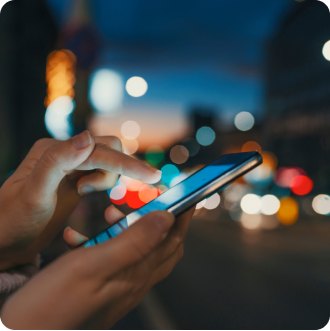 Advanced Email Targeting Strategies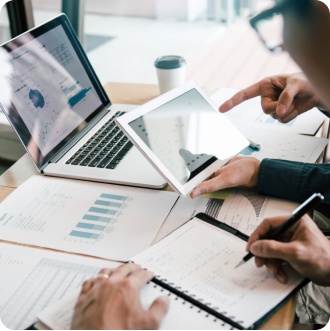 Reporting and Analysis of Ad Performance
Practices We Follow
There are many facets to consider when creating a Facebook Ad. Our Facebook marketing company San Francisco follows a streamlined process to create a flawless advertising strategy. Here are some of the practices that our Facebook Marketing Agency in San Francisco utilize to achieve the ideal results of a campaign.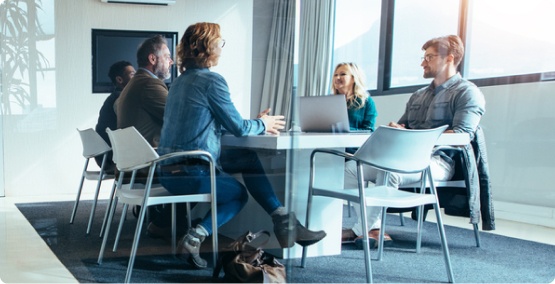 Determine Client Goals and Expectations
It is an imperative step in planning our ad campaign, understanding the client and their goals are the core of our services. Our team can build the skeleton of the ad campaign on the client's goals.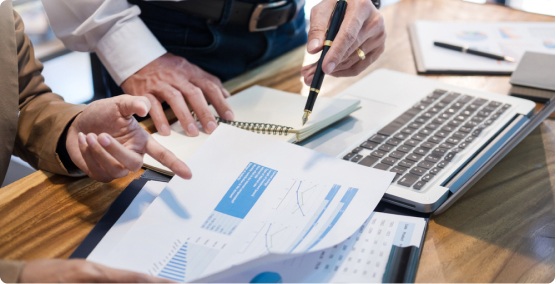 Competitor Analysis
It is important to be well-informed of what your competitors are up to so that we don't fall too far behind in this race. We understand the needs of your target audience and study your competitor's marketing strategy to form an edge in yours that makes it unique.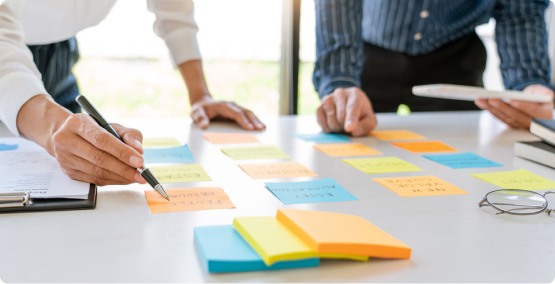 Campaign Planning
Once we have a good understanding of the what, why, and hows, it's time to put together a game plan. This is where our team really shines as they map out all the possible scenarios and contingencies that could arise from the execution of the Facebook ad campaign.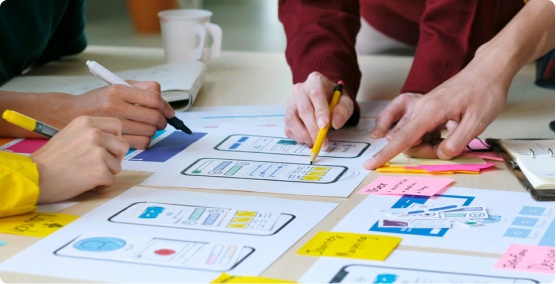 Creation of Ad Assets
After the planning phase is complete, our team begins to craft the ad creative that will be used in your campaign. This can be in the form of videos, images, or text-based ads. After a thorough analysis of the client's previous ad campaigns, we determine the best options for the campaign.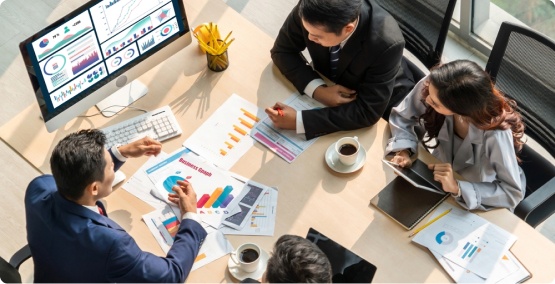 Reporting and Optimization
For every day that your Facebook ad is live, we monitor the performance, engagement, and results to see if there are any changes in strategies that we need to employ. Our team continues this process until all goals have been achieved. After the campaign has finished, our goal is to closely work with you in performing an analysis of our efforts so that we can continually refine your ad and optimize your ROI.
Necessary Measures For Facebook Advertising
Facebook advertising requires specific trade techniques to compete and win. Following are some of the best methods to get the most out of Facebook advertising
Ad Spending
Start small with your ad spending and pursue high ROI. This will help you find the right budget and ensure that you're getting good value for your money.
Creative Ads
Creative ads are what makes an ad appealing to the audience. People always say that you never get a second chance to make a first impression, which is why you need creative ads to make your ads stand out.
Target Audience
Crafting your targeting strategies for the right customers is one of the most important aspects of Facebook advertising. Creating an 'ideal' customer portfolio based on data and analysis is a standard.
Timing of Ads
Timing is everything in advertising, and Facebook is no different. Understanding your customer's buying habits and when they are the most active on Facebook can help you time your ads for better performance.
Measurement and Testing
Always measure the effectiveness of your ads and test different variations to see which ones work best. This will help you fine-tune your Facebook advertising campaigns over time.
Tracking Success Metrics
Keep track of the metrics to measure your ad's performance. This will not only help you scale but also improve the efficiency of your Facebook advertising campaigns over time.
FB Pixel Implementation
To properly track conversions and other data, Facebook Pixel can be utilized. Doing this will give you a much better understanding of how well your Facebook ads are performing.
Evaluation
We go over our strategies and results after every campaign. This will help you get a better understanding of what went right, what went wrong, and how we can make it even better next time around.
Reportage
We always review your reports and take action accordingly. Our team might need to readjust the strategy for your ad campaign because of changes in the market.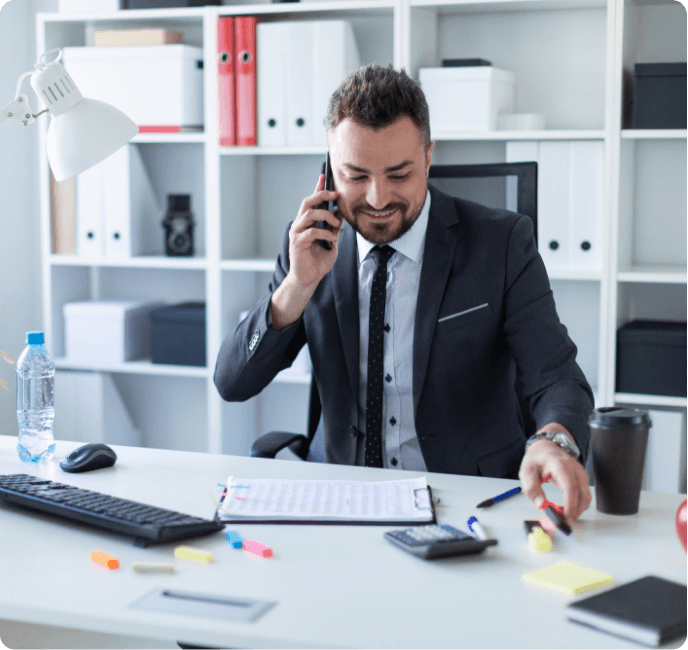 Why Choose Us for Facebook Advertising Needs in San Francisco?
We are a company with a team of experts who can create, optimize, and scale your ad campaigns using the latest trends and techniques in the industry.
We always report back to our clients so that they know exactly what is going on with their ads and what needs to be done to improve their performance.
For the best experience in Facebook marketing and advertising in San Francisco, we can be the right fit for your organization.
Wish to get in touch?
Our team is always there to listen to you!
Contact Us