Online presence
As a city, Austin has earned its title as the "Live Music Capital of the World." Thanks to multiple high-profile companies headquartered here, including Whole Foods and Dell Computer Corporation, Austin also has an impressive number of major corporations. As a result, small businesses in Austin have to work harder than ever to build and maintain their online presence.
Search Engine Optimization
Fortunately, advertising has evolved to make this easier for companies. One of the greatest tools available to businesses in any area, including Austin, is Search Engine Optimization (SEO). SEO allows companies to focus on creating high-quality content that can be discovered by potential customers when they are searching online. Although there are many SEO companies in Austin, working with the wrong one can be detrimental to your business. Here at Global Search Council, we've been helping businesses of all sizes improve their search engine presence for 8+ years.
Our SEO Process
In our experience, a new website should be thoroughly optimized and promoted within six months. At Global Search Council, we start with a detailed competitor analysis to identify the top-ranking pages for specific search terms and keywords. This gives us insight into how we can improve your page rankings by creating content that is more powerful than the competition.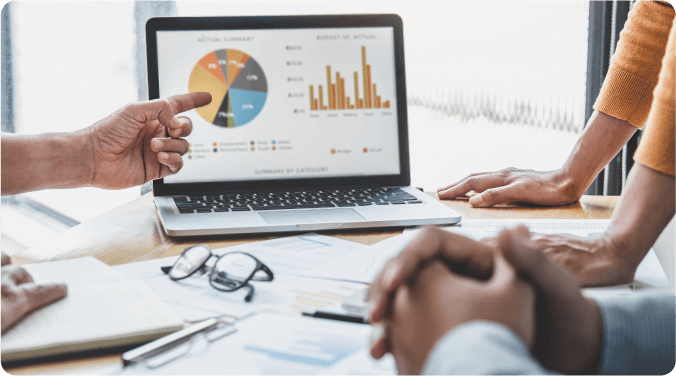 It is also necessary to research the best keywords and phrases for your business. Our team of SEO experts use industry-leading software and tools to conduct extensive research into the most relevant terms and tailor our content creation efforts accordingly. This includes hyperlocal search, which can help small businesses that rely on foot traffic in their area.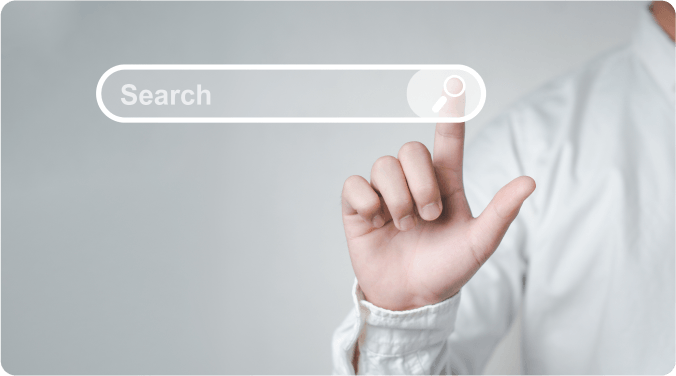 If customers find a poorly designed landing page, the impact of our marketing efforts will be severely reduced. We are a leading SEO agency in Austin that takes the time to test and analyze pages to ensure our customers can engage with the businesses easily. We use the best practices when creating landing pages that are designed with the customer journey in mind.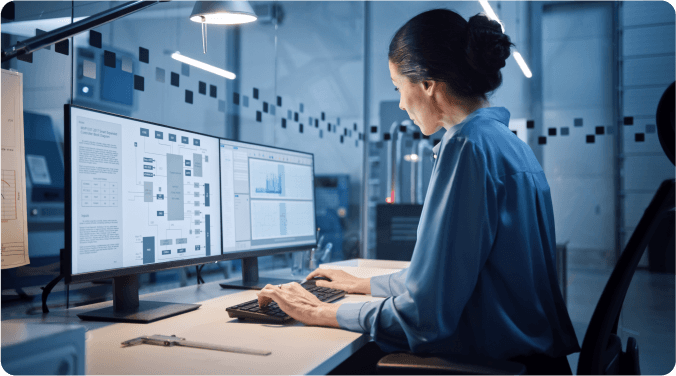 Google My Business Optimization is a vital part of any modern SEO campaign. This service includes creating or editing your business listings to ensure customers can easily find you when searching online. To accomplish this, we optimize the title and other attributes for each page as well as provide direction on updating your location information across other services.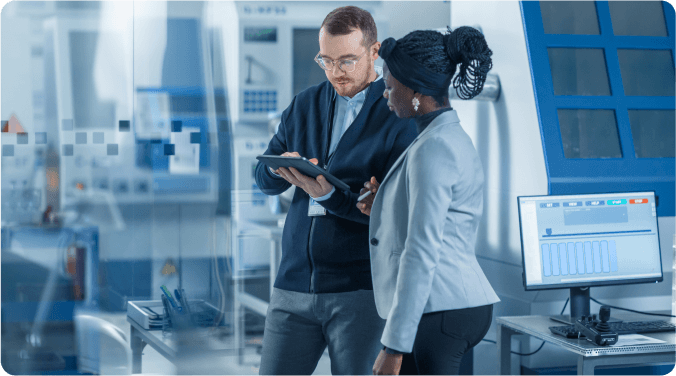 We deliver long-term success for our customers, so it is important to us that they don't lose ground when Google makes major changes to its search algorithm. If your website has been affected by a Google update and you've lost organic position or traffic, we can help recover what was lost quickly through targeted off-site optimization efforts.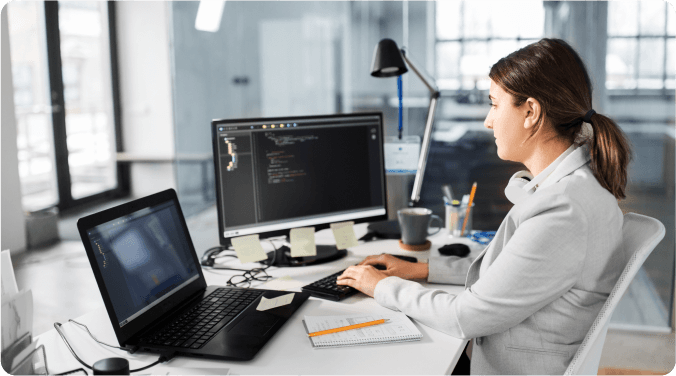 SEO Services We Offer in
Austin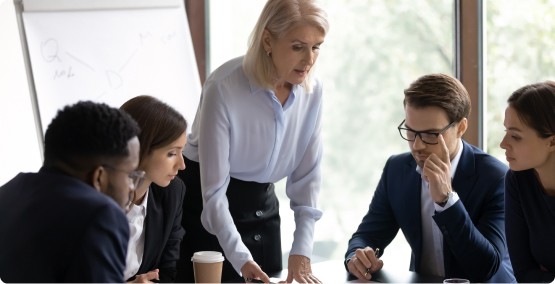 On-Page Optimization
On-Page Optimization service is the foundation of any SEO campaign, and we have a strict process for creating SEO strategies. We target both on-page and off-page factors to improve your site rankings across multiple search engines. This includes backlink acquisitions, which is one of the most critical factors for improved organic performance.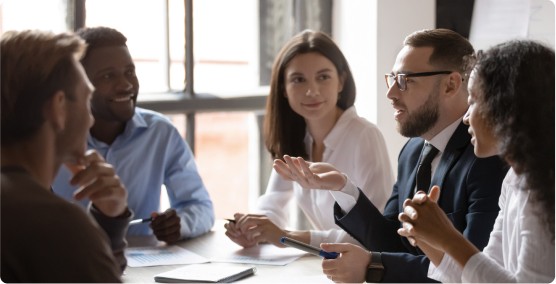 Off-Page Optimization
SEO is about building trust with your customers and creating amazing content that can be found by search engines. Off-page optimization involves the creation of unique, useful content that links to your site through social media platforms, guest posting, forums, and other publications. This builds backlinks to your website to increase its credibility in the eyes of Google's algorithm.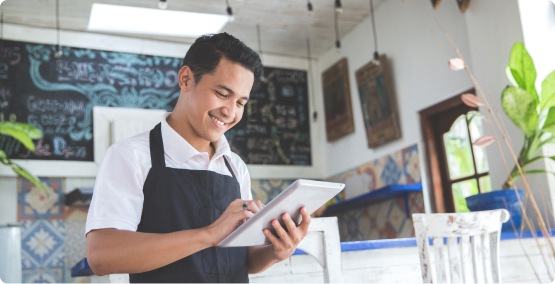 Local SEO
Due to the importance of Google Maps, Local SEO is crucial for many companies. We'll take a look at your business information and ensure it is accurate across all local listings. Our team will also optimize your site to rank well for keywords that are pertinent to its geographic area.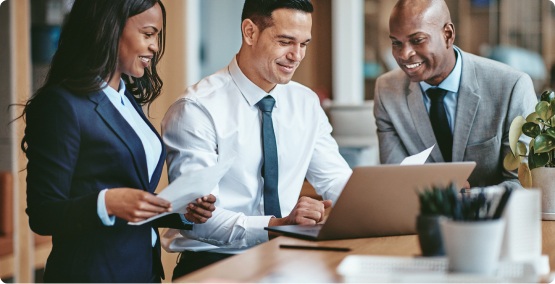 National SEO
Although it is important to have a strong local presence, national rankings are also crucial for many businesses. Our team will look carefully at your website and create content that will rank well across the entire country. We can also help you achieve visibility when consumers search for general industry terms or when they are looking to purchase directly from your site.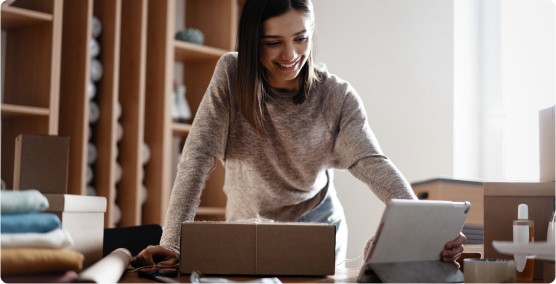 Ecommerce SEO
Ecommerce SEO is a complex process, but our team strategizes to meet each client's needs. From your website design and user experience to the titles, descriptions, and keywords used throughout your site, we deliver organic rankings that increase organic traffic and conversions.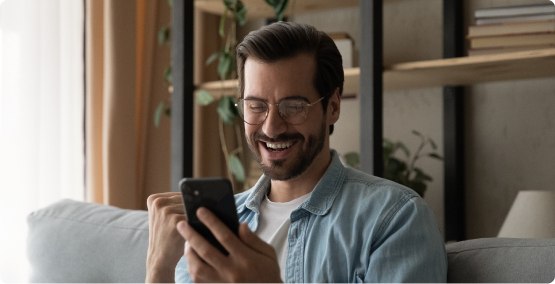 App Store Optimization
App Store Optimization is a specialized area that many companies struggle to optimize. Our team knows the ins and outs of how each platform operates, so we can create campaigns tailored to increase downloads. This includes keyword research, reviews generation, and more for iOS apps as well as Android-specific optimizations.
Benefits of SEO for Business

Transparency
We have built our business on the belief that clients deserve more than just promises. We always offer detailed weekly or monthly reports which outline what we've done for your company, why it's working, and how you can incorporate it into your ongoing marketing plan. Our reports contain a website analytics report, a keyword ranking report, and a list of organic leads that we gathered for you.
Higher Return On Investment (ROI)
Unlike other forms of marketing, the return on investment from SEO is realized over time. Our agency specializes in helping businesses that may have been struggling to draw relevant traffic for months or even years. We will work with you to show how organic search can improve your site's performance and increase conversions at a fraction of what it costs if this was attempted through other methods.
Increased Organic Traffic
As your organic rankings improve, so will the number of visitors to your site. This is especially beneficial if you have a low conversion rate because more consumers are being exposed to your business which can increase awareness and prove profitable in the long run. Our team works diligently to target key terms related to your industry and make them relevant for search engines.
Competitive Pricing
Global Search Council has helped clients across a wide range of industries optimize their organic presence. From one-person indie shops to massive corporations, we have the skills and expertise necessary to give your company the visibility it deserves. Our SEO packages are designed to provide you with exactly what you need, whether that's a thorough analysis of your site or assistance creating an escape plan for outranking your competitors. We also provide customized strategies for businesses as we know that each business is unique.
Why Choose GSC for SEO?
01

Guaranteed Result
You can be confident in the fact that we deliver on our promises because your success is our primary focus. As the top SEO company in Austin, we have a unique process for every client that takes into account the personalized needs of each. We are always transparent about every step and provide detailed monthly reports explaining how we've helped your business increase its exposure to consumers. We are committed to building long-term relationships with our customers, and this starts by delivering real results.
02

SEO Consulting
Our SEO consultant team in Austin is already familiar with the ins and outs of how all major search engines operate. We will be able to guide you through the complex process of improving your organic performance and teach you that which you don't know. As an seo agency, our goal is to create long-term value for our customers, so we always offer personalized recommendations that increase your visibility and generate leads.
03

CRM Integration
One of the most common reasons companies struggle to generate leads is due to a lack of integration with their CRM. The last thing you want is for your website to be receiving leads but not passing them on to your sales teams. We are the leading SEO company in Austin, we work hard to ensure that each client receives quality leads that are ready for immediate follow-up, and we can also develop customized processes for passing data to your CRM of choice.
04

Real-Time Tracking
Most agencies provide outdated metrics that are no longer reflective of what's taking place on your site. Our clients receive weekly and monthly reports detailing the specific actions we've taken to boost their organic visibility and which ones have performed well. This allows you to make quick changes if necessary, saving time and reducing frustration.
Frequently Asked Questions
Our SEO services in Austin are unparalleled, and our team has years of experience in the industry. Some companies offer similar services but fail to provide actionable advice that is easy to understand or implement. At Global Search Council, we don't use gimmicks or tricks designed to get you excited about results that will never be seen. Our methods are ethical, sustainable, and transparent.
SEO is not just for big brands. Many small-scale companies struggle with visibility because they don't have the time or resources to compete in search results. As the best SEO company in Austin, we provide services that are affordable for local enterprises, nonprofits, and institutions. Our clients receive personalized service which includes website audits, keyword research, link-building strategies, social media marketing, and much more.
The speed at which you will begin to see results will vary based on several factors. We work within your budget and timeframe to ensure that you get results as soon as possible. Every client is different, so there is no set timeline for how your website optimization process should be completed.
SEO is still a form of marketing, and marketing agencies are notorious for exaggeration. Before you decide on which company you should hire, ask them to provide case studies that showcase their work in your industry. Look for an agency with experience in the field because they will be able to generate targeted results that are designed to help you stand out from the competition.
As a client, you should first identify your business goals and what you want from the SEO strategy. Next, you should create a budget for your project and determine your deadline. From there, you can make improvements to your website or hire an seo agency to do it for you.
Wish to get in touch?
Our team is always there to listen to you!
Contact Us